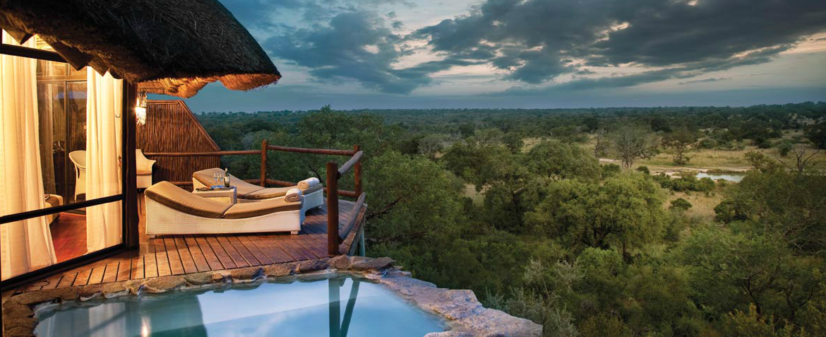 From Kruger Parc to L'As de Coeur !
What are the chances that make extraordinary life ..
In October, we met two lovely people, Alan & Sandy during a trip to Mauritius in the Indian Ocean. They live in Durban, South Africa, close to Mauritius. Having kept in touch for several months, Sandy told us that his daughter and her husband Jamie will begin a tour of Europe by motorbike! So we were delighted to learn that they stop by our house and visiting us. It was a great opportunity for them to discover our beautiful region and get to know.
Jamie and Kelly are both infinite kindness. We have taken them visiting Lyon and the "must" places to see in Loire. Kelly and Jamie live 30 minutes from the bush, we exchanged a few stories about our daily lives. We actually live in two different world! Rhinos, buffaloes and lions are an integral part of their daily lives. On our side they enjoyed the rolling hills, hilltop villages, cheese, cathedrals, urban landscapes, variety of landscape and gastronomy as well as the ease with which one can do everything!

Kelly working for the company "Season in Africa" ​​located on the edge of Kruger Park near Mozambique. She works to coordinate events for the sumptuous Lodge Leopard Hills. It offers suites perched in the trees! It offers suites perched in the trees for the more adventurous newlyweds! The adventure and photo safaris offered in one of the most beautiful see sighting in the world (personal opinion).
I previously spoke of serendipity for the simple reason that one of our dreams as a professional wedding photographer is to capture such an event in Africa and particularly in a reserve with wild animals and nature as backdrop !