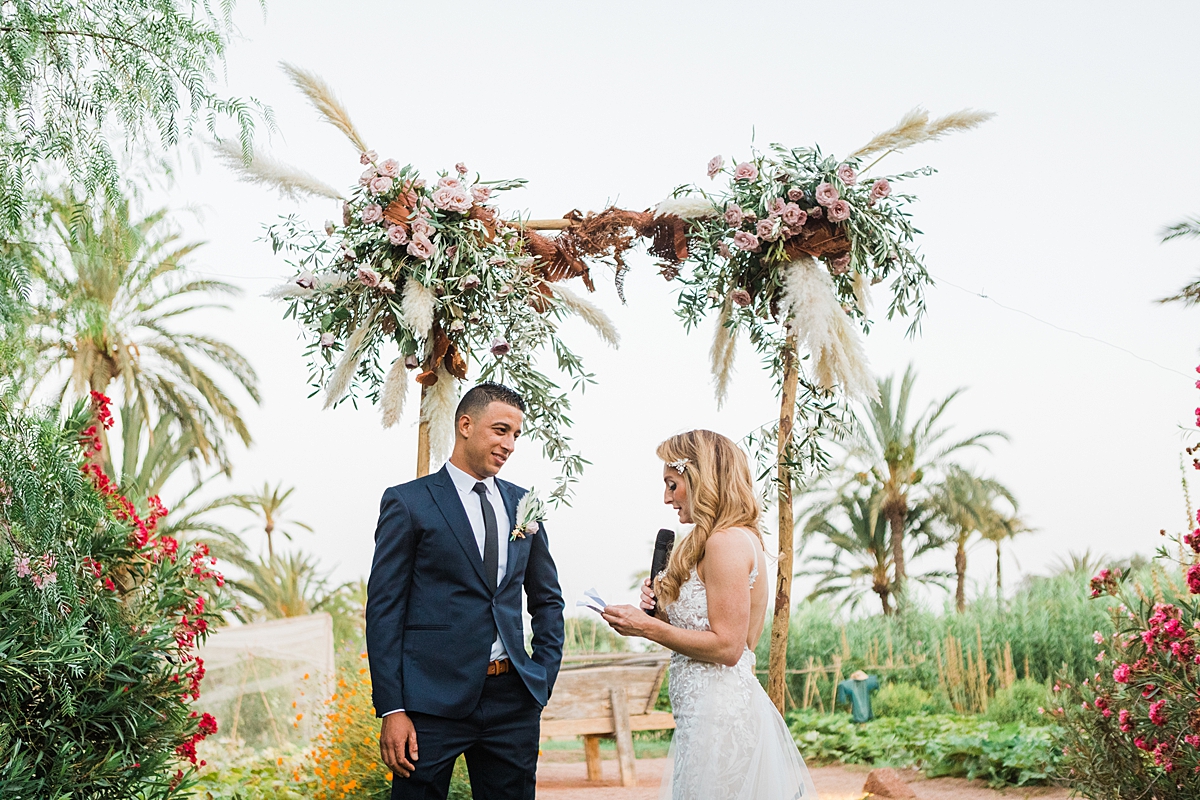 Best wedding venues in Marrakech
We are wedding photographer in Marrakech and lucky enough to follow Angela & Khalil in their love adventure. If you remember, we photographed them for a love session in a cactus garden. Few months ago we were their photographer and videographer for their gorgeous hippie themed wedding at Dar El Sadaka in Marrakech. This location is one of the most out of ordinary place to celebrate your beautiful day.
Here is the gorgeous teaser with not only their wedding but also some images from their love session and their pre-wedding. 
One of a kind location for your wedding in Marrakech
Situated in the heart of the Palmeraie, in on of the best neighbourhood in town, Bab Atlas. This incredible venue welcomes you and your guests to make the most of your wedding day. The place was designed by Jean-François Fourtou, a French visual artist and refurbish by Philippe Forestier. Recently, the band Coldplay shot their music video for their song Orphans. The atmosphere is so atypical, nothing compares to the amazing lush gardens where A + K said yes to each other.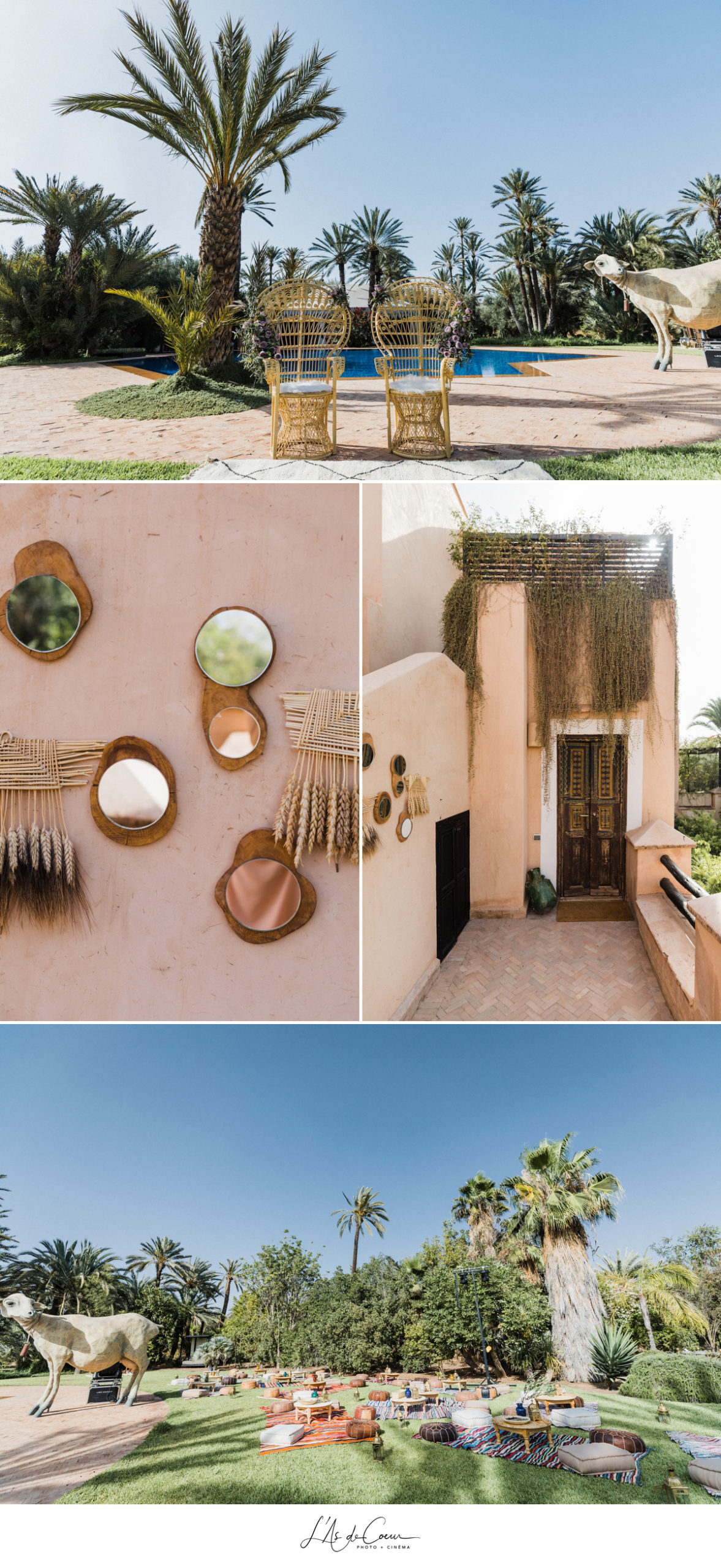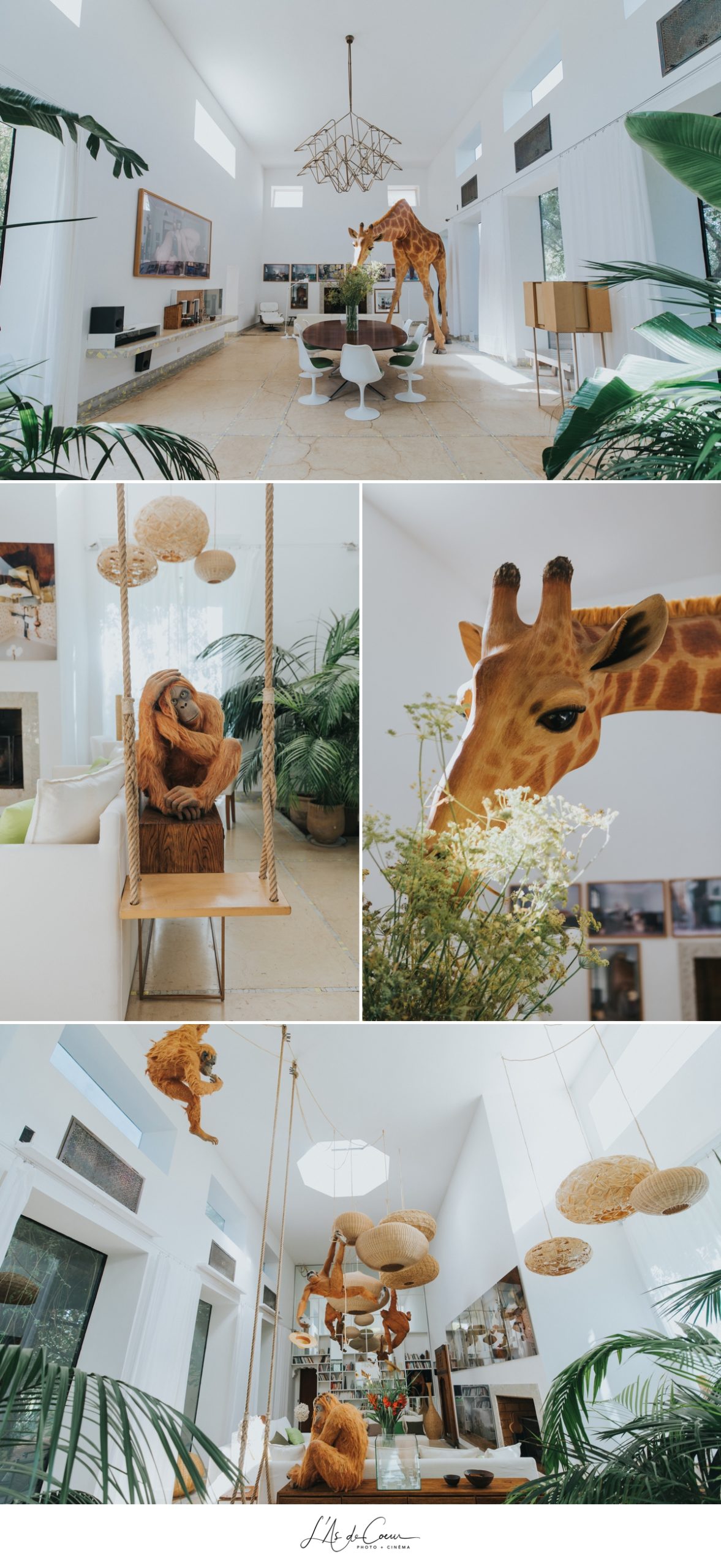 Dar El Sadaka, Bab Atlas
Wedding preparation in a gorgeous suite
Our lovely couple had the amazing opportunity to get ready in two of the suites that Dar El Sadaka proposes to its client. The amazing decoration enable photographer like us to do pictures like you've never seen before! It was our first time there but I hope it won't be the last. If you choose us as your wedding photographer we'll follow you during your wedding preparation to capture every spark of emotions. During those moments just before saying yes, you might missed some things but we'll be there to be sure they all are in your photo album.

Wedding preparation
Marrakech, the perfect place for a destination wedding
As we said earlier, we've already photographed our lovely couple in Marrakesh. We did a gorgeous love session in a cactus garden, you can find somme of the photographs on our Instagram. But this shooting was not the only one, before their wedding, they organised a pre wedding at La Pause in the Agafay desert, Marrakesh. A pre wedding is always a good idea if you decide to get married in Marrakesh or for any destination wedding, you can gather all your guests in one place before your Big Day. As wedding photographer in Marrakesh for few years now, we have all the good adresses waiting for you!
Bohemian style wedding photographer at Dar El Sadaka 
For their wedding, A + K chose Maroc Sensations as Wedding Planners. They set their mind on a boho wedding, which is very trendy at the moment. You might wonder what is a bohemian style wedding, it's pretty simple, they incorporate an eclectic mix of natural, rustic, and vintage details into the design. For instance A+K wedding arch was full of pampas grass! 

Bohemian style wedding

Multicultural wedding in Morocco
Being a multicultural couple, our lover chose to reflect it on their wedding, that's why after their secular ceremony they celebrate their union moroccan style! Our lovely bride, was carried on an amaria, after she changed onto a gorgeous dress. Moment later after another dress change, a henna ceremony took place.

Moroccan style wedding photographer
Amazing wedding in the Palmeraie
Maroc Sensation, wedding planner in Marrakesh, did an incredible job decorating the Dar El Sadaka's lush gardens, it was magical. A multitude of lanterns were hanged on the trees above the dinner tables. It was a moment out of time, everything was perfect. The photographs speak for themselves.

Wedding photographer Marrakech
Wedding photographer Marrakech
For more than 10 years we've been shooting weddings all over the world. Any destination we'll follow you! What we love the most about our job is to share with you your love story and follow you through every step of your life. We are here to fix your memories onto our films to create beautiful photo-reportage of your wedding.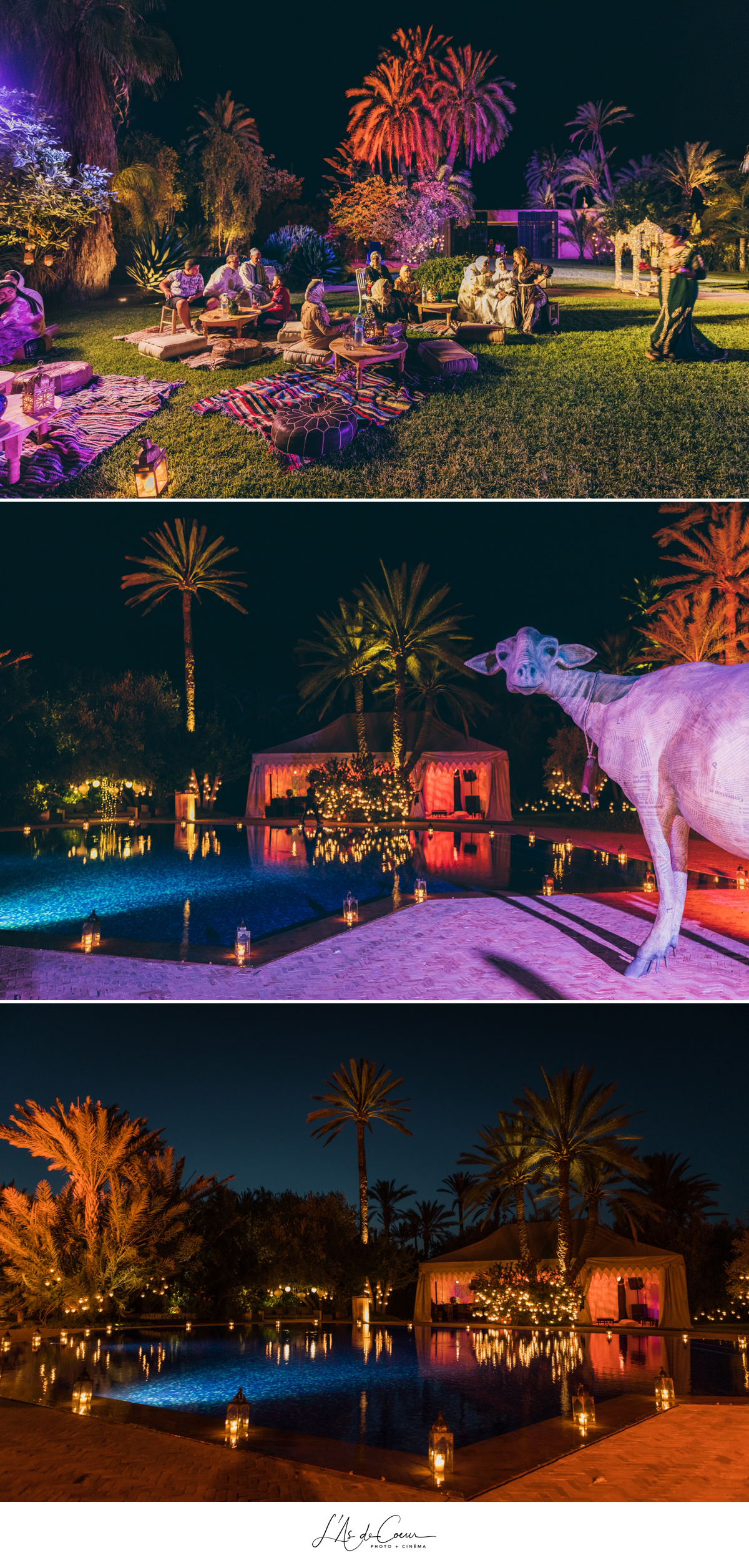 Published in New-York Times, Harper's Bazaar and Wall Street Journal
Venue: Dar El Sadaka
Wedding planner: Maroc Sensation
Photos & vidéos: ©lasdecoeur
Robe: Berta
Make Up Artist: Marian Filali