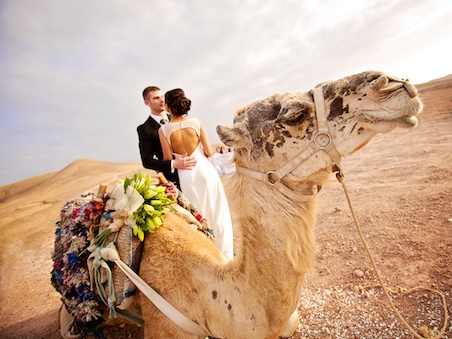 Intimate wedding in Agafay desert – Morocco
Our young and beautiful Lyon couple flew to three days of dreams, have a thirty guests, handpicked to marry in the dunes of Morocco. Follow us to find their wedding in Marrakech
The intimate wedding in recent years, very successfully. Again I can share with you the gorgeous wedding Narjès and Sebastian, who chose to unite in small groups in the dunes of the Moroccan desert and meet all these people in the middle of this unusual setting.
A simple and elegant wedding with the desert as the only decorative element … that's enough and it's magic. All orchestrated locally by expert hands and Stephanie, wedding planners in Marrakech. For the overall organization, we owe it to the Fabric agency.
Two lovers are driven by the same passion for traveling and discovering new cultures. Sebastian has proposed marriage at the top of Rockefeller Center! It is in Marrakech, a city that has completely amazed at their first visit they decided to join (note Narjès is not Moroccan and Tunisian).
It is 6am they took off from Lyon.
After discovering the city, men and women went to pass a hammam and nail for them and evening aperitif restaurant for them. On the morning of D-Day all the guests went for a walk in the dunes by 4×4. The bride and witnesses remained to be pampered at Riad Magellan. Everyone is then found at a place called « La Pause » in the middle of the dunes. An emotionally charged secular ceremony took place at sunset. After cocktails under Berber tents joyful troop resumed 4×4 management sublime villa lost: The villaK, also in the middle of nowhere in front of the Atlas.
Here are some pictures of the wedding and Sebastien Narjès without forgetting the teaser of their very moving film.
Narjes + Sebastien from L'As de Coeur on Vimeo.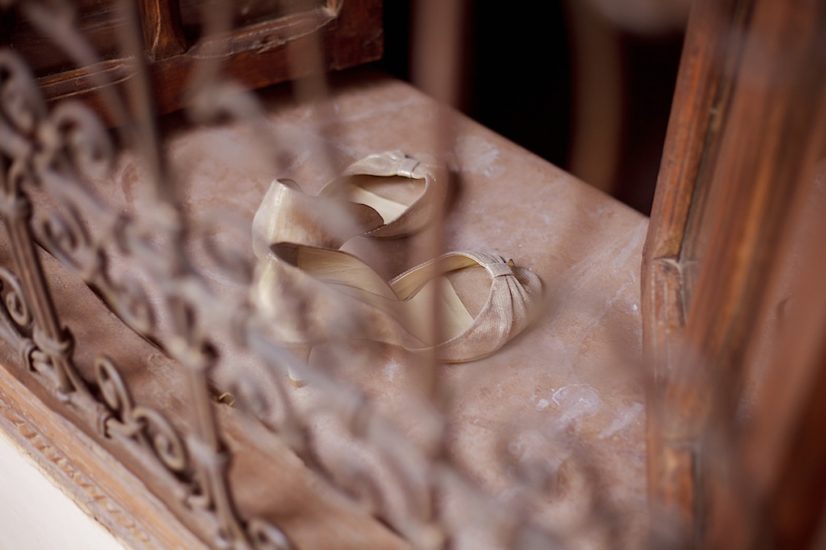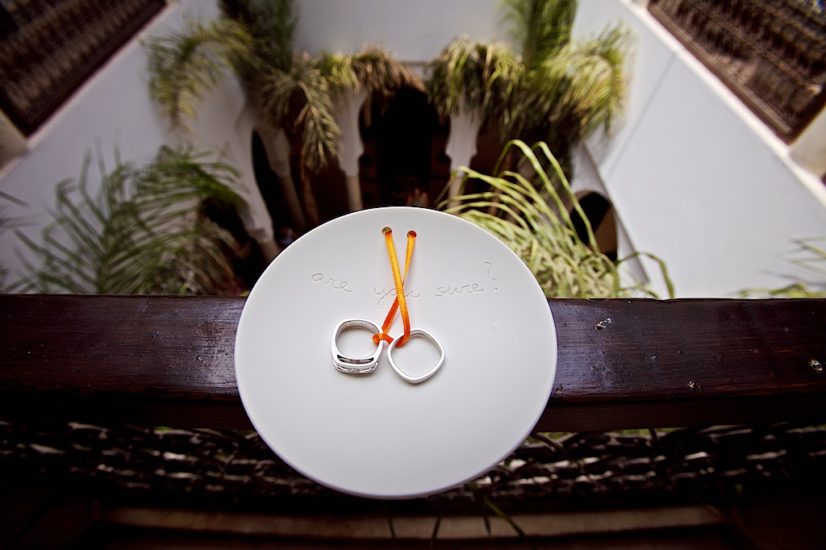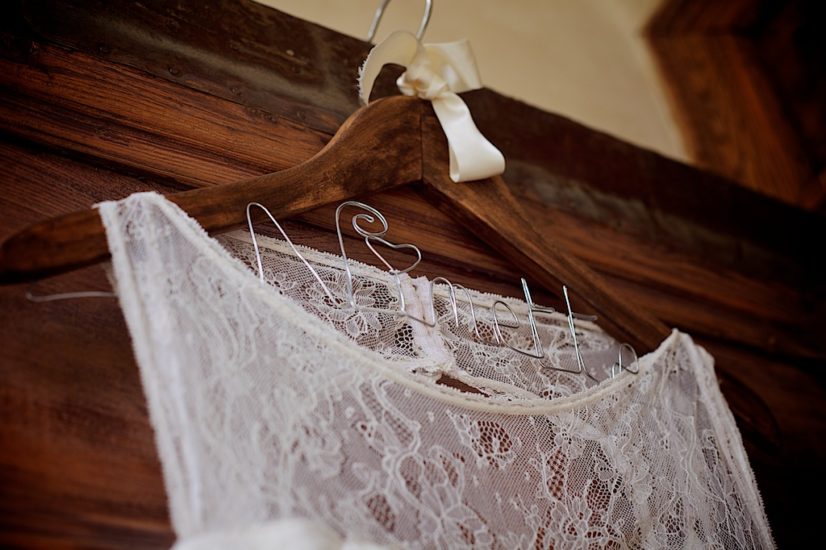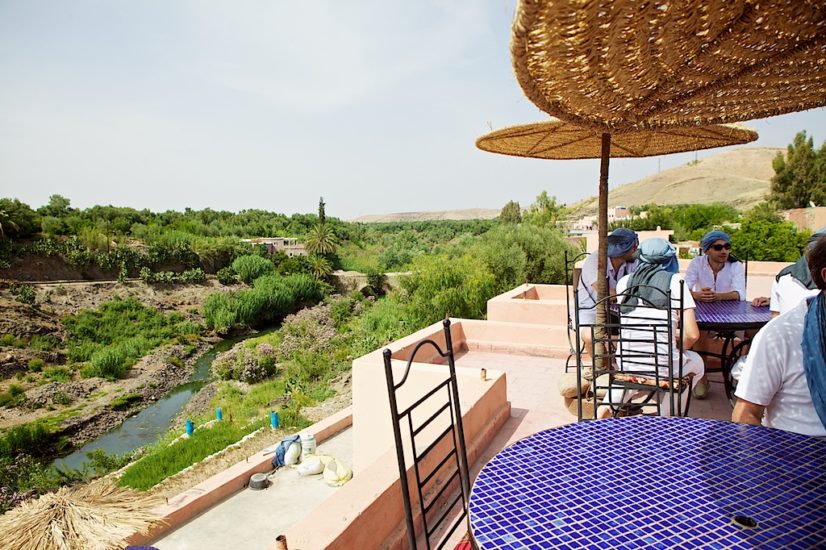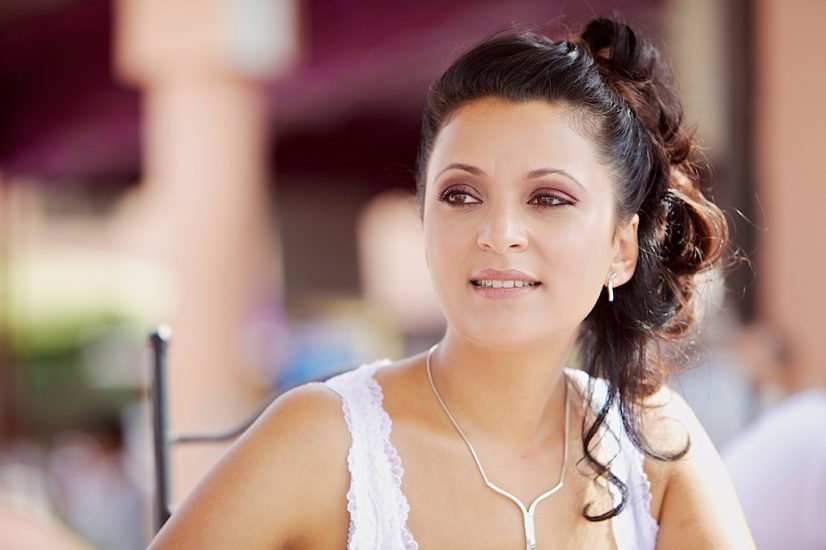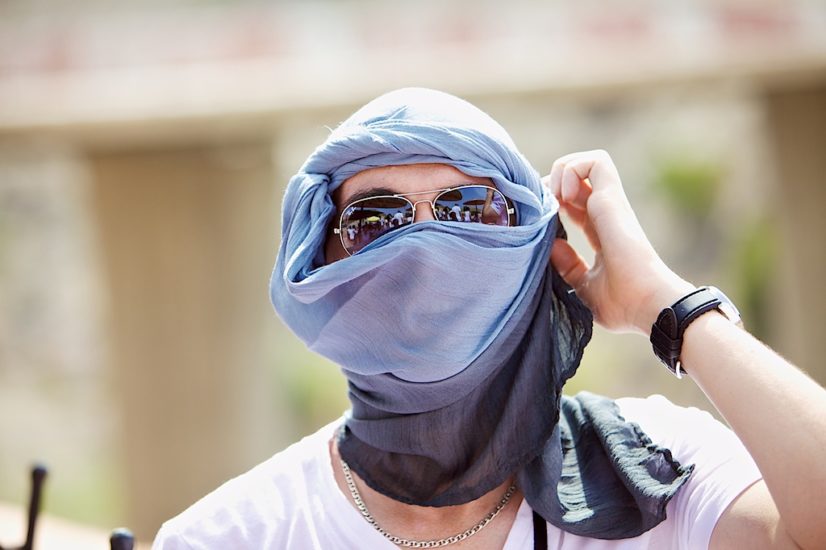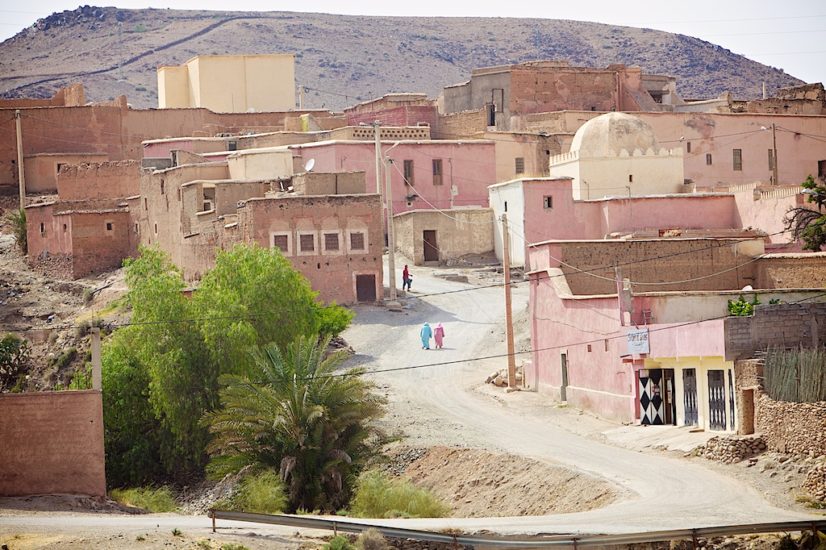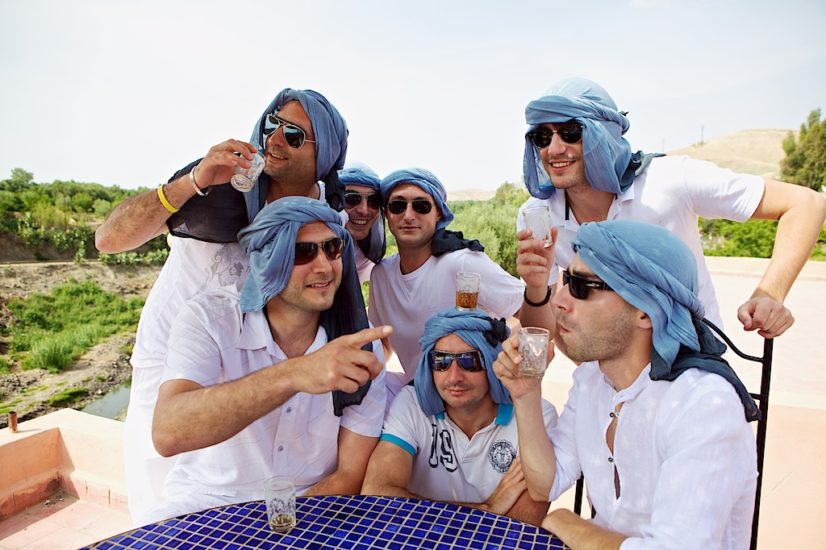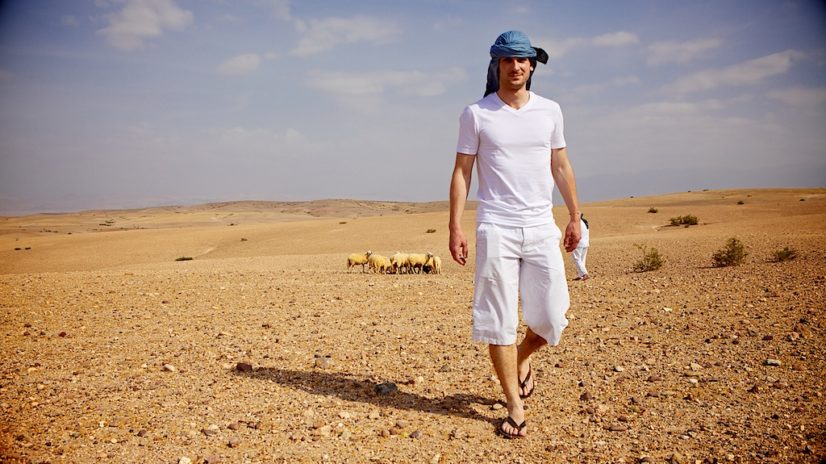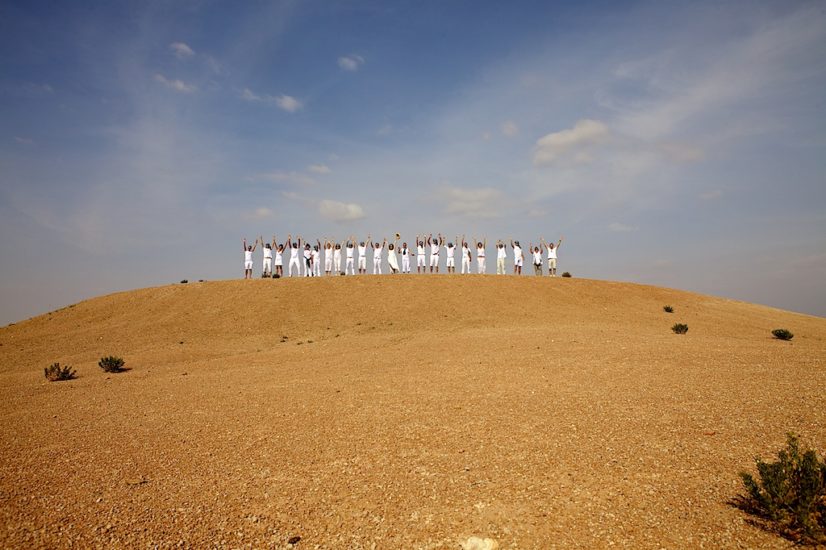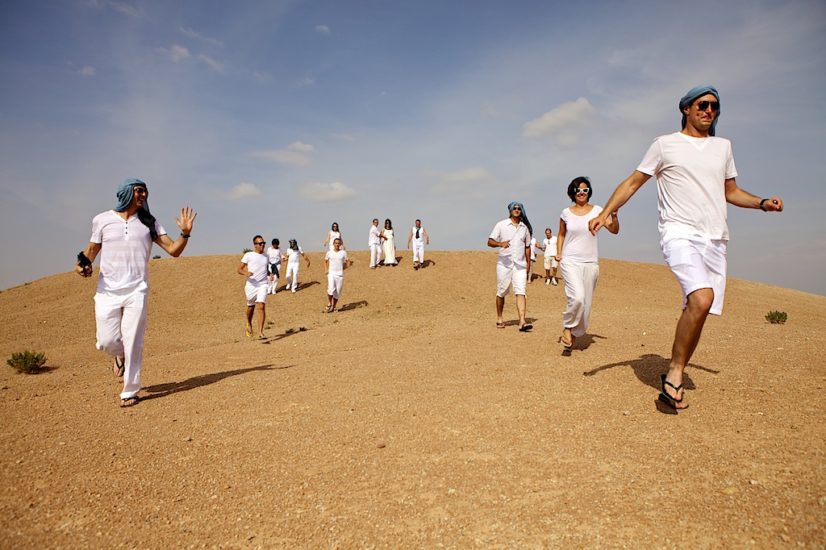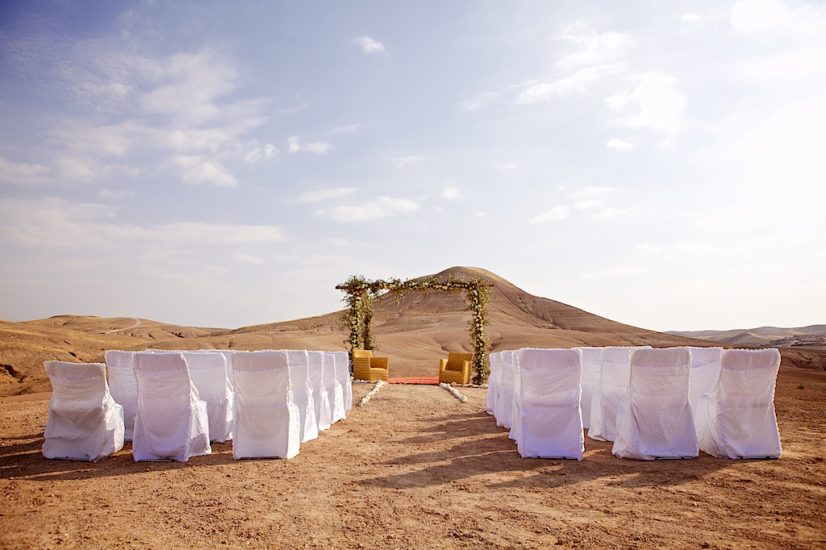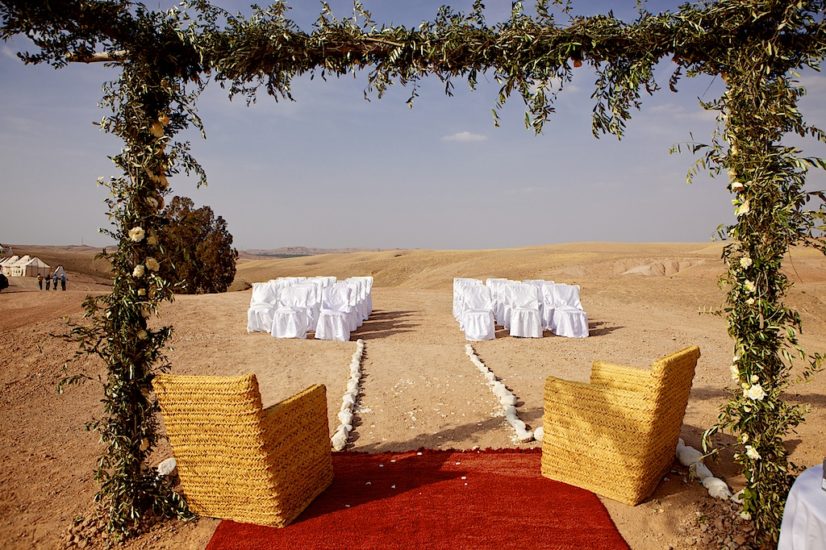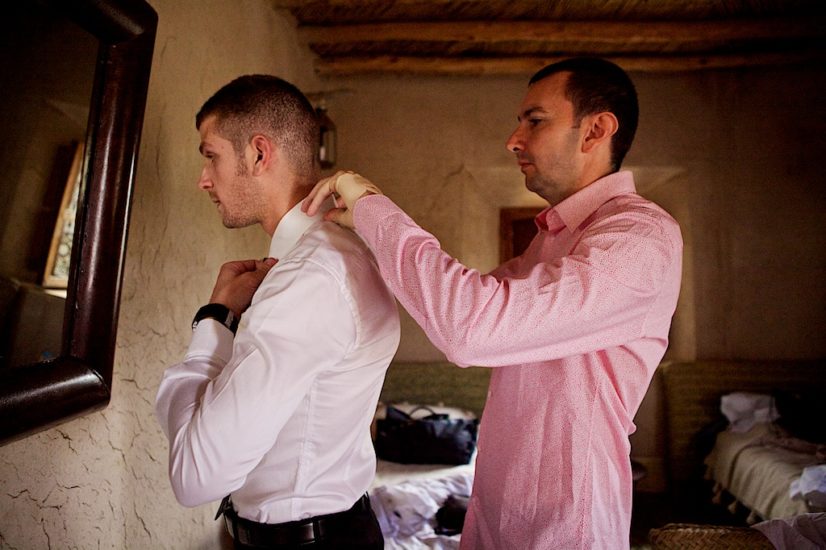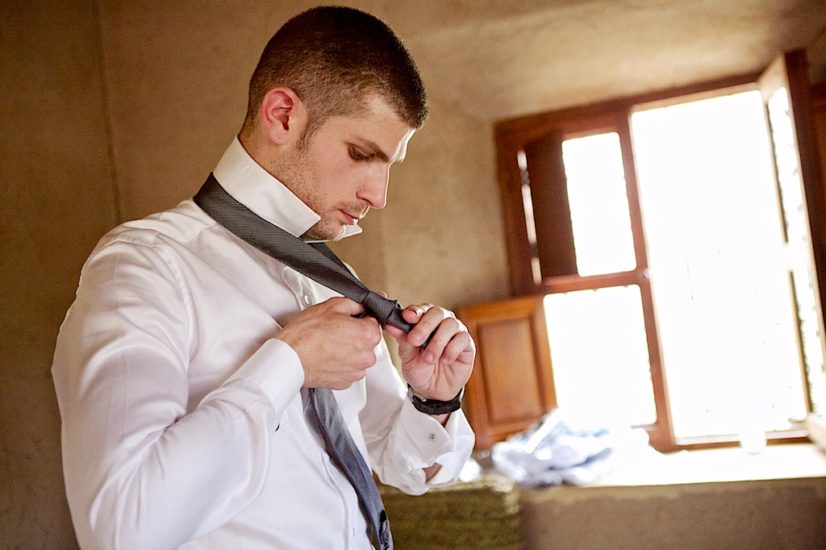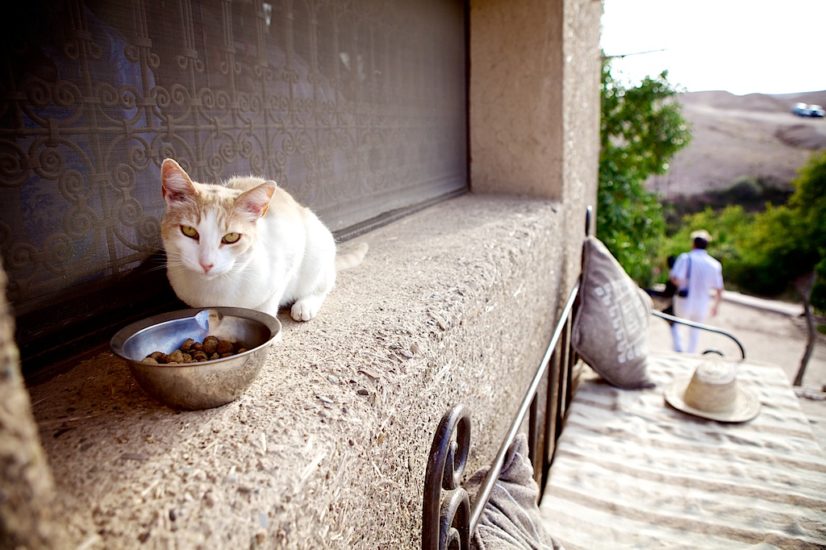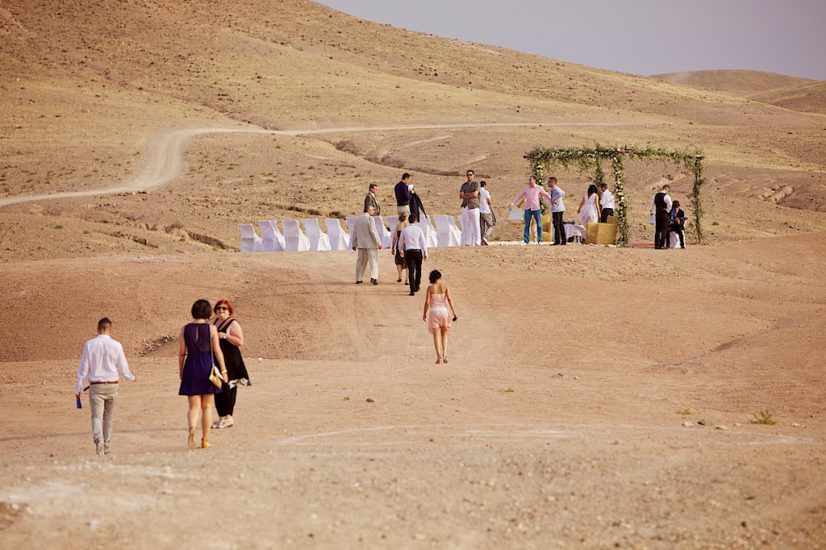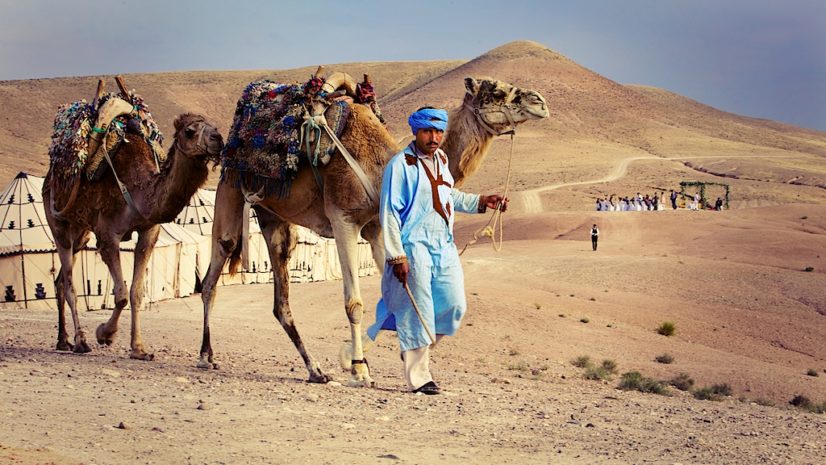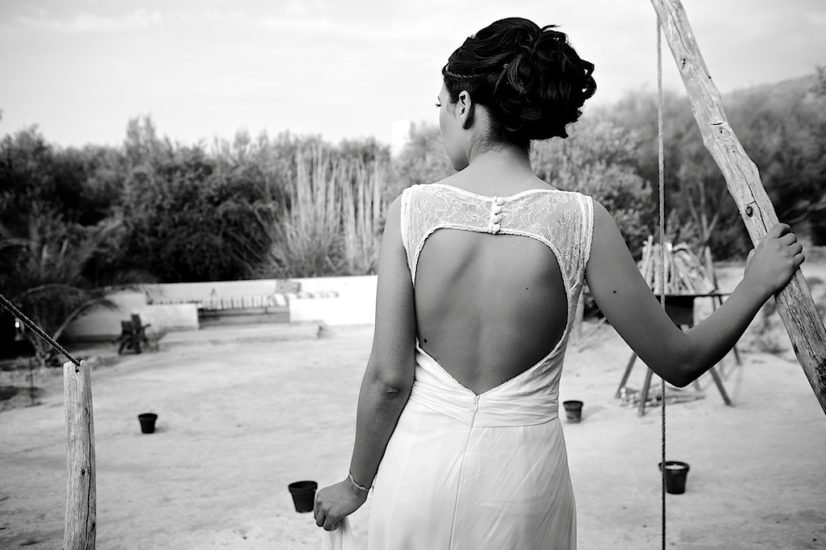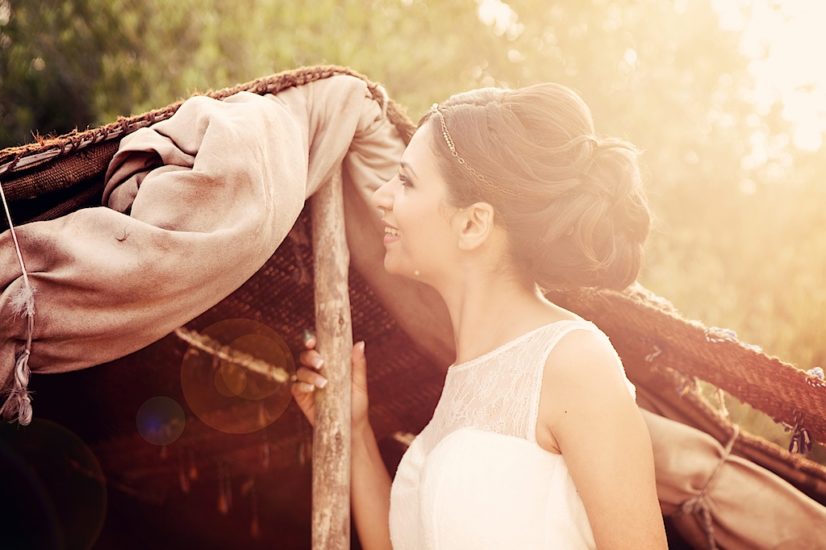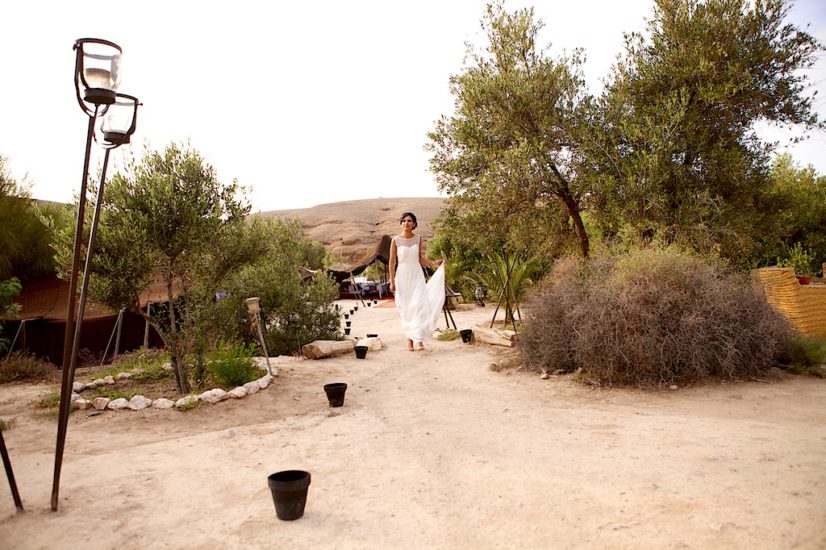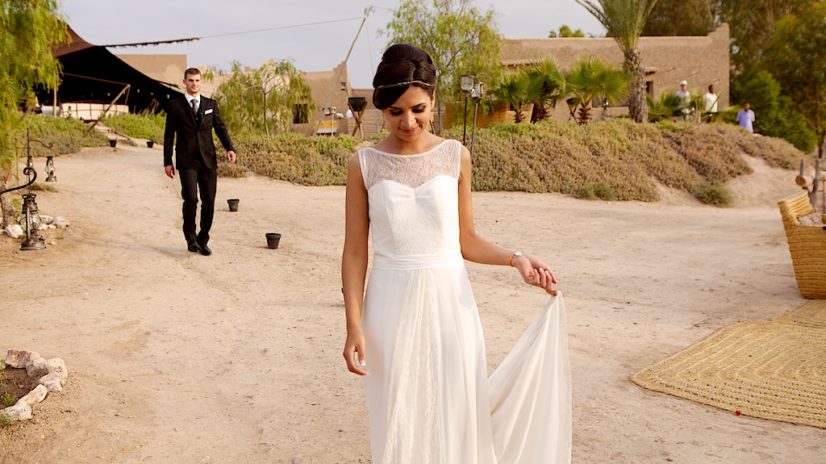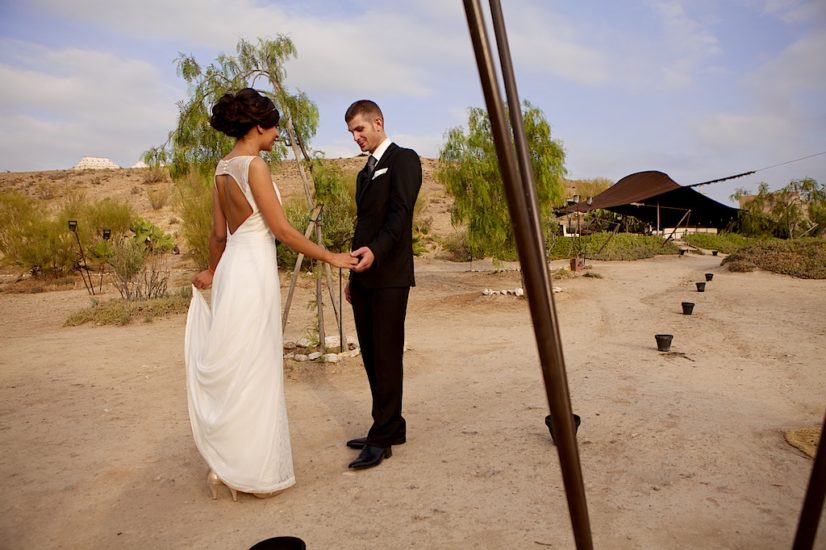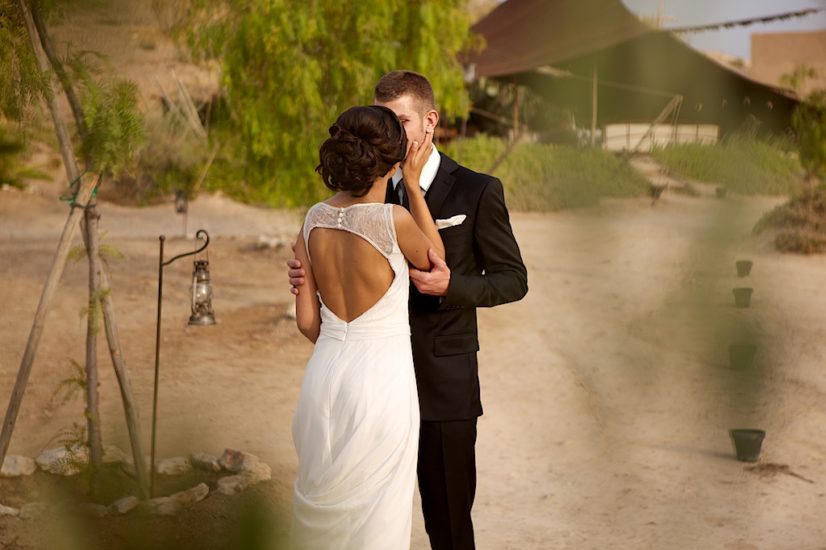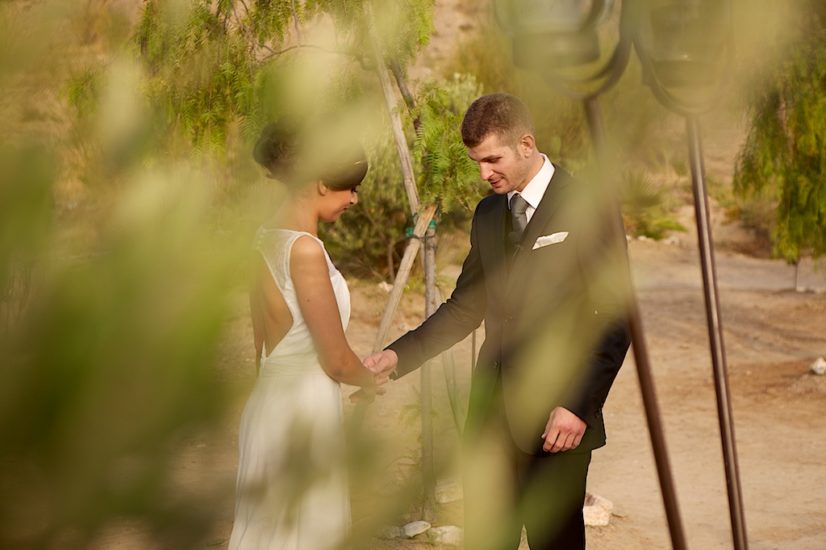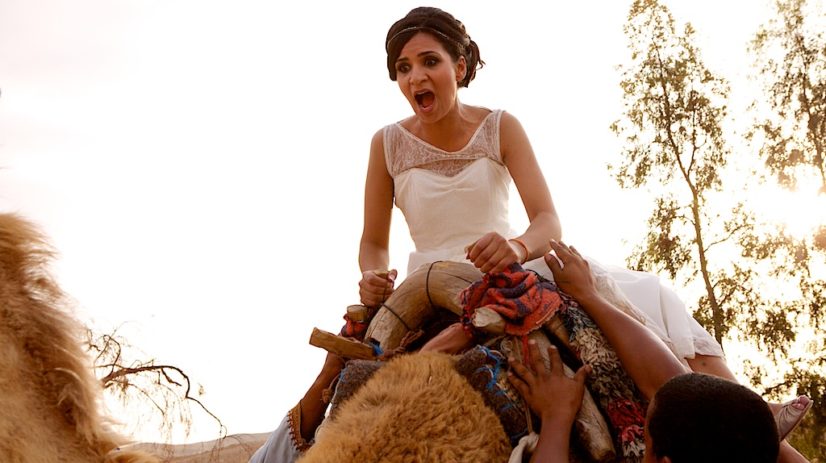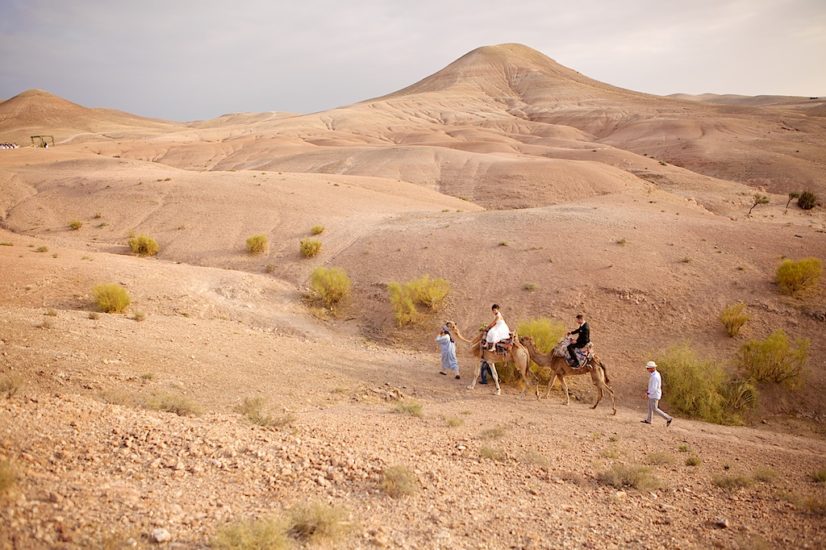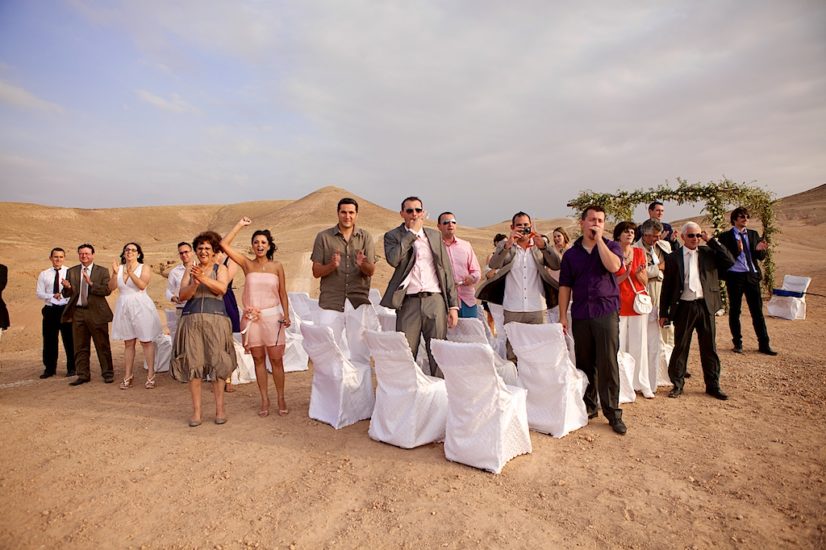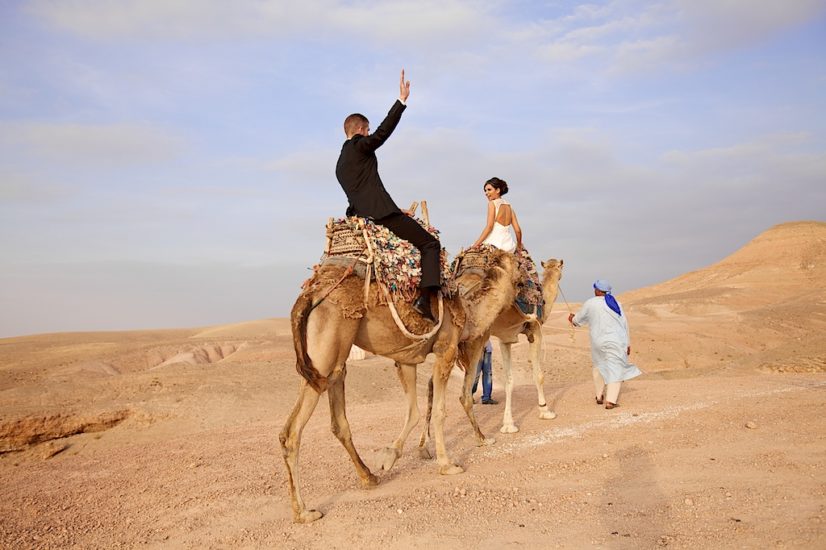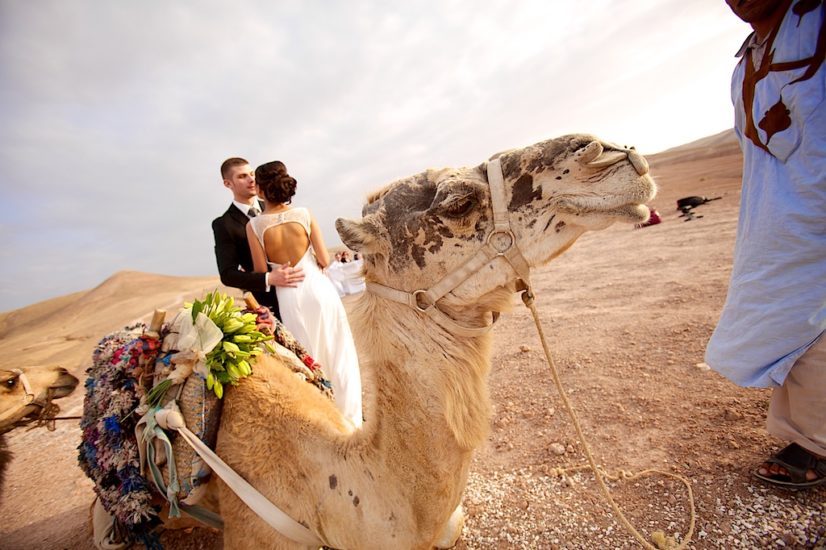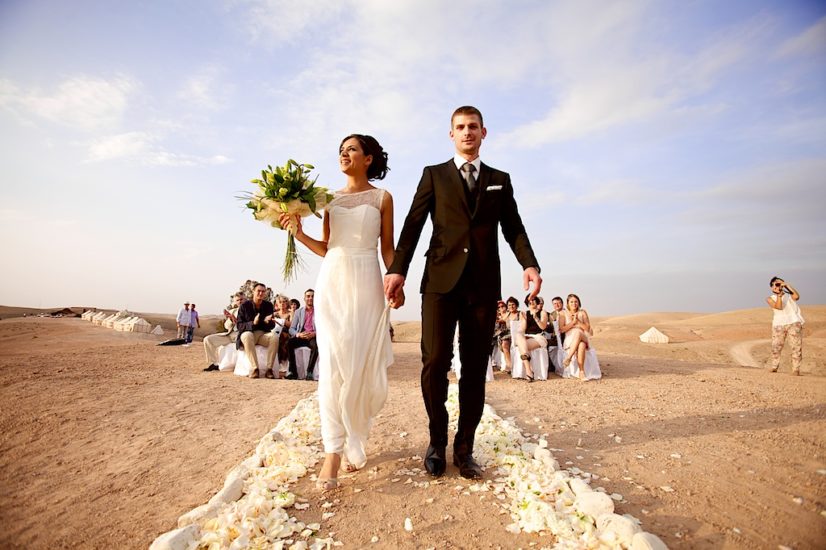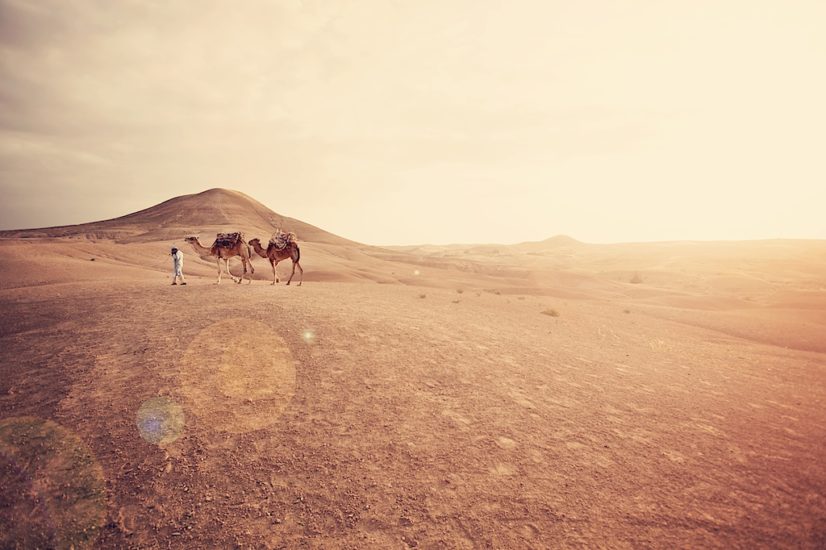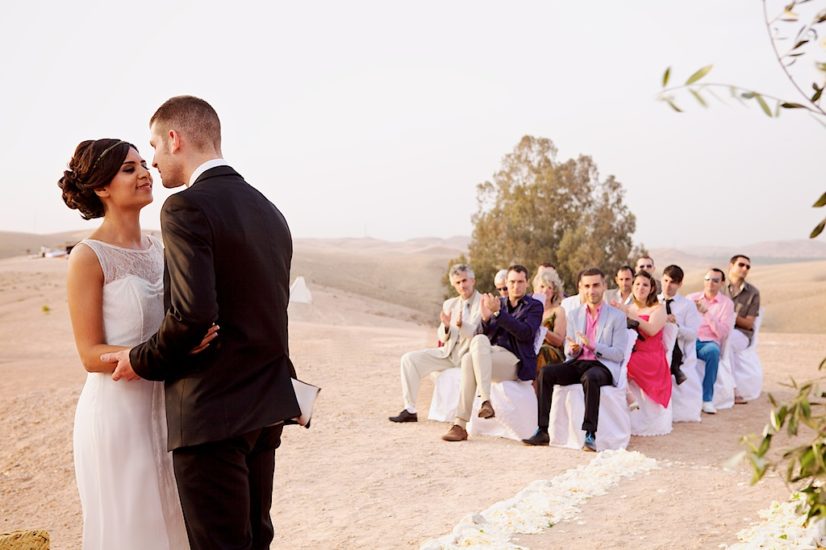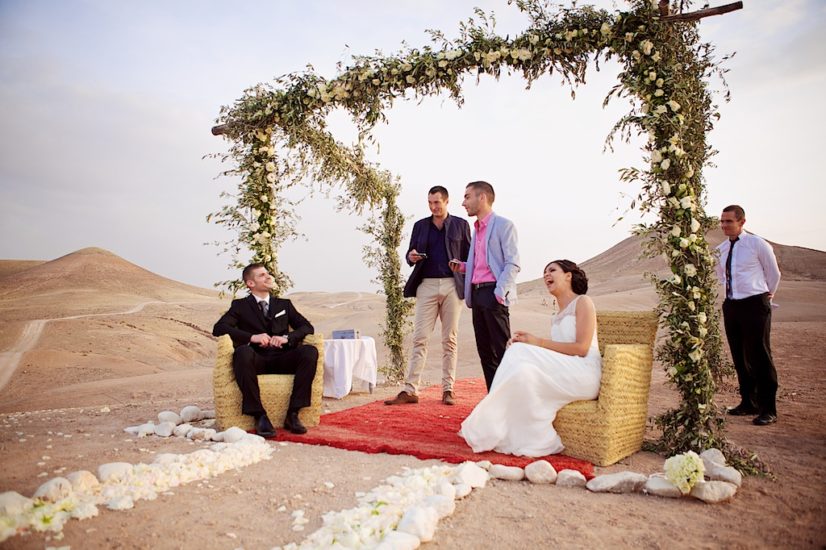 This wedding was really emotionally charged. Between laughter and tears we lost ourselves ..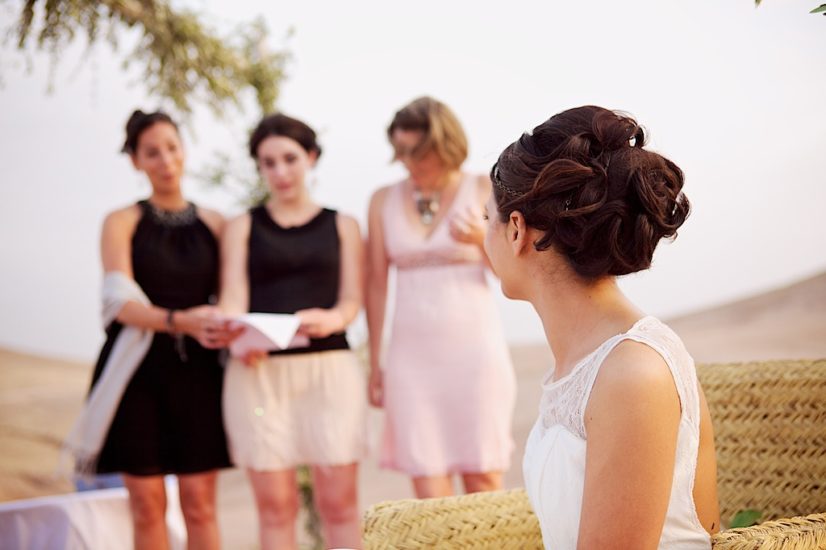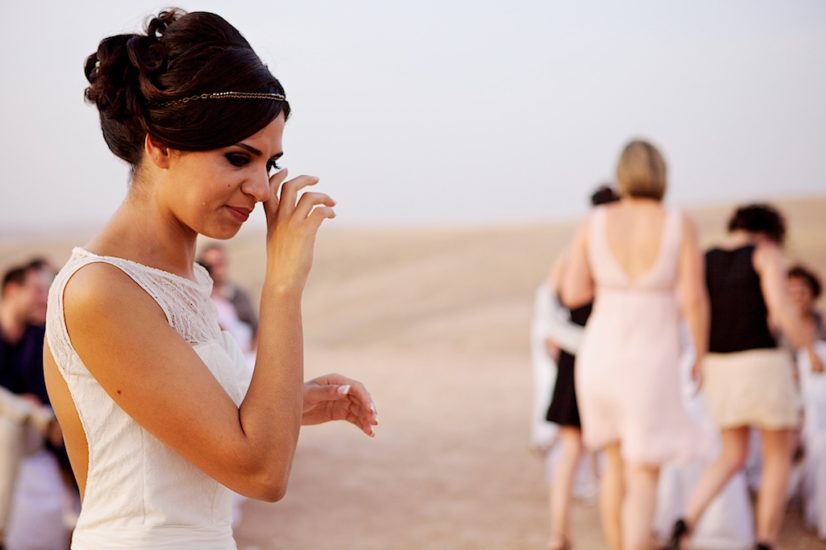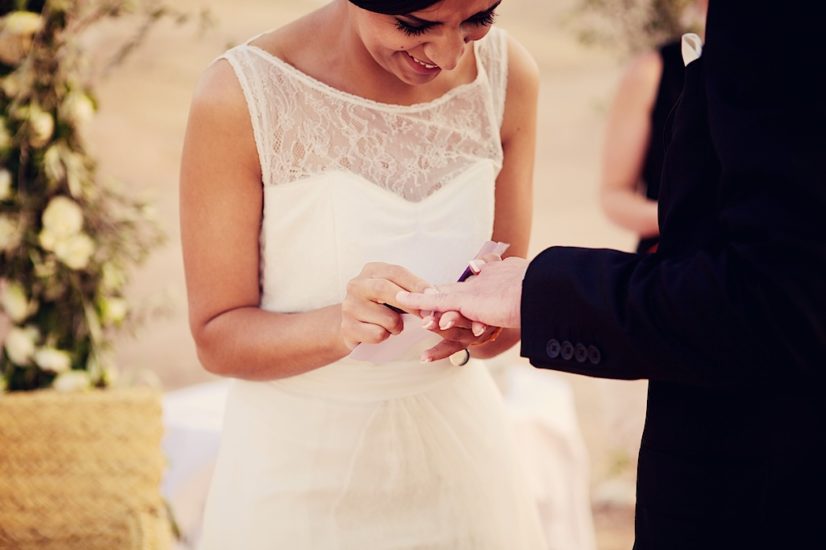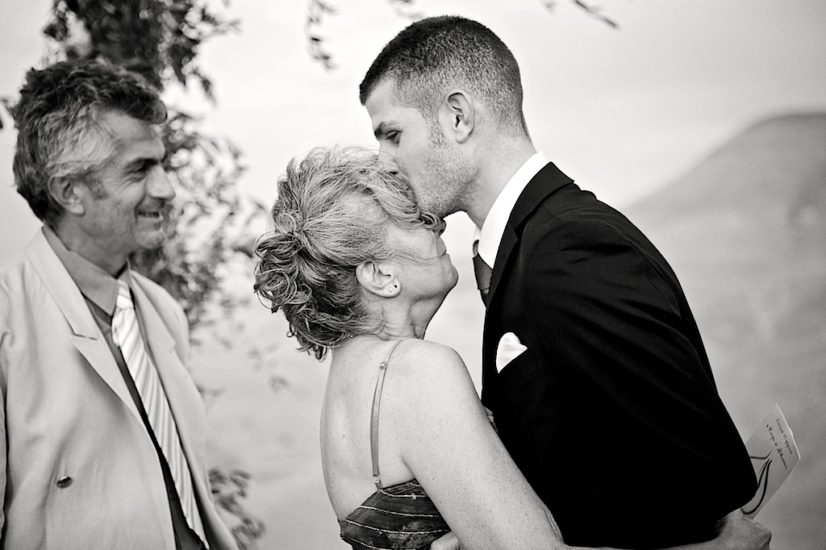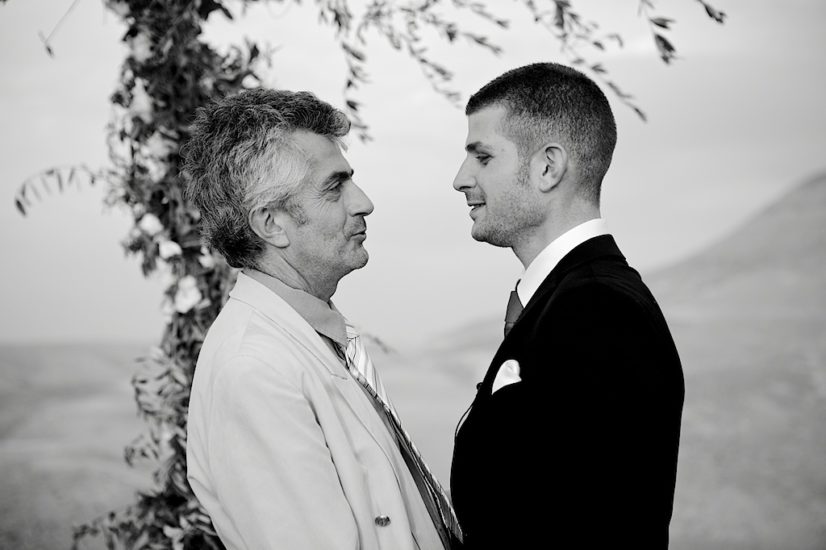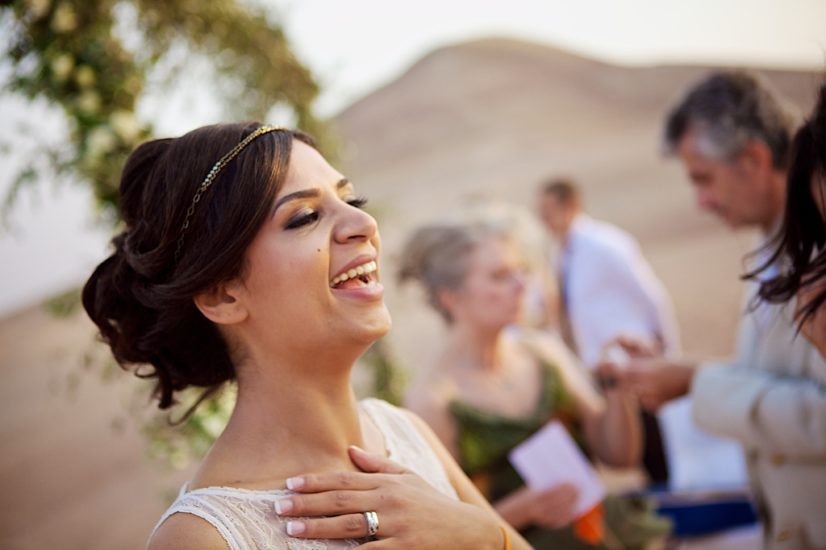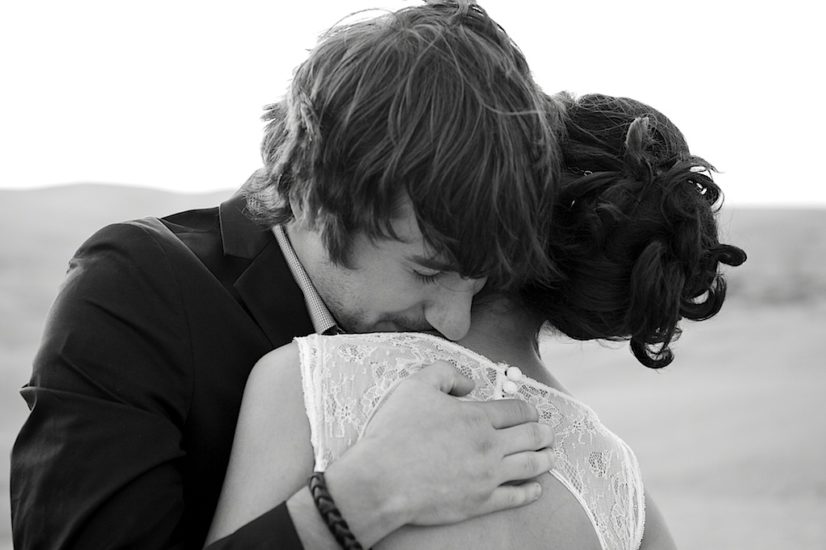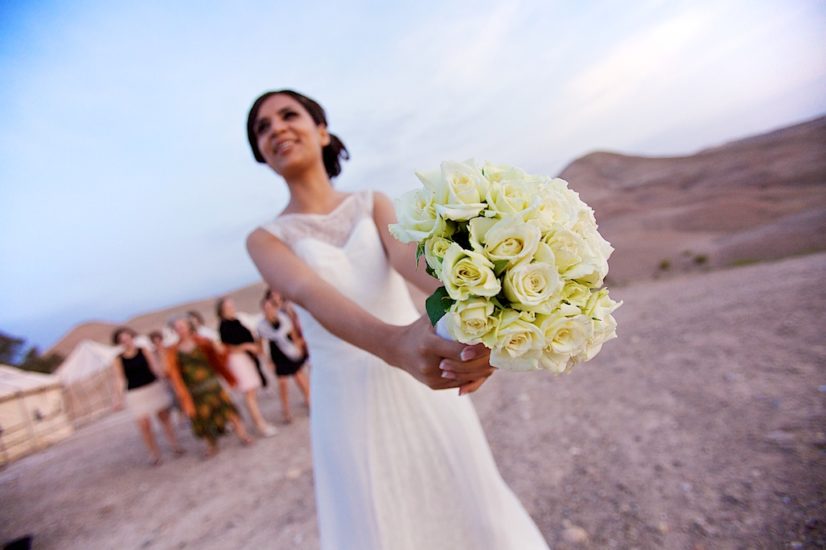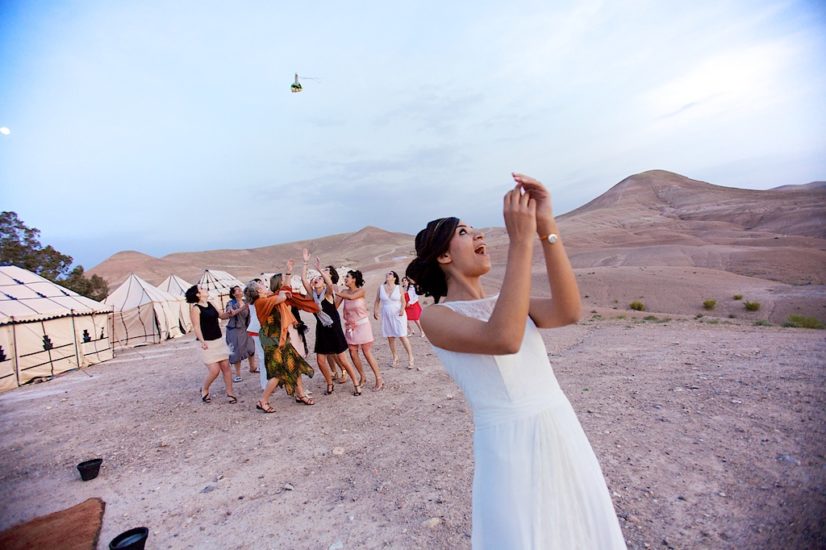 The next evening we had the pleasure of discovering a single architect villa : Villa K, lost at the foot of the Atlas Mountains, next to the tiny Berber village Tagadert. This is the ideal place to relax in the middle of nature, our groom chose to spend their lovely evening and Sunday afternoon with friends. You might recognize the place! It has been used as a filming location for Mission Impossible: Rogue Nation in 2015!!!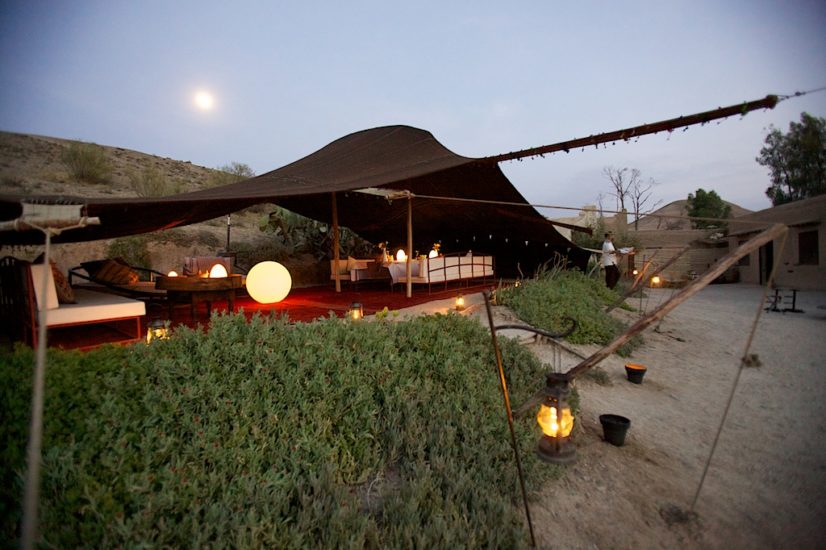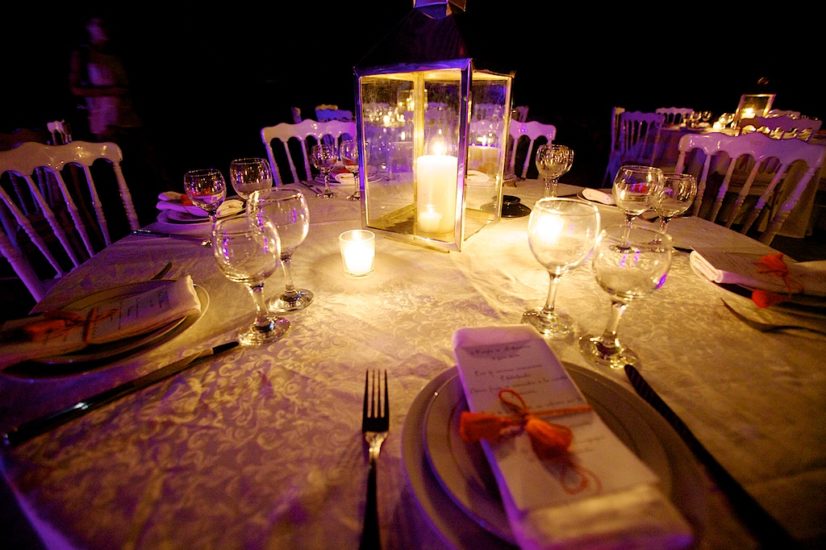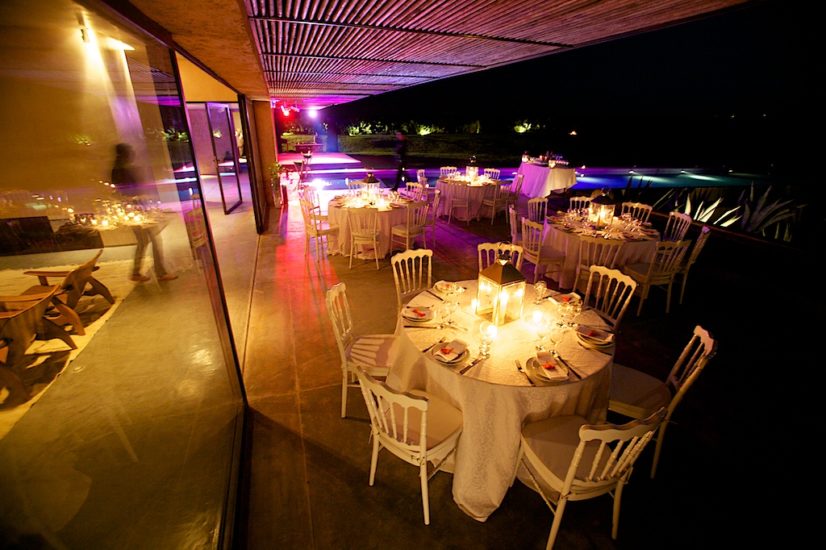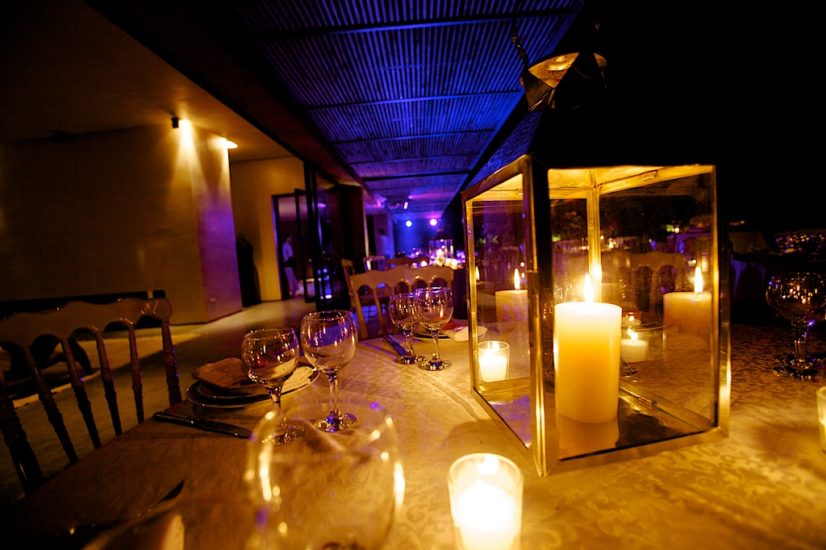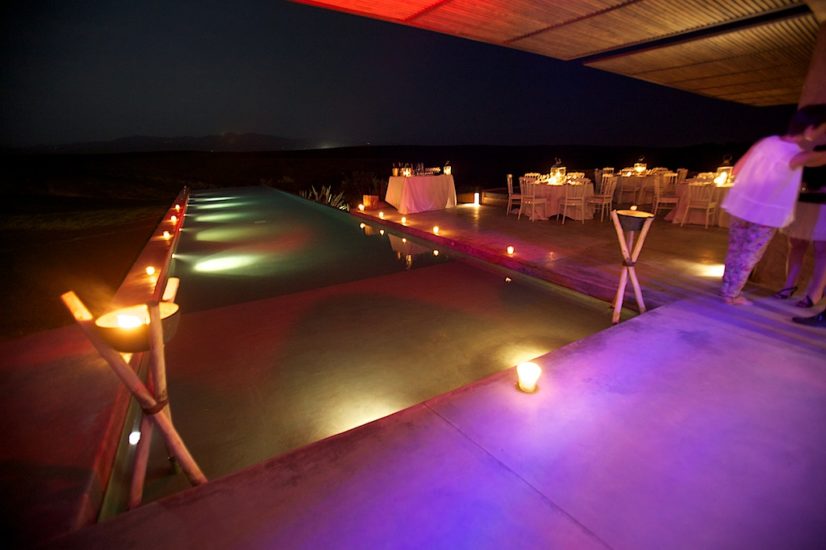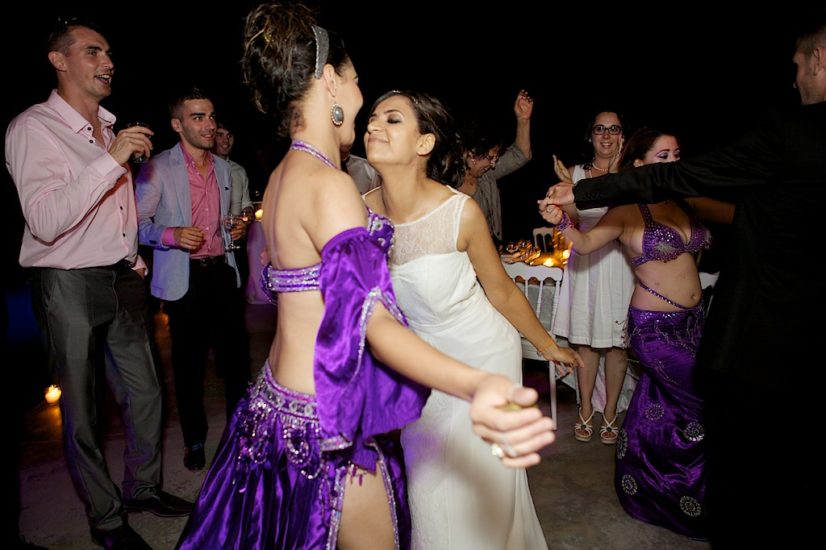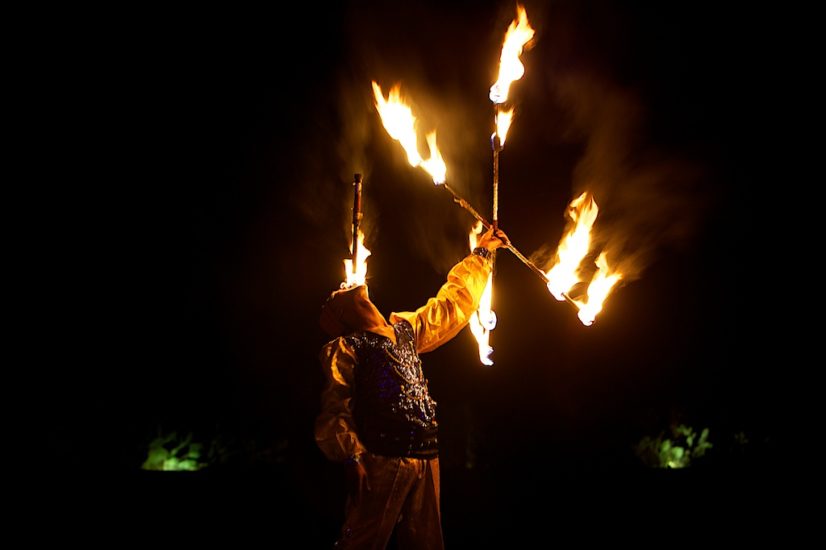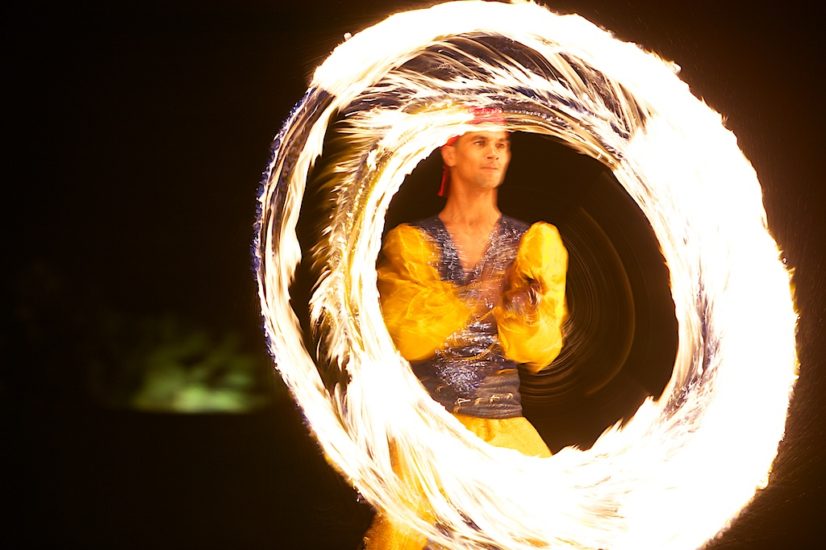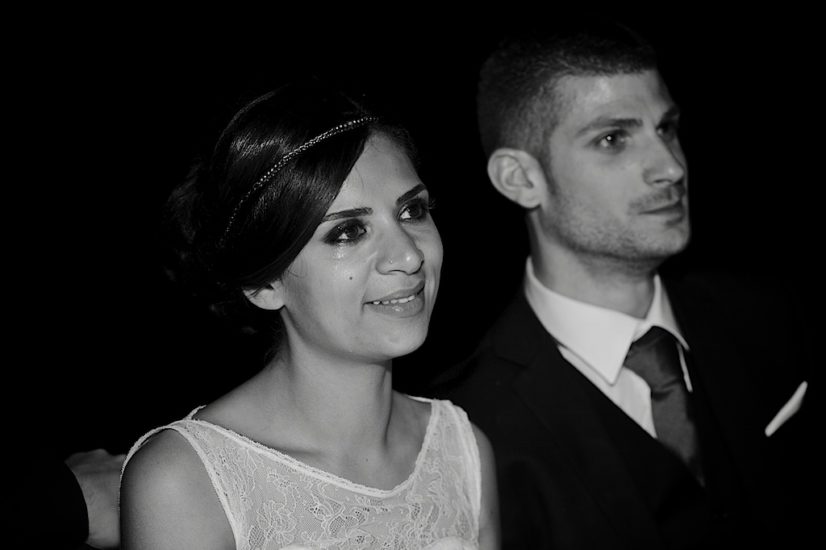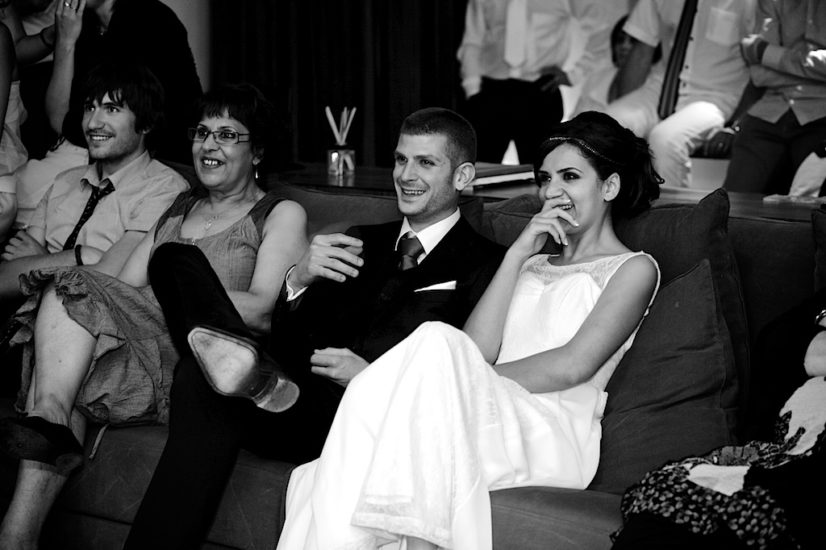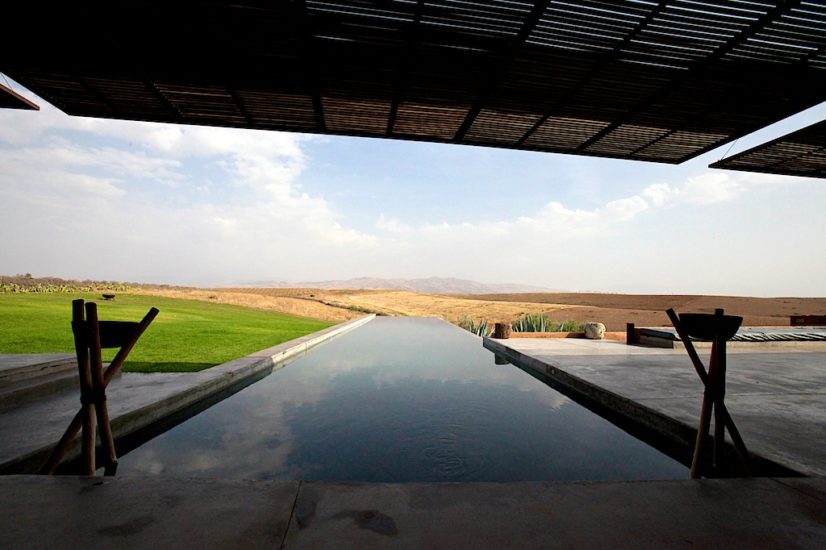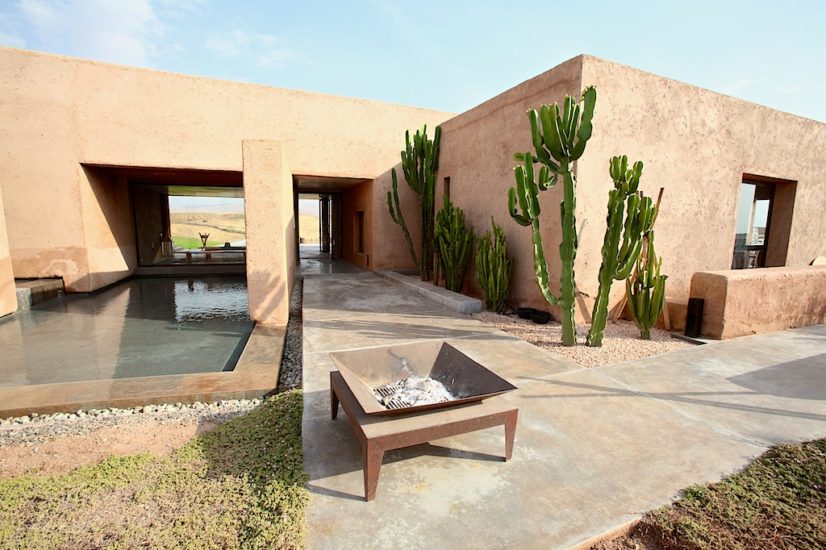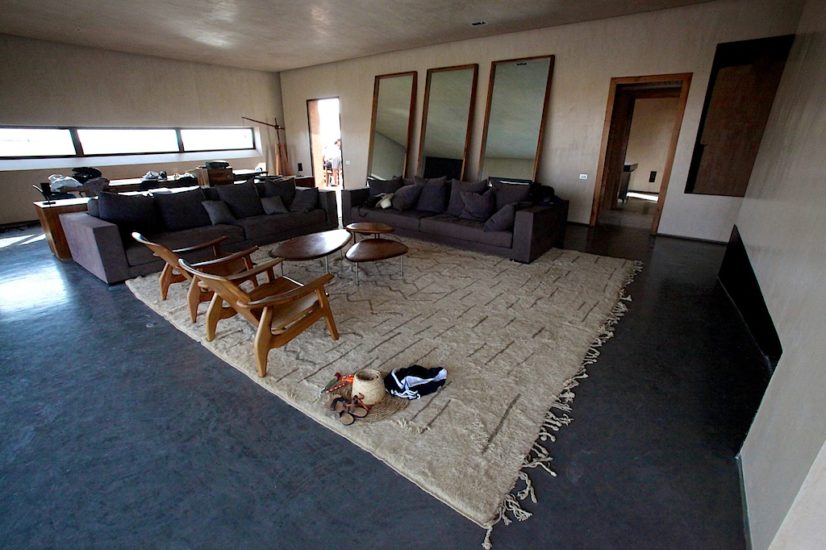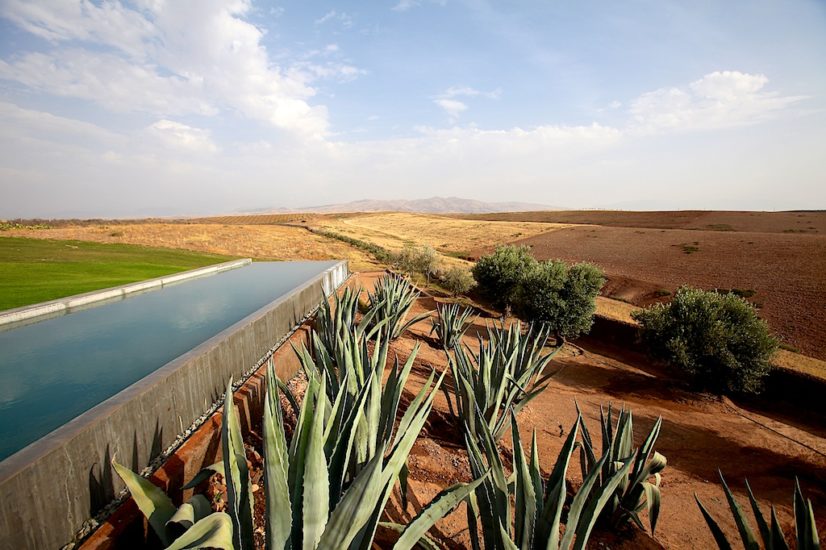 Another big THANK YOU to trusting us to capture this beautiful wedding. He will remain in our memories and in our hearts for a long time!