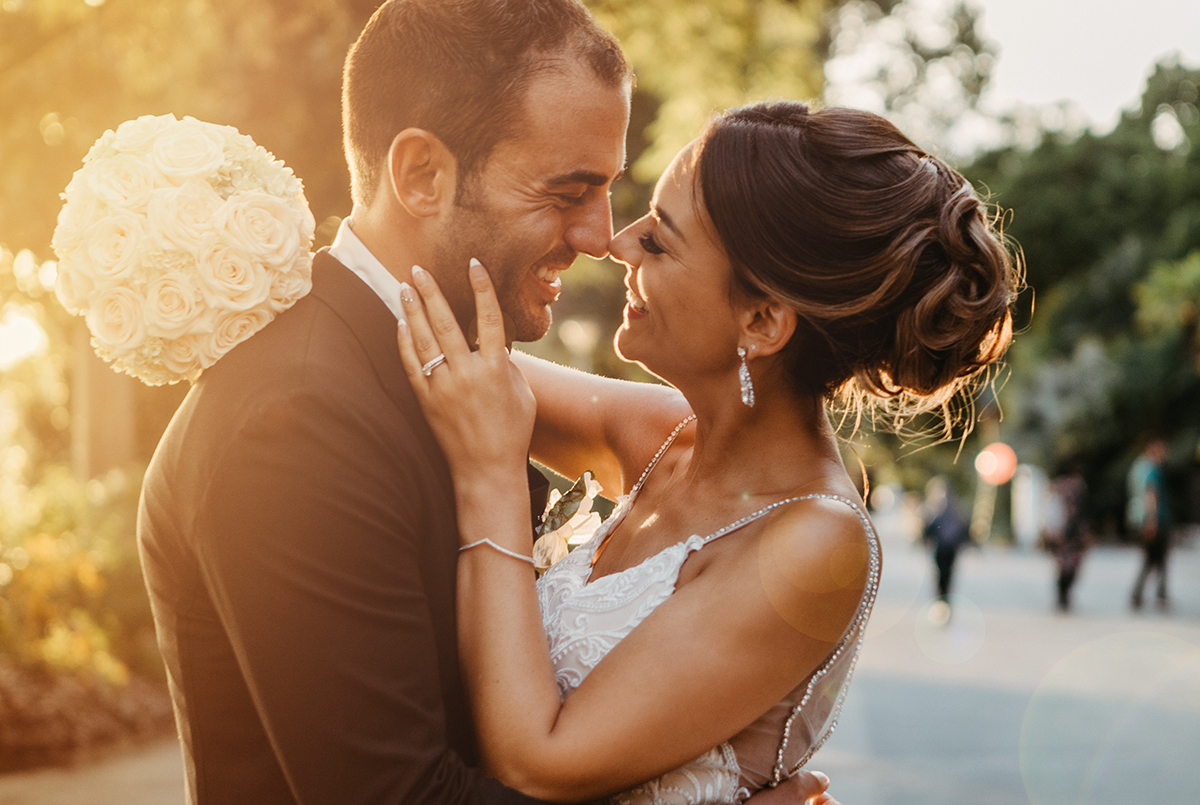 Wedding in the Swiss Riviera
Between the Swiss Alps and Lake Geneva, Montreux, is the treasure of the Swiss Riviera. Everything there is luxurious! Our lovely couple Valérie + Kemal chose the Montreux Palace to celebrate their wedding with all their friends and family !
The stunning teaser of the video of this crazy wedding in Montreux by L'As de Coeur ..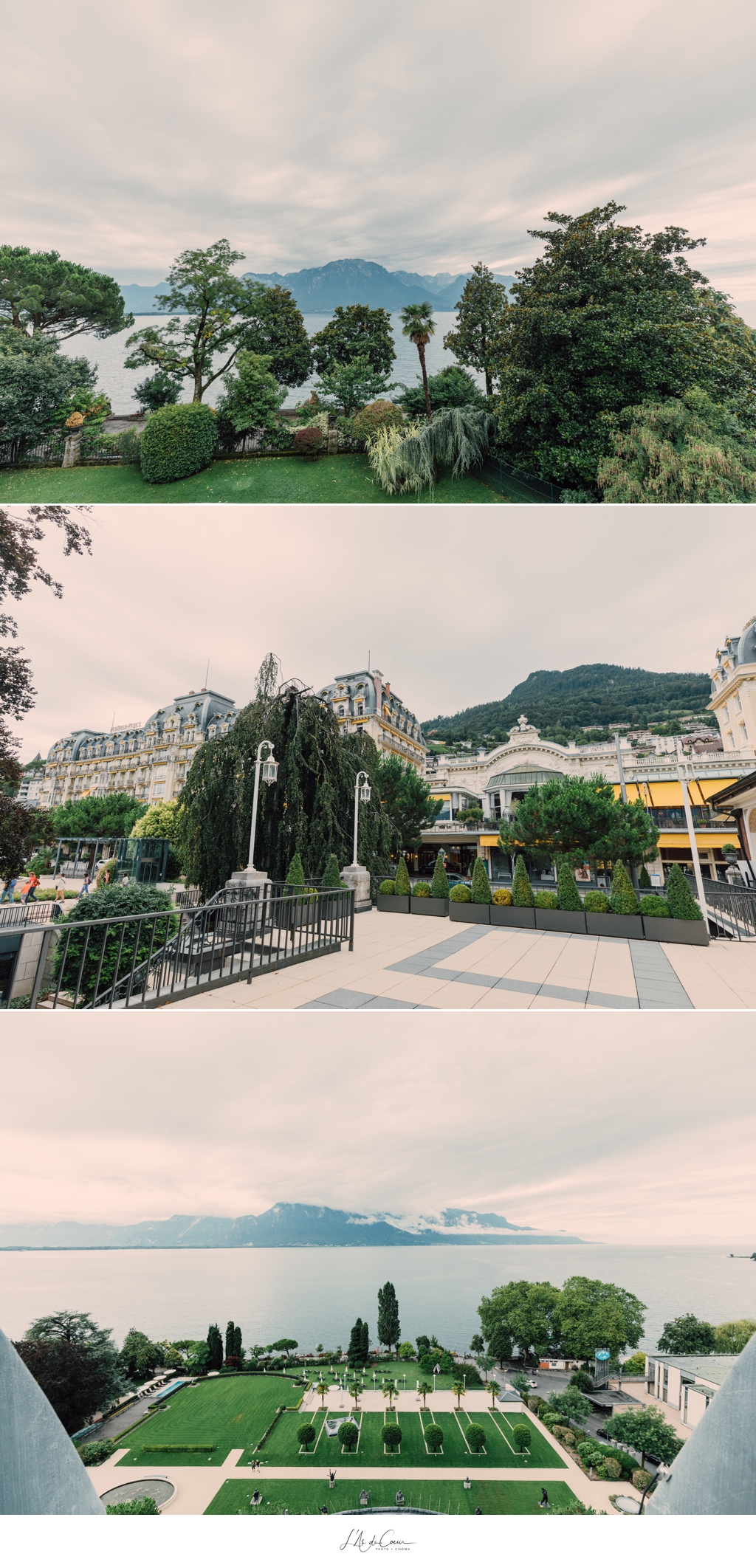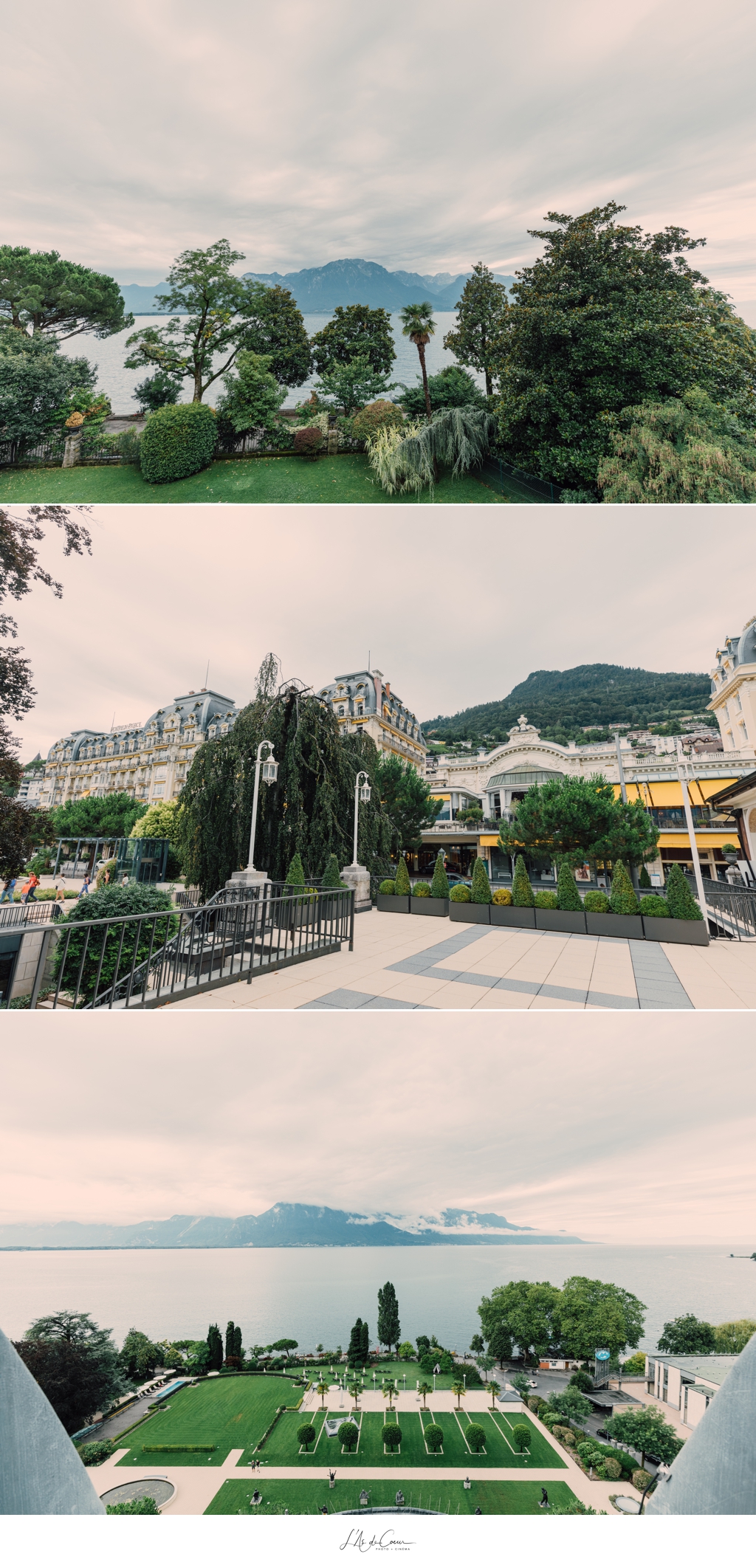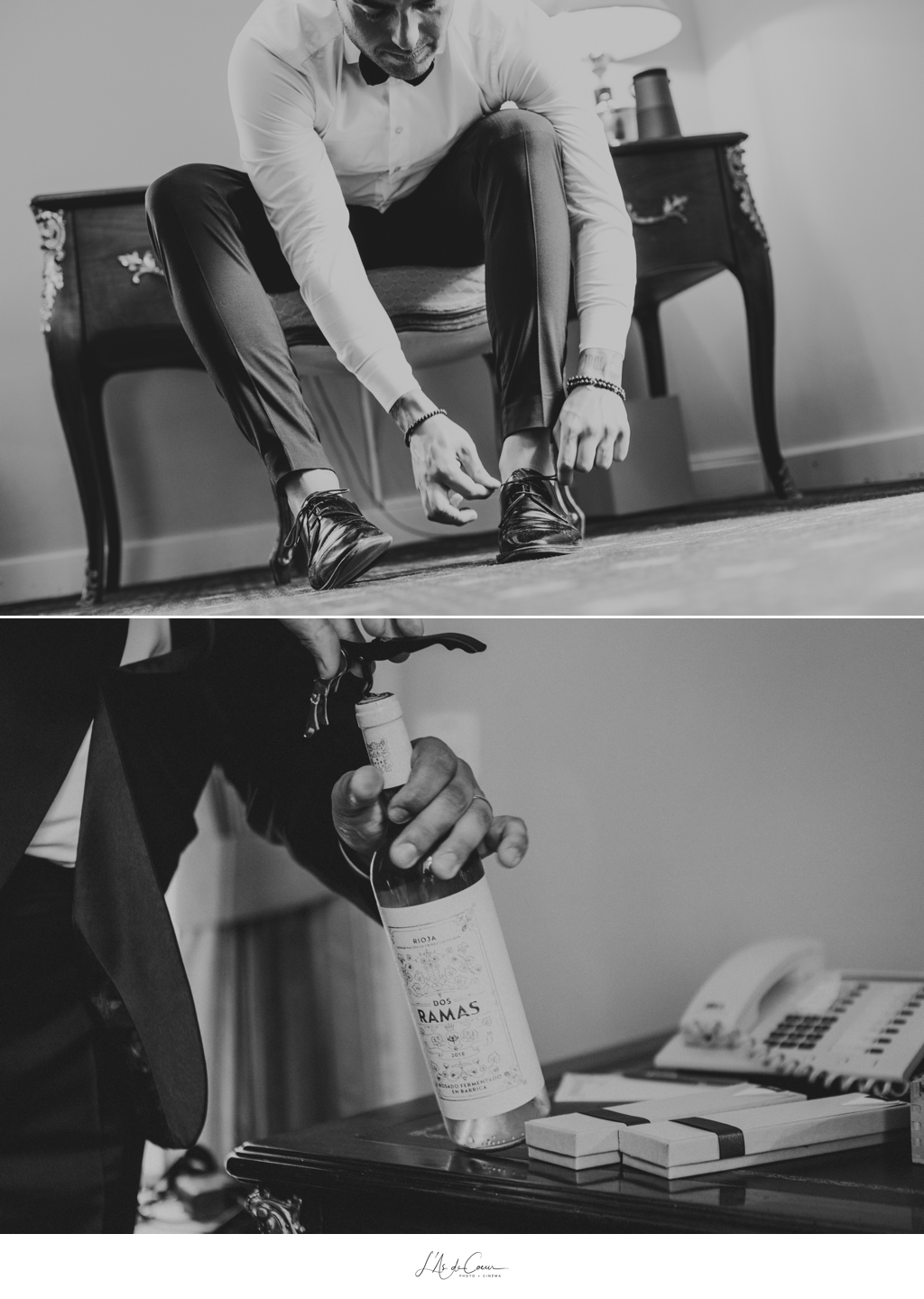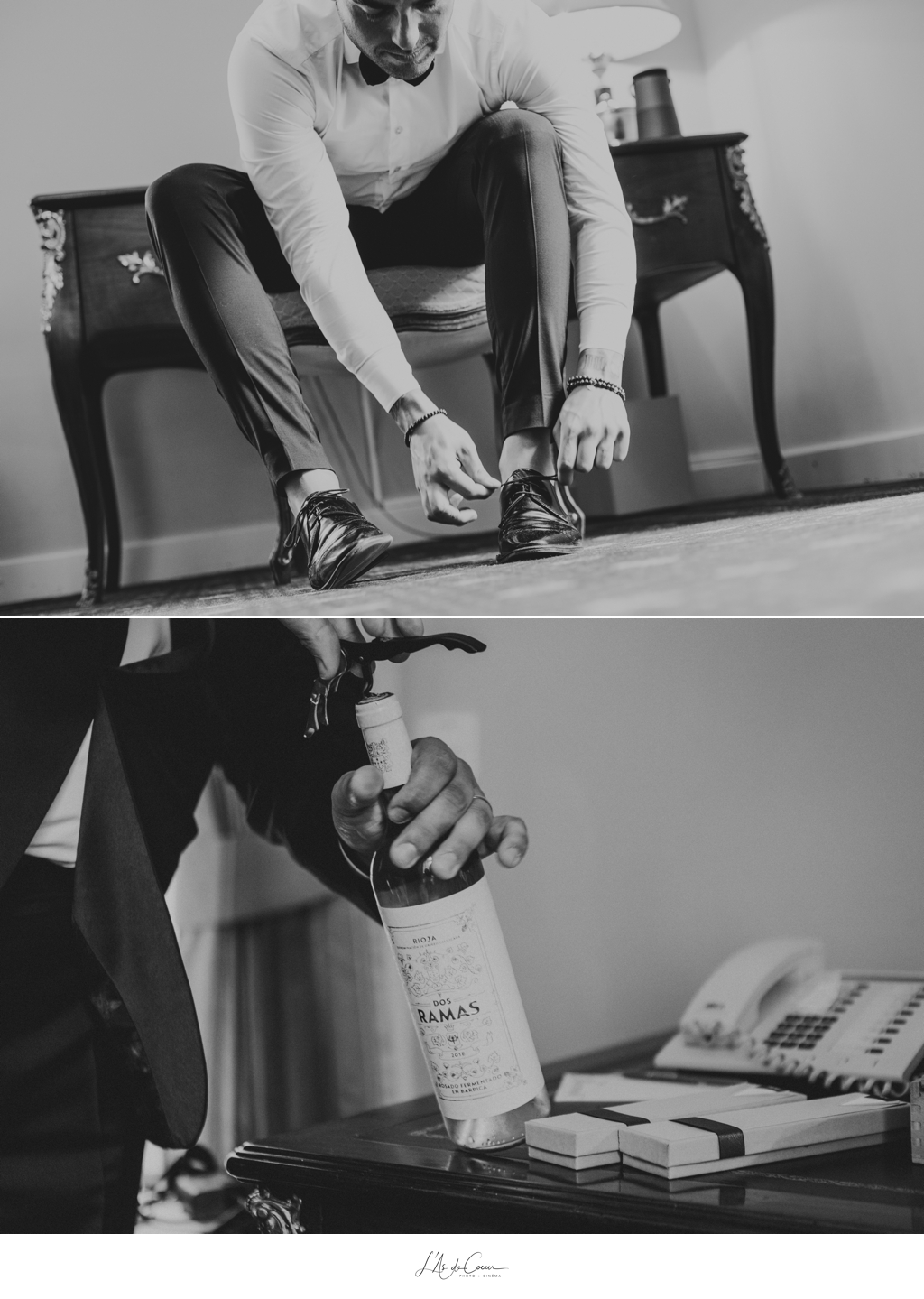 Wedding Montreux Palace
Fairmont – Montreux Palace
For almost a 100 years, the Montreux Palace is the jewel of the waterfront promenade! You'll be dazzled by the splendor of the Belle Epoque feeling everywhere around you. Inside the palace you'll be stunned by the superb of the ballrooms or sparkling chandeliers. There's also a thing that have to be mentionne, the cuisine! You and your guests won't be able to forget your wedding dinner!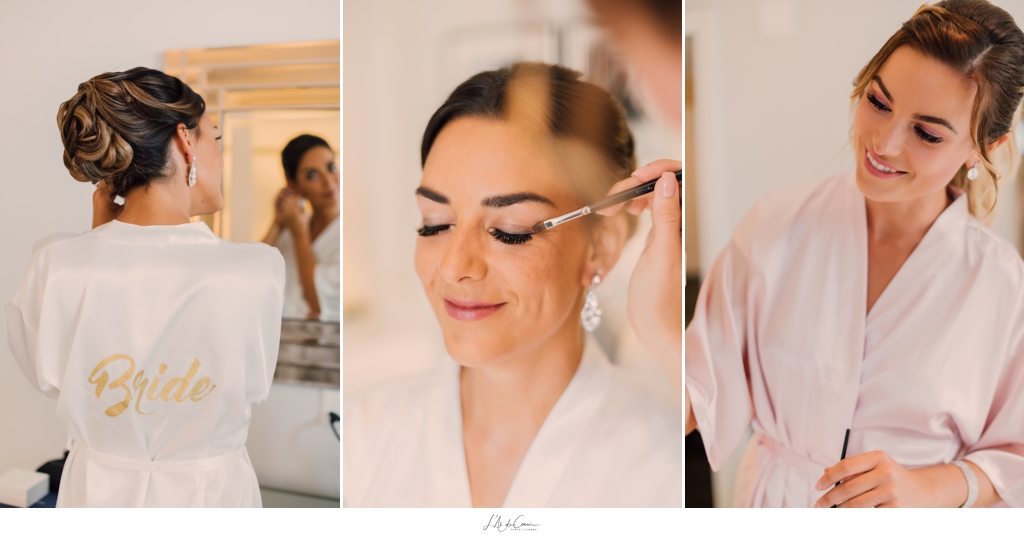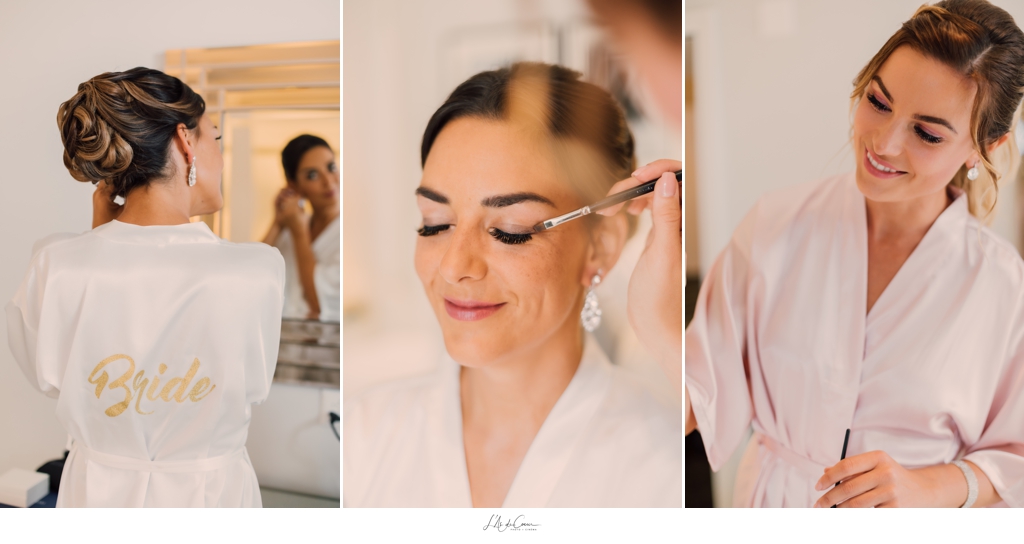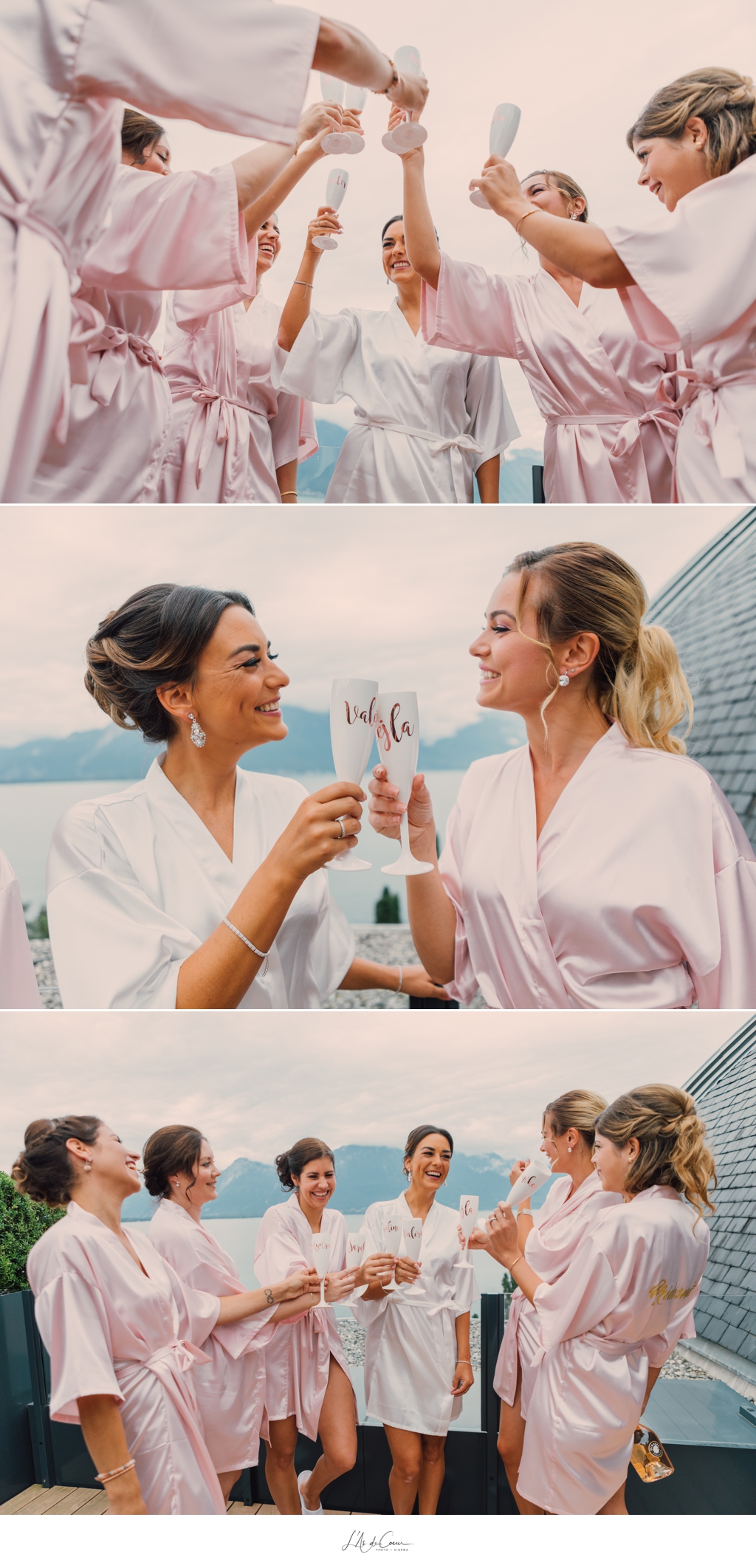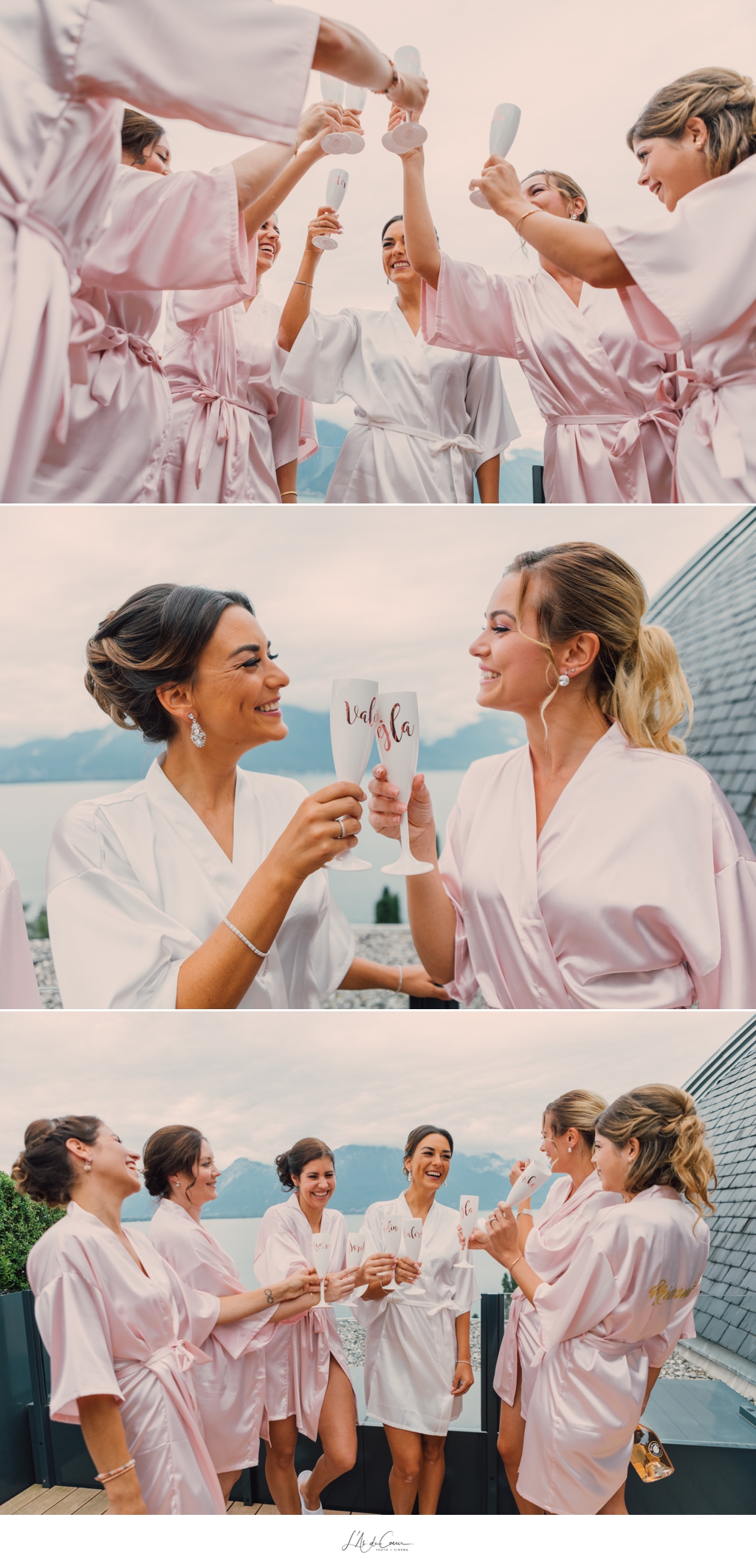 Wedding photographer Switzerland

Wedding in Switzerland
Montreux is at the crossroads of Europe. There you'll found the beauty of France, Germany or Italy in the same place! Montreux is a cosmopolitan place, you'll be as if you were at home! If you dream about an European Wedding in a Palace, Montreux is the place for you! As wedding photographer & videographer in Switzerland we'll be more than happy to be there to fix your memories on film!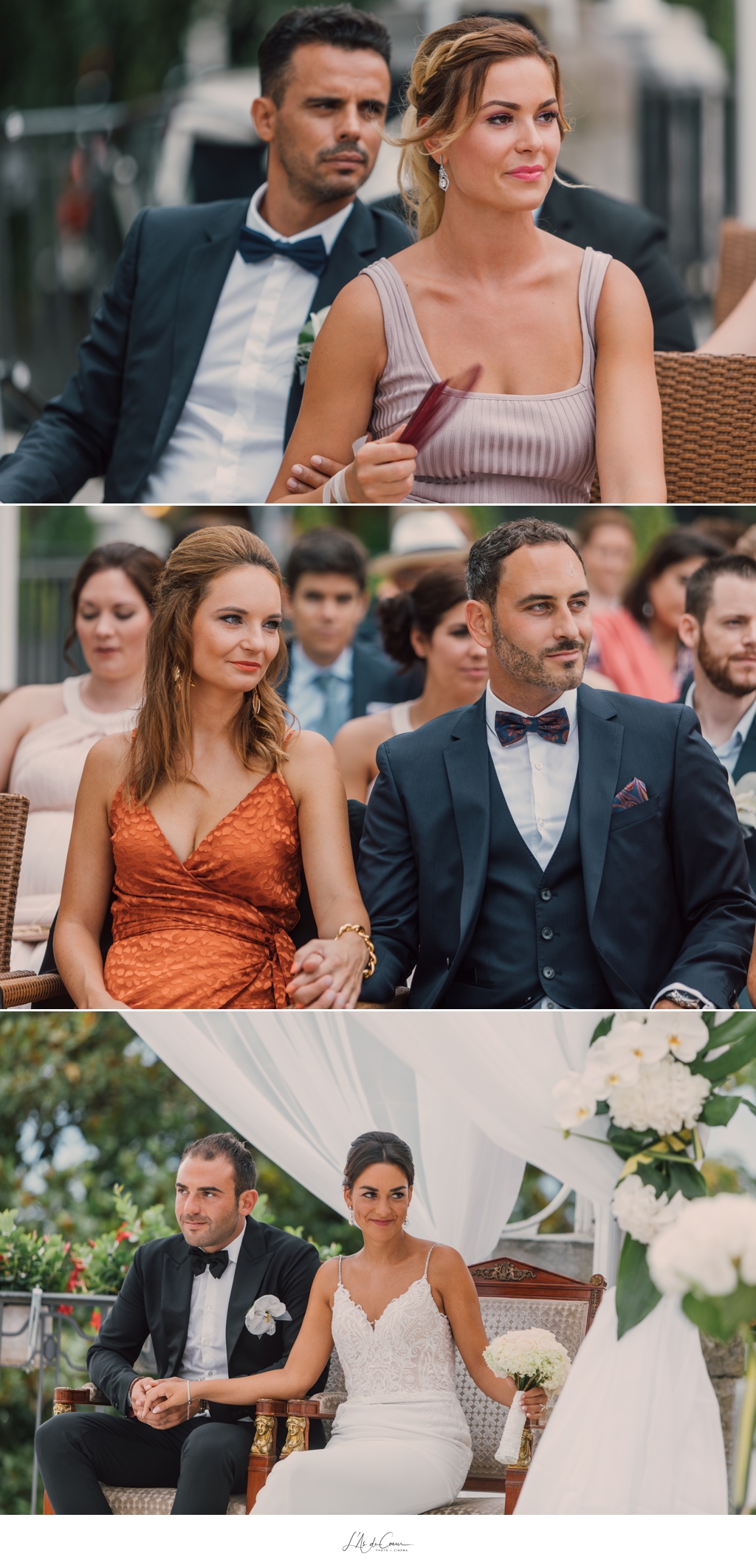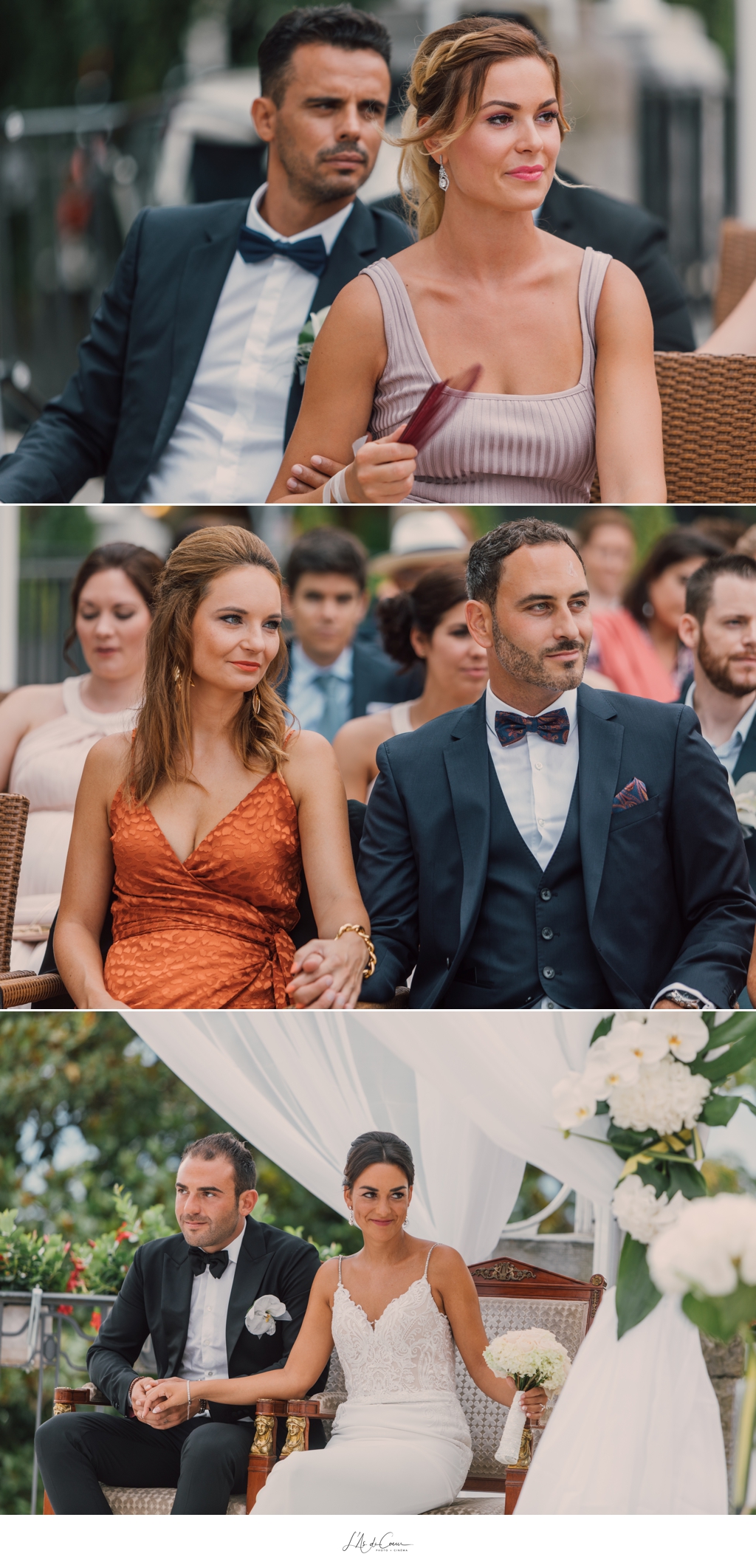 Wedding Switzerland
Wedding prep in a gorgeous suite
For your preparation, your bridesmaids and yourself we'll live a fairy tale! Just like Valérie and her bridesmaids, you'll get ready sipping champagne in a Royal Suite, with an incredible view on the Lake Geneva and the Swiss Alps!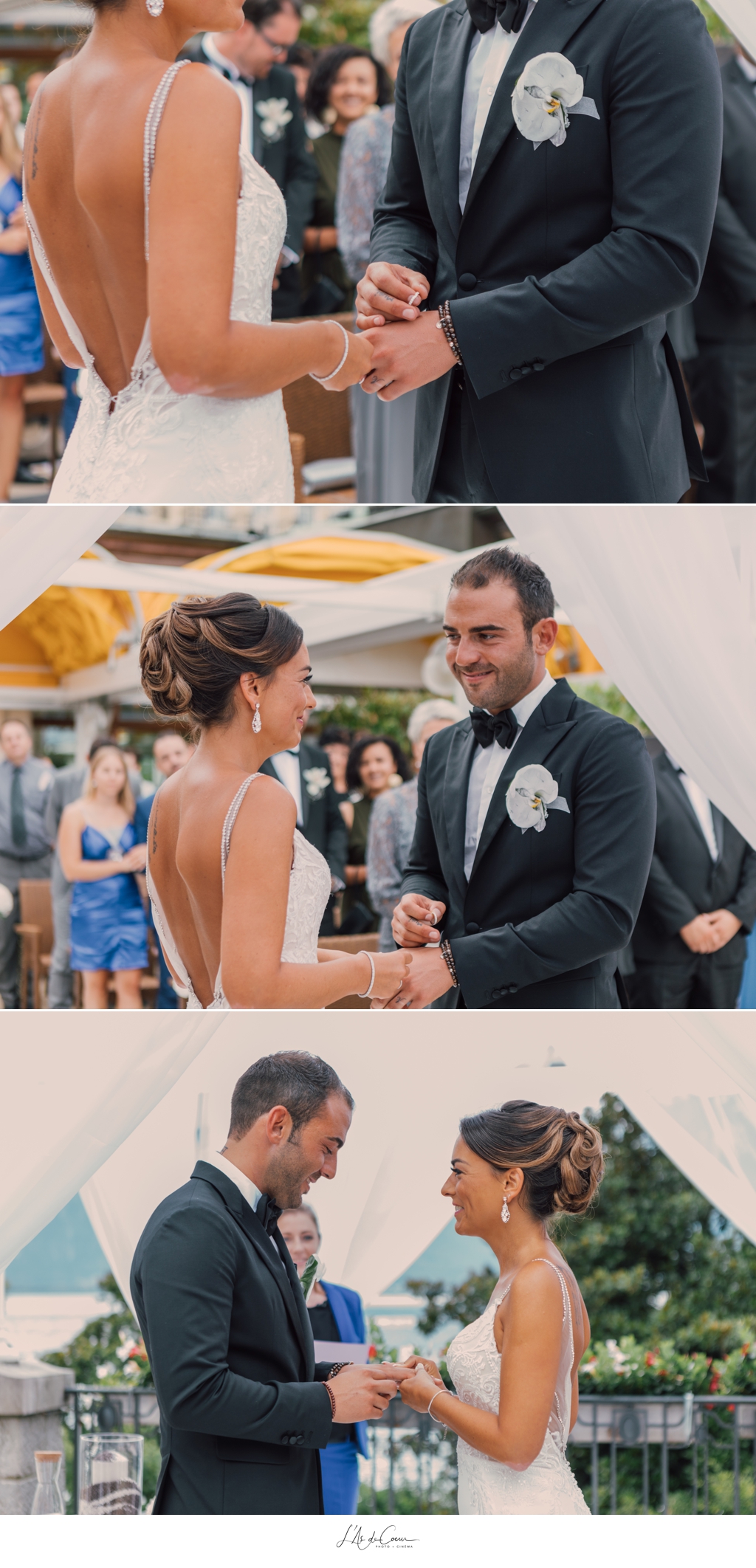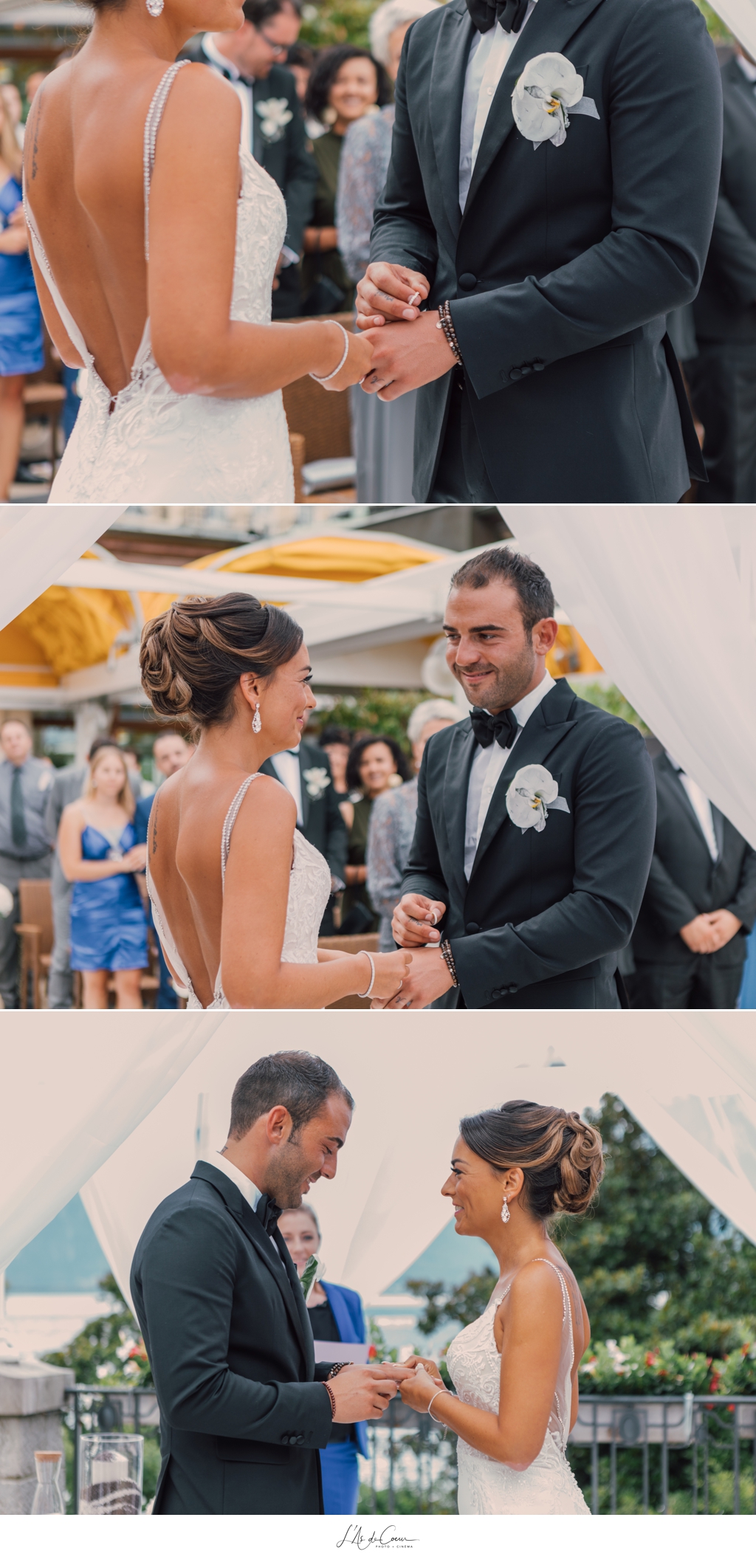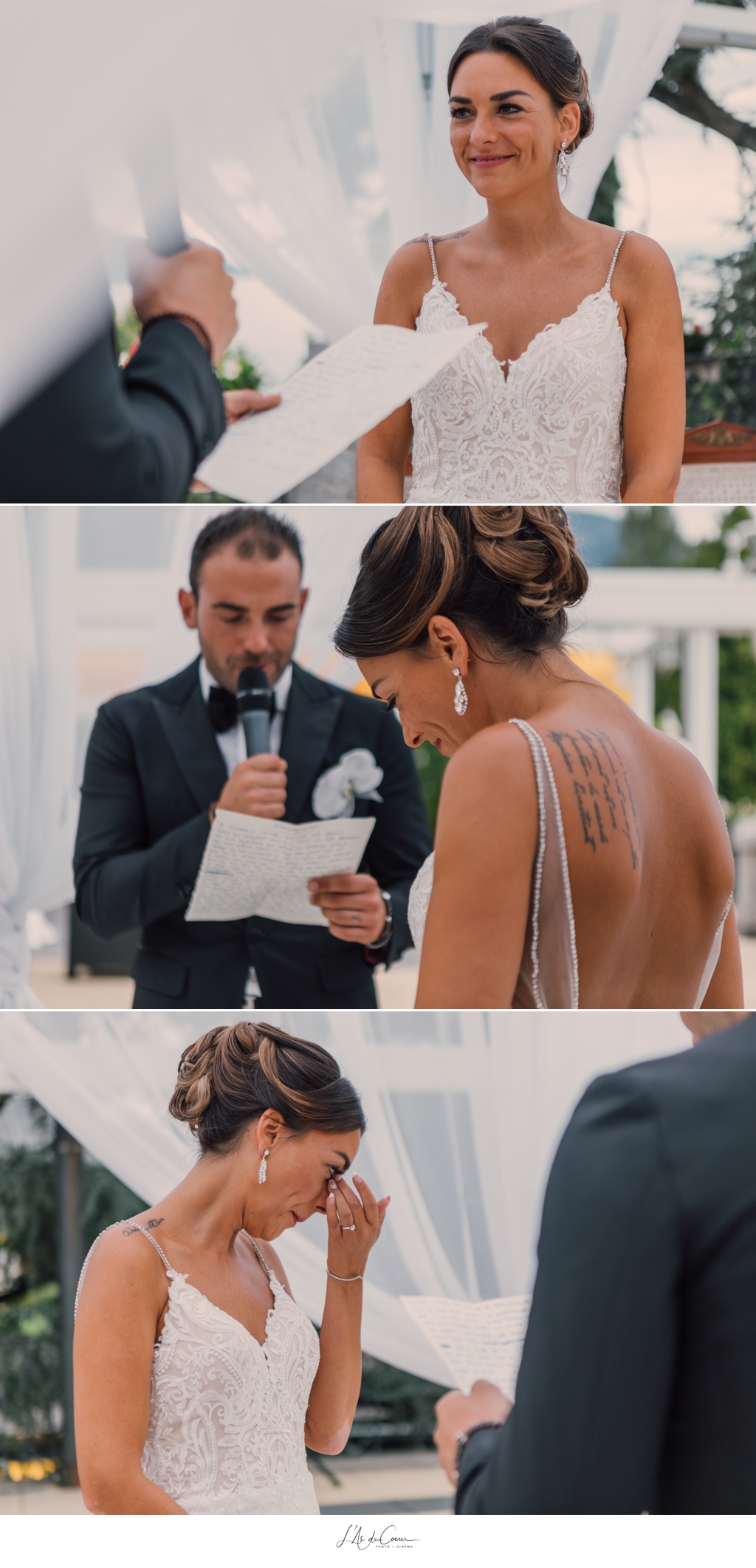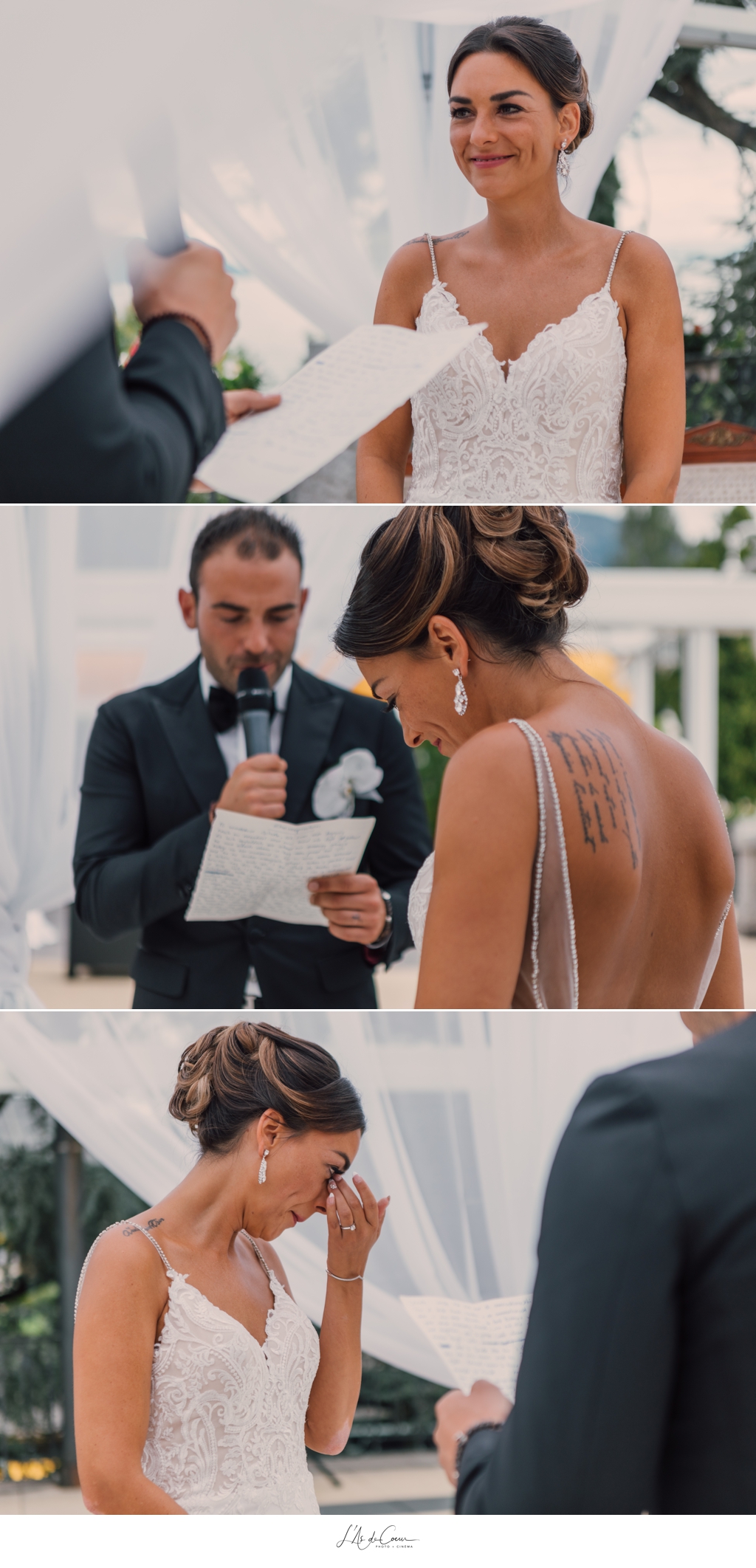 Wedding ceremony outdoor Switzerland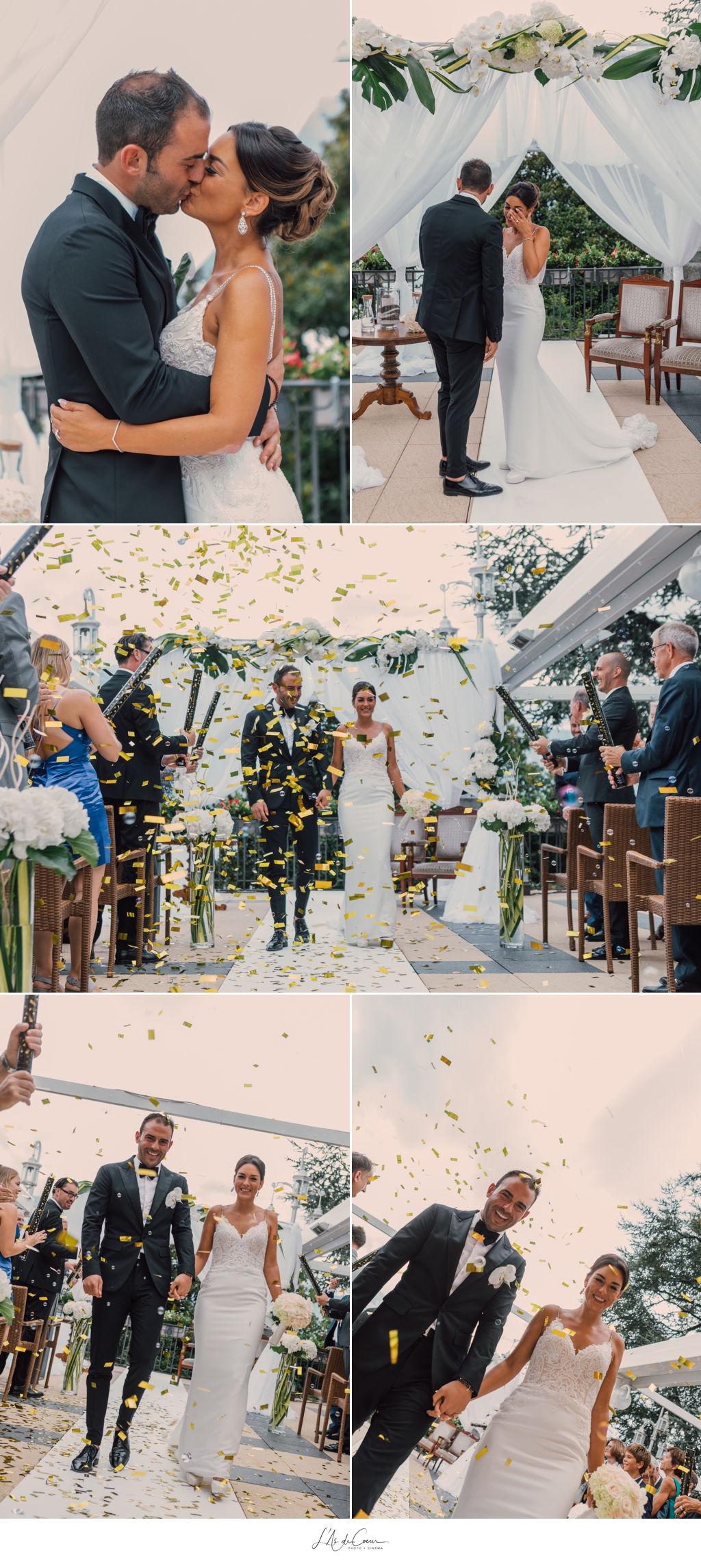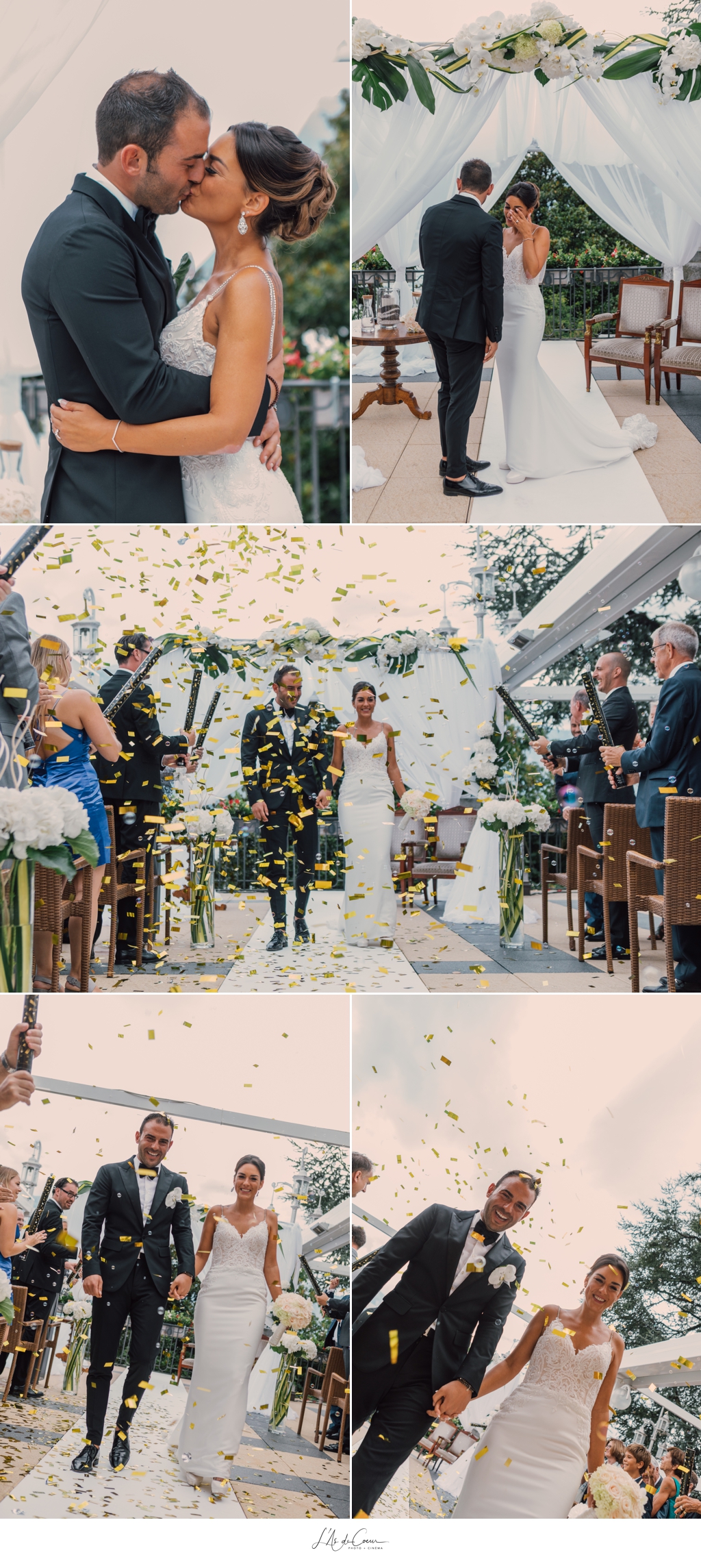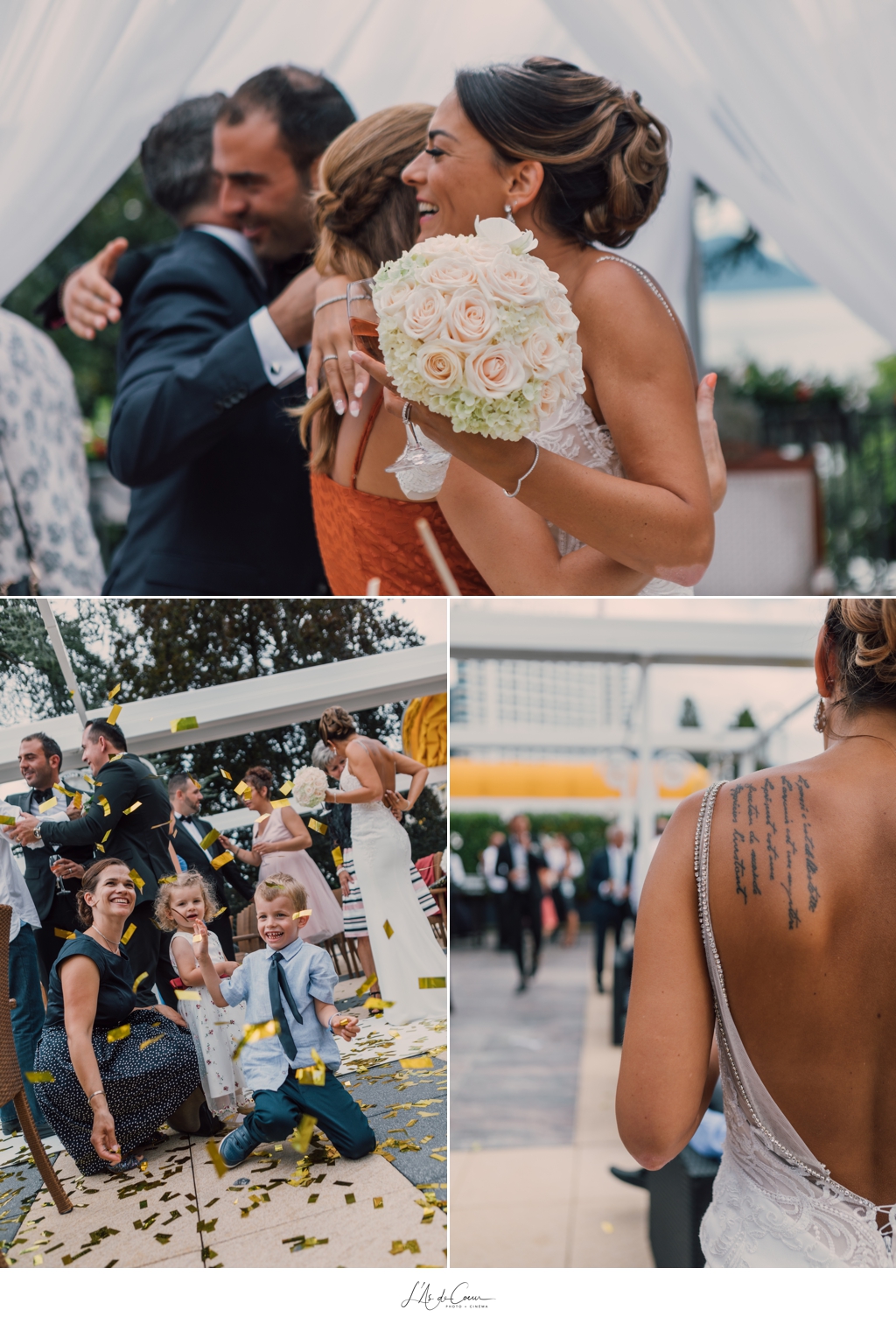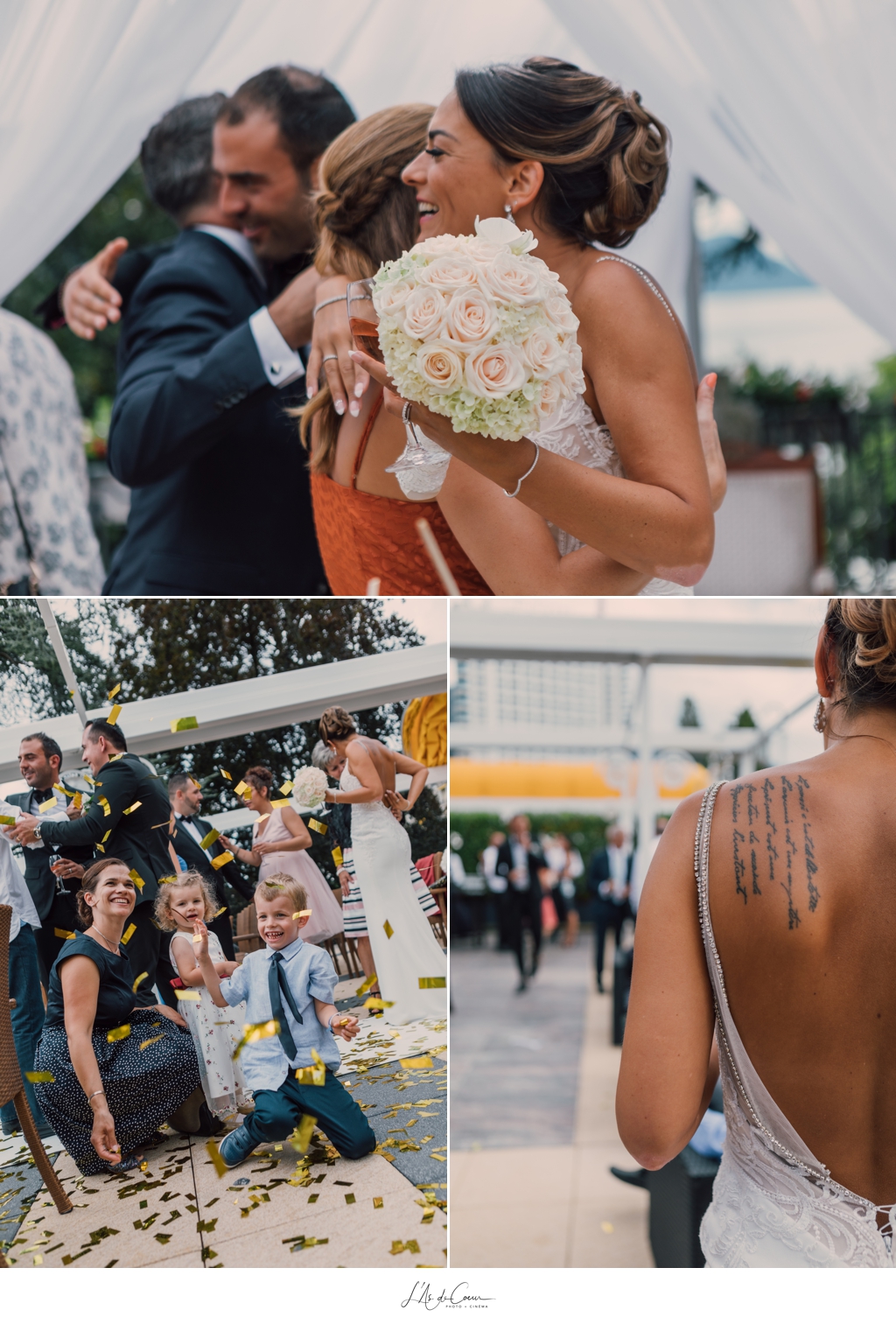 Destination Wedding Photographer & Filmmaker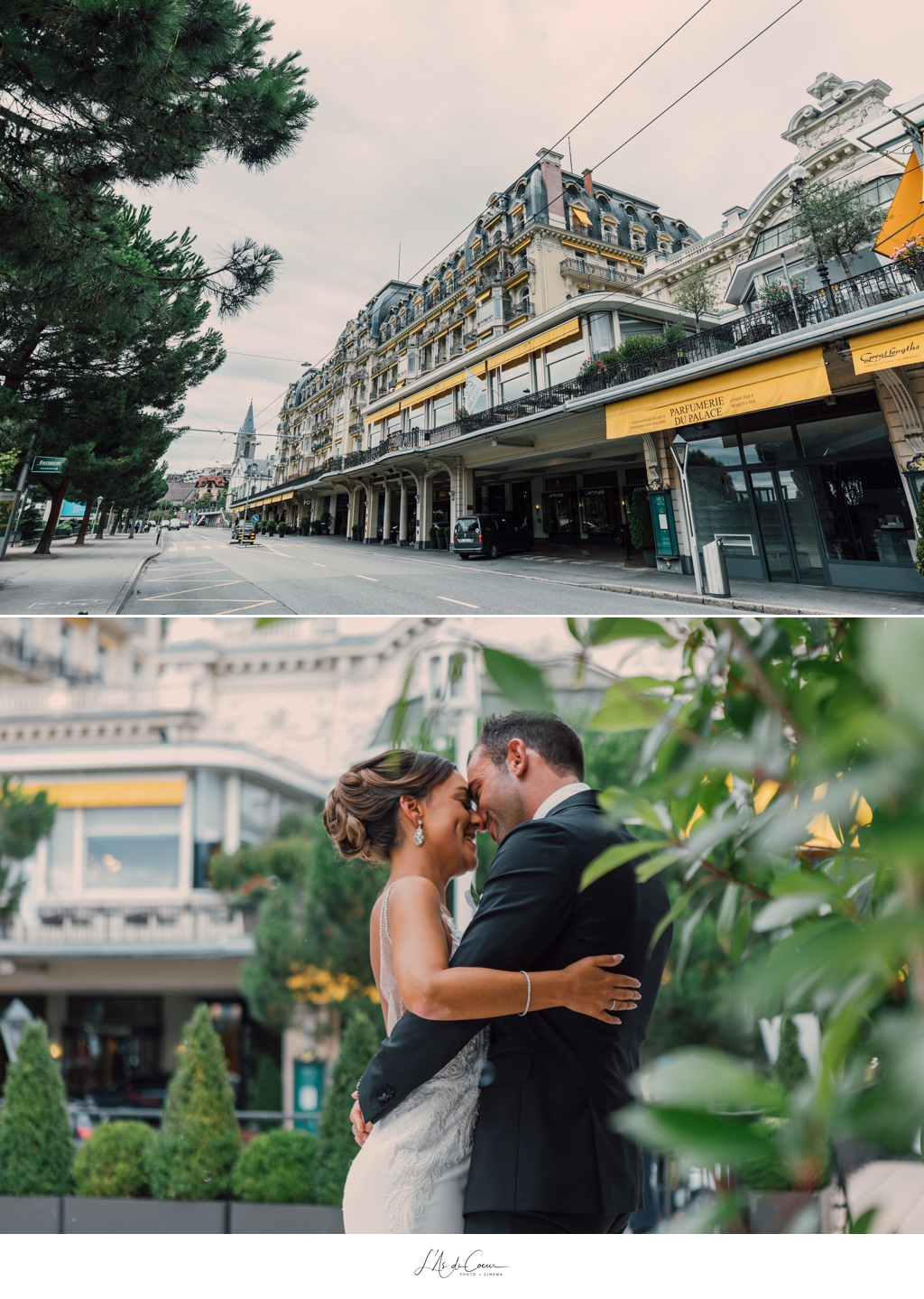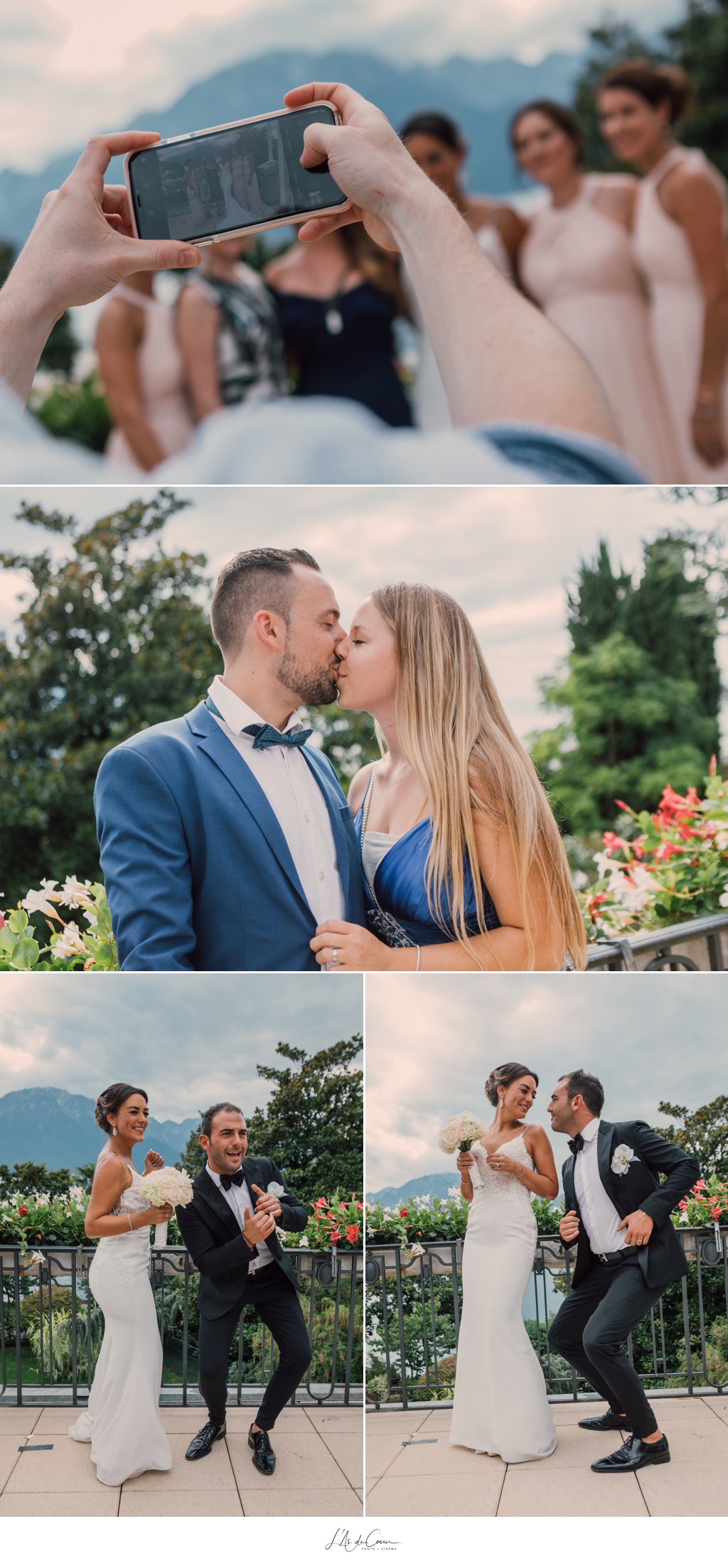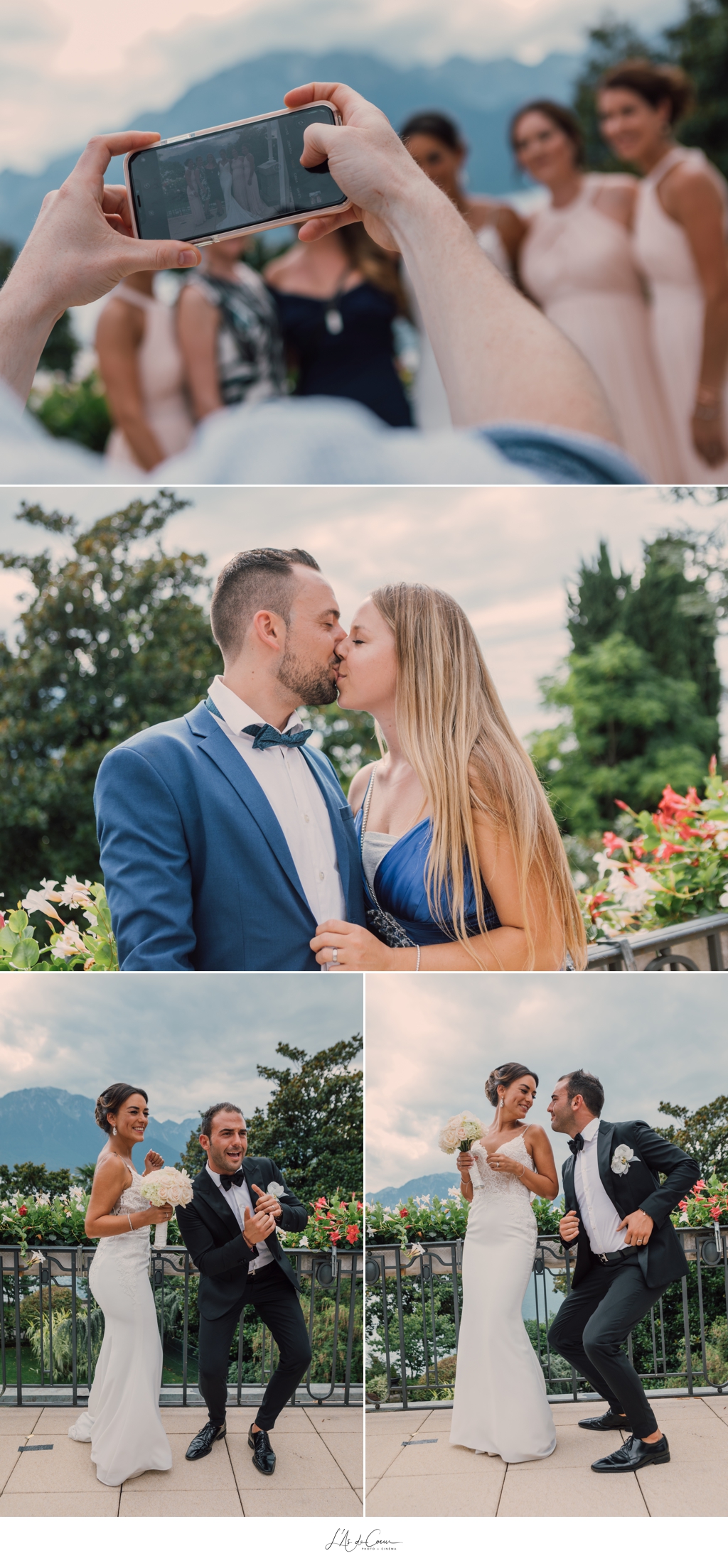 Wedding at the Montreux Palace
To exchange your vows in front of your loved ones some options are in front of you! You can choose to have your ceremony outside on the Coupole's terrace juste like V + K with the stunning view onto the Lake Geneva and the Swiss Alps. But you can also say « Yes » in one of their more intimate space like La Coupole for instance! The Montreux's church is also the perfect place for a christian wedding. 
Anywhere, we, wedding photographer and filmmaker in Switzerland we'll be there to make sure everything is perfect on your wedding photos!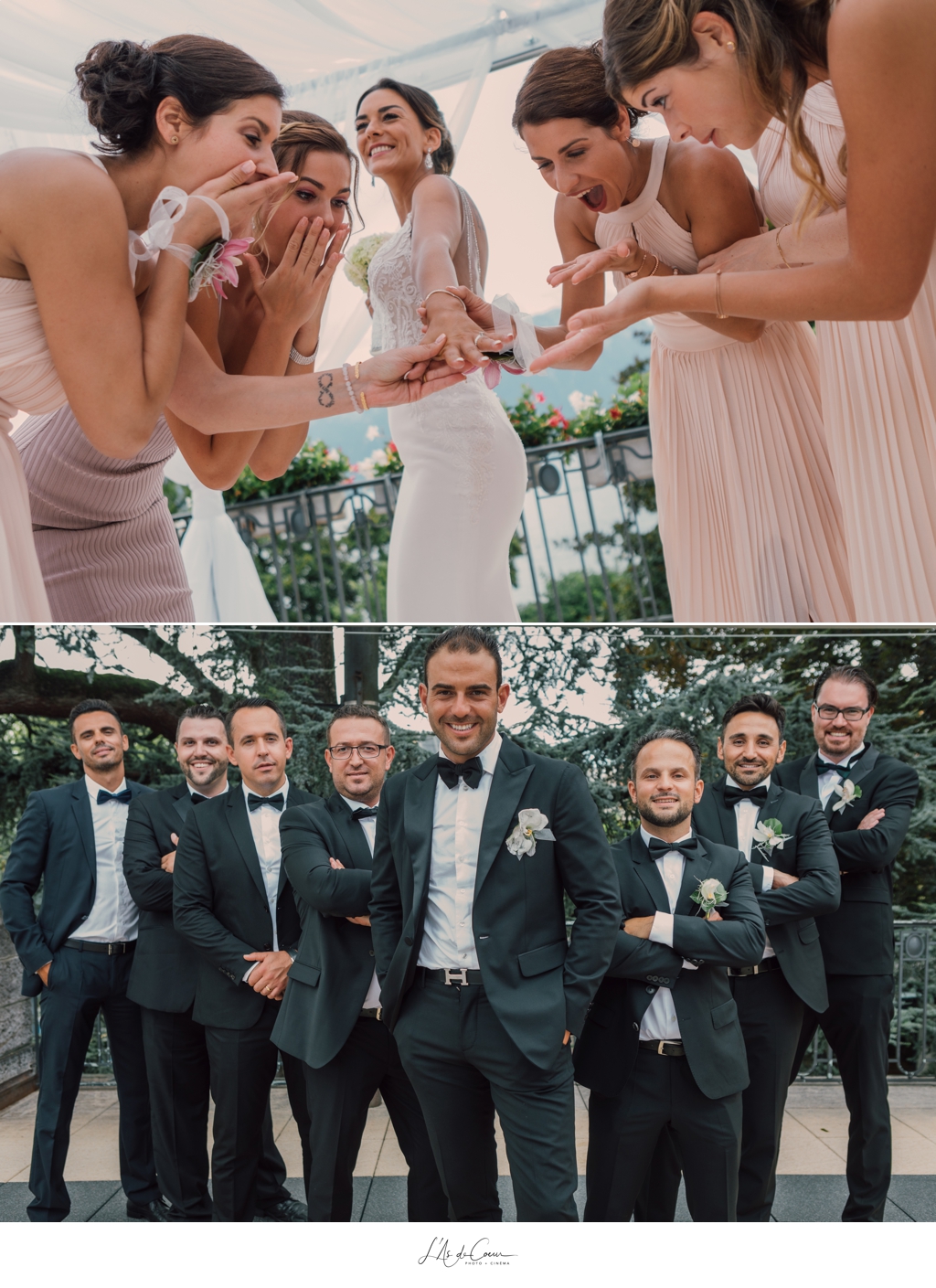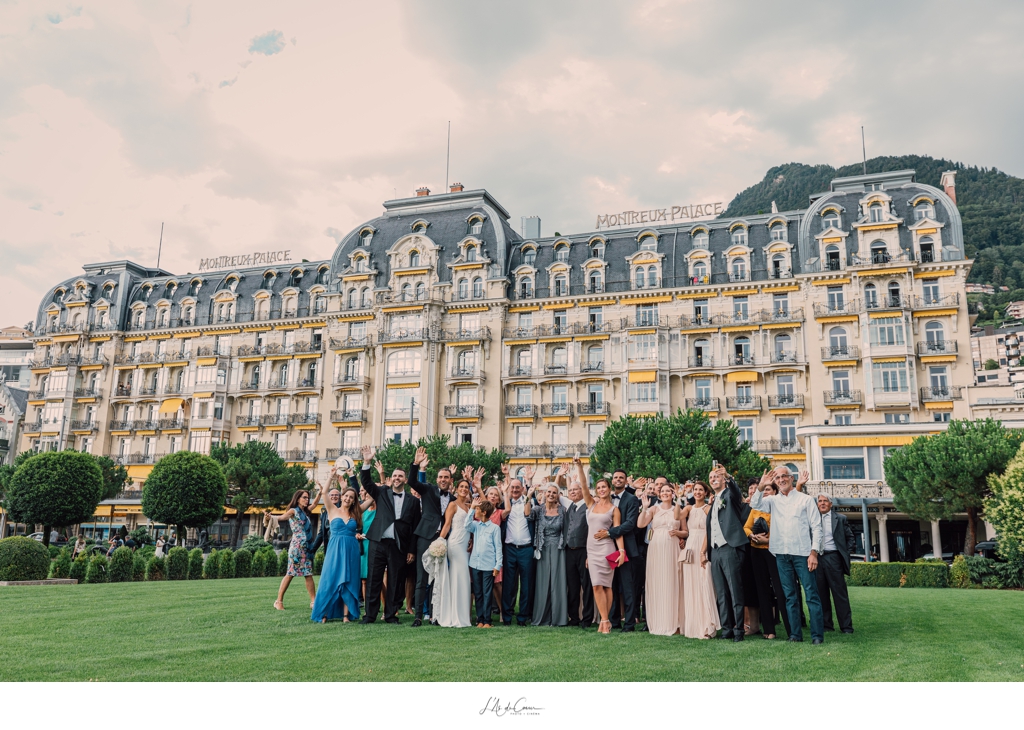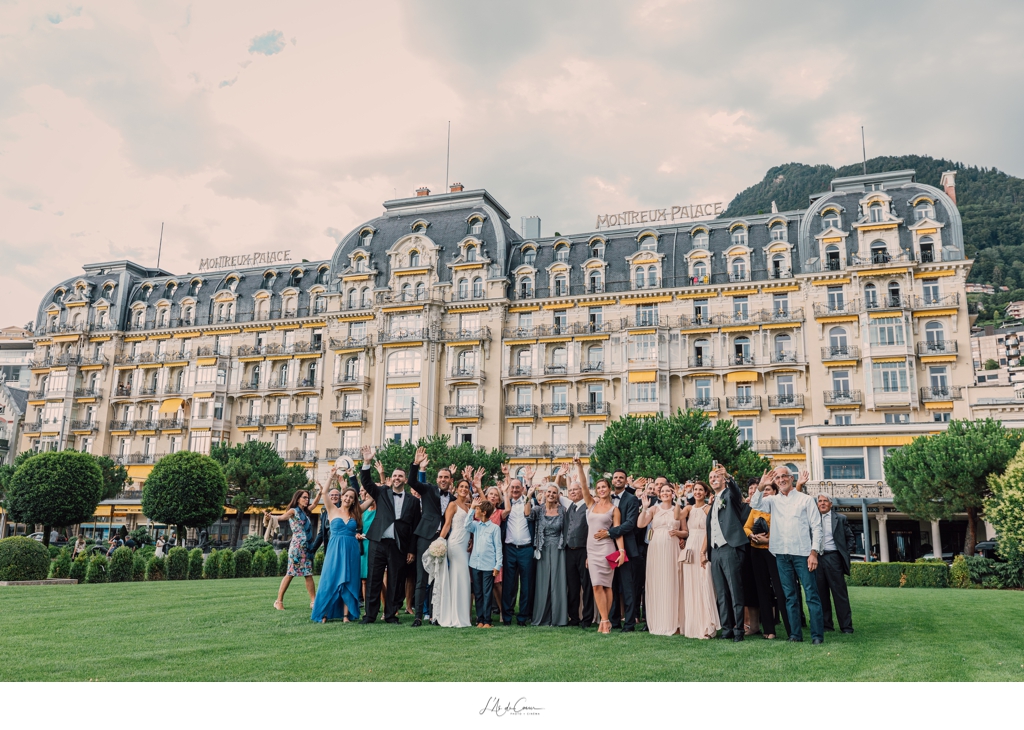 Couple Session in Montreux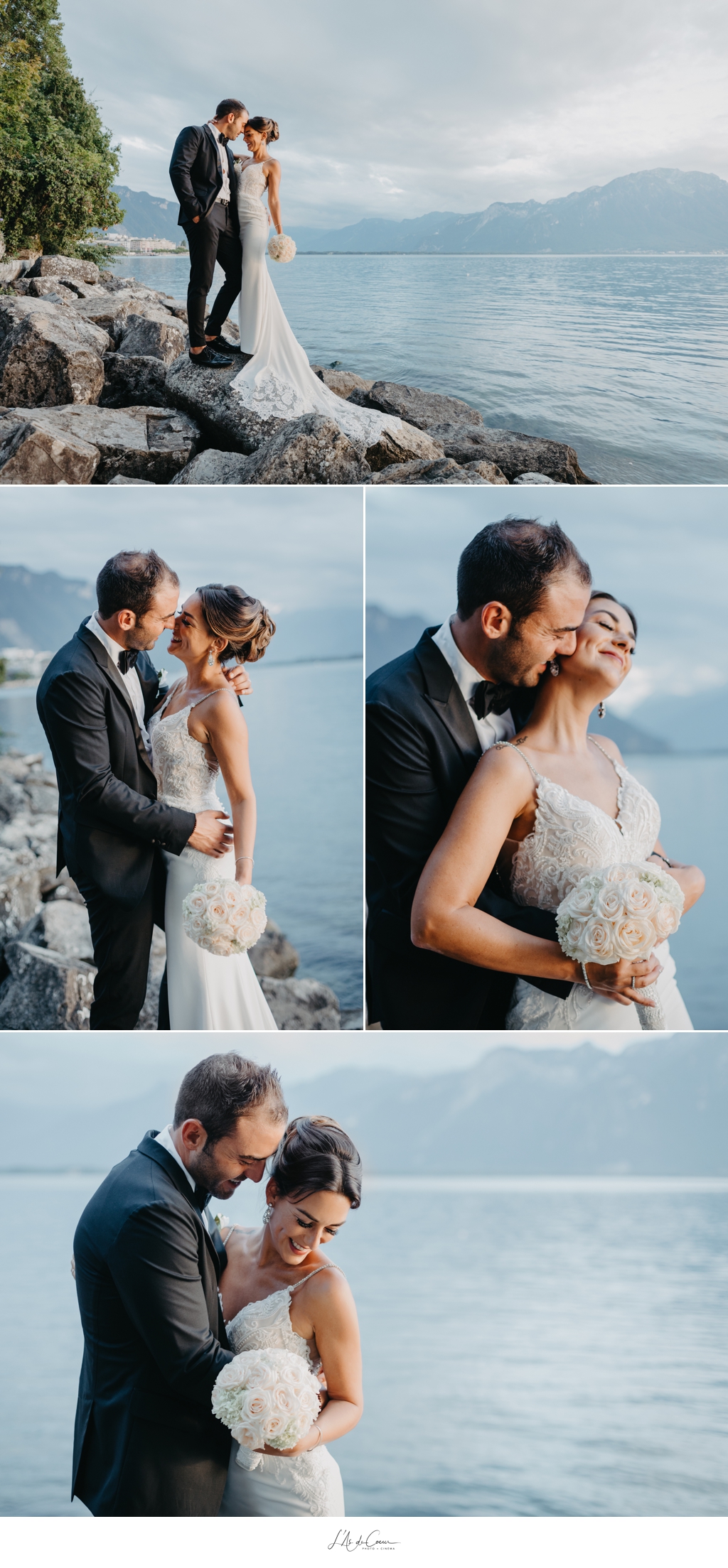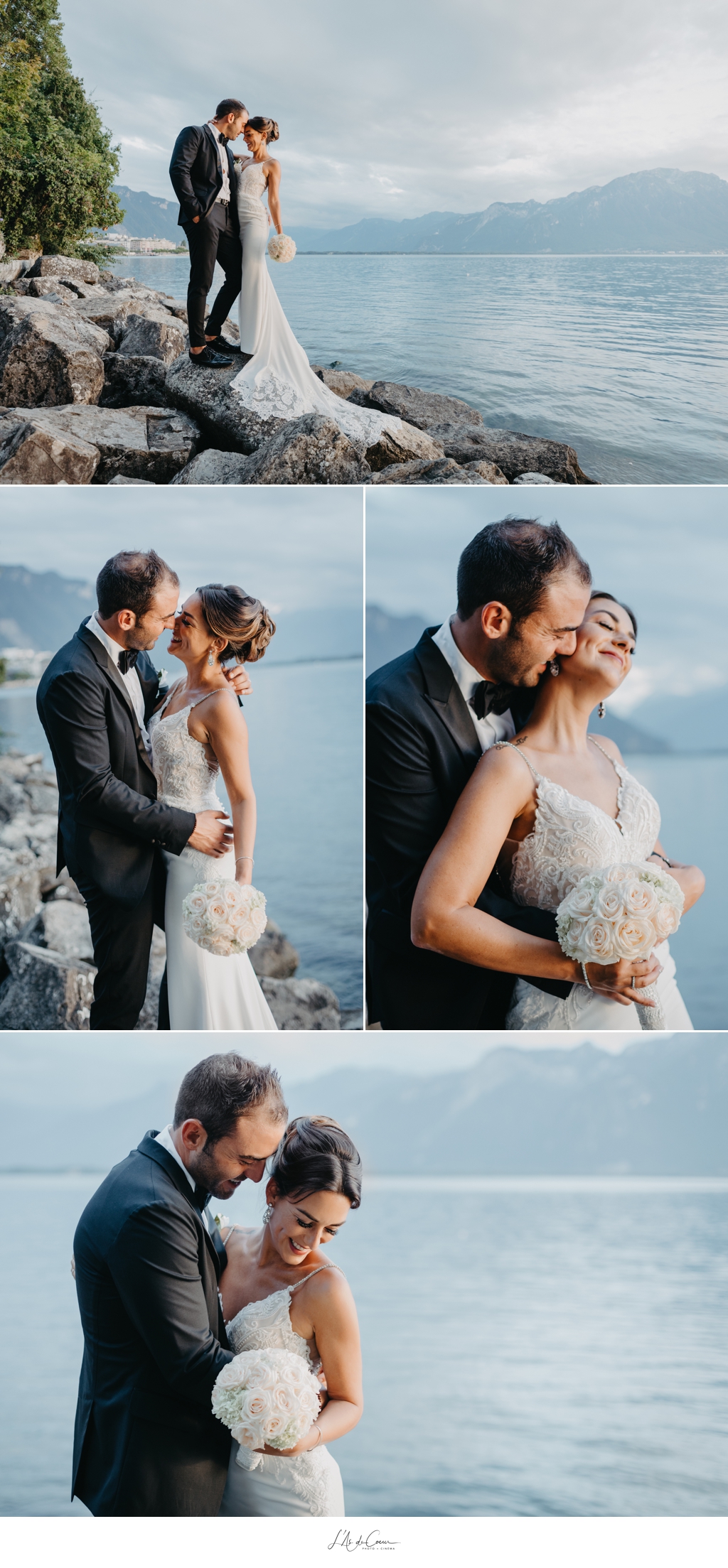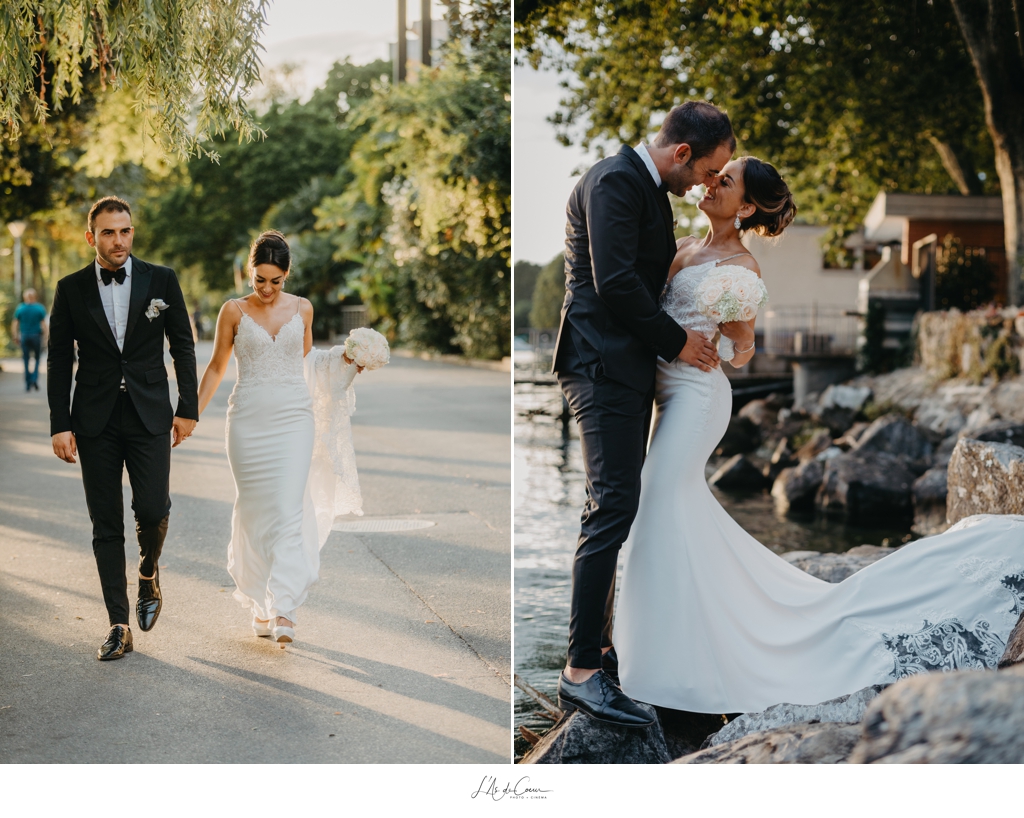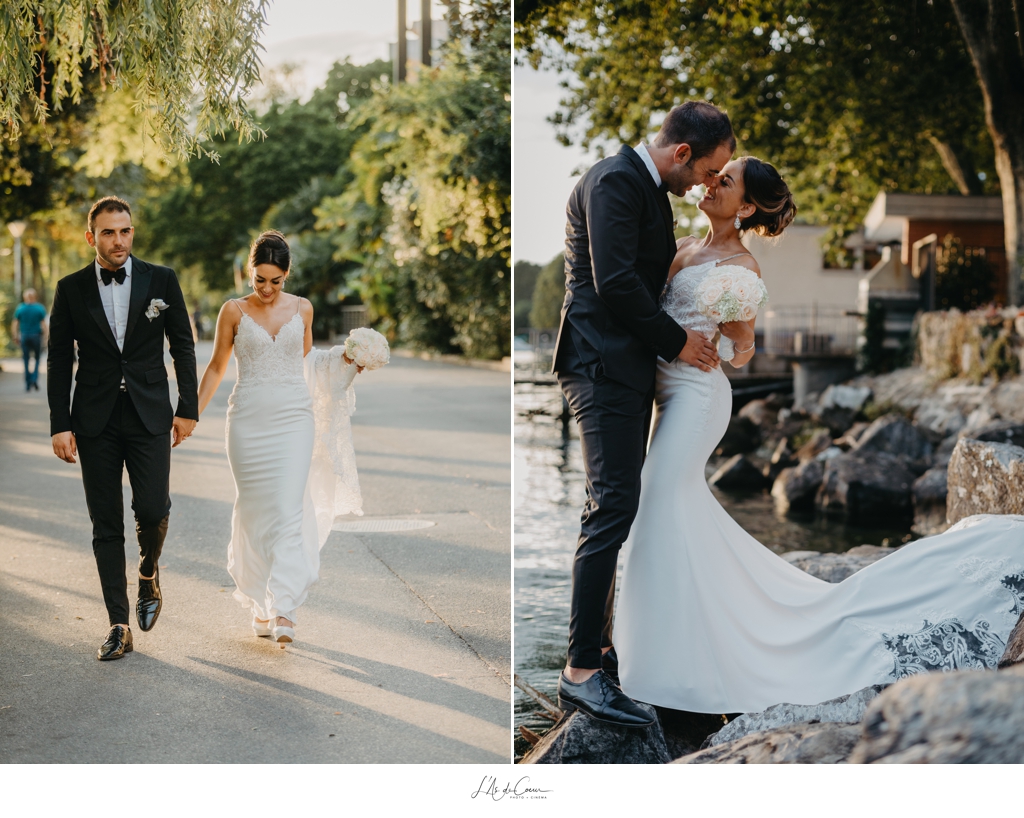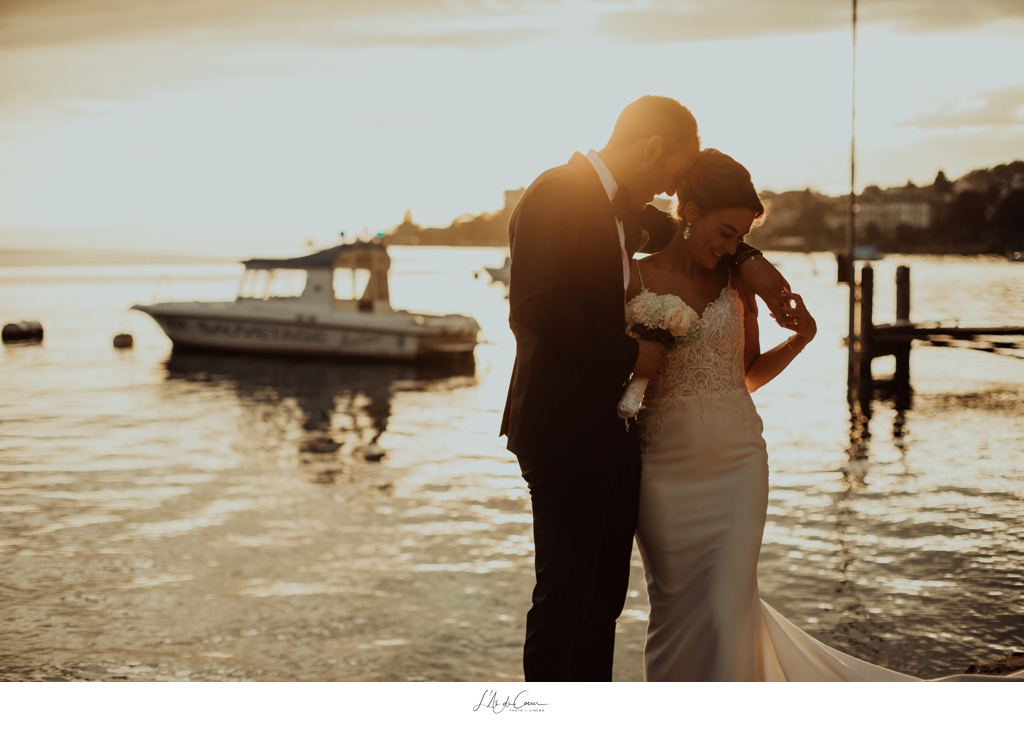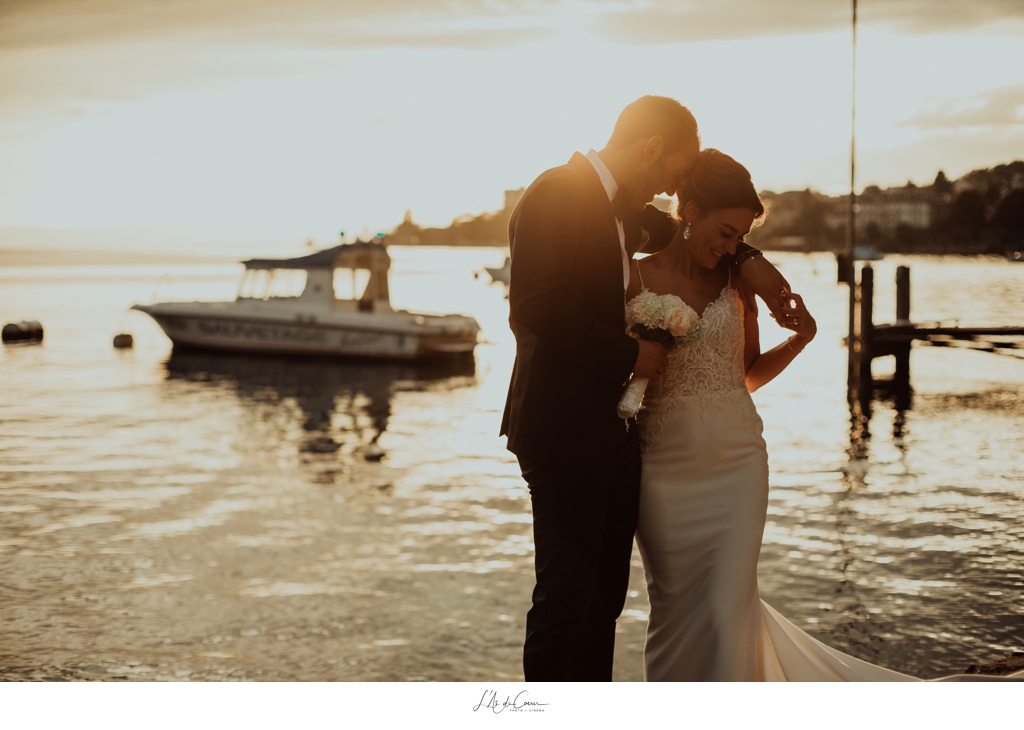 Gorgeous scenery for a Couple Session
As we said Montreux is on the bank of the Lake Geneva and surrounded by the Swiss Alps. The location is perfect for your wedding photo. On one side you'll have the white mountains tops and on the other the palm trees along the Lake. We were lucky enough to create stunning memories for several blessed couples there, and so we'll be able to guide you to the most beautiful scenery to complete your wedding album!
And you know what? Don't need to get married to have a beautiful love session with us, wedding photographer and videographer in Switzerland!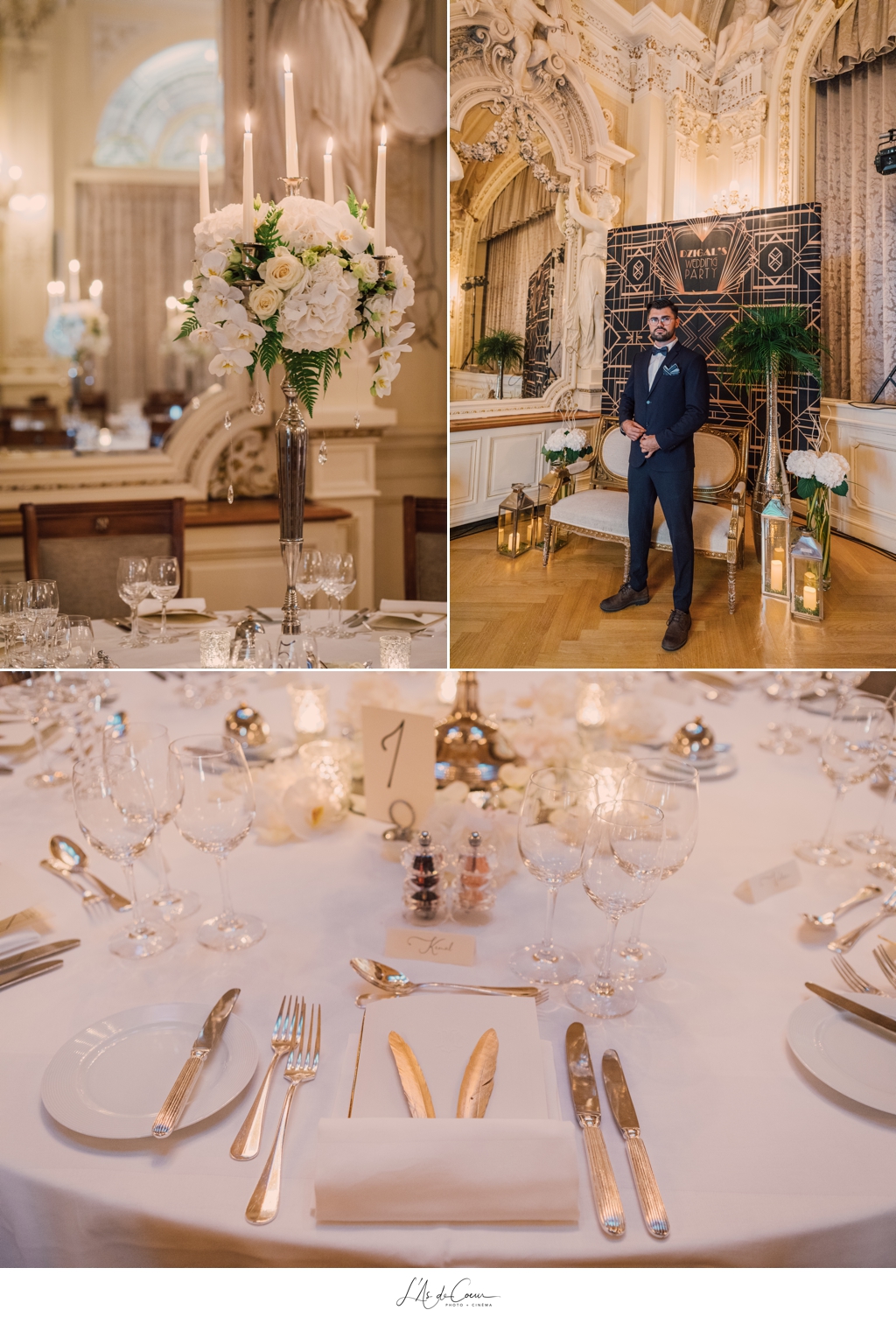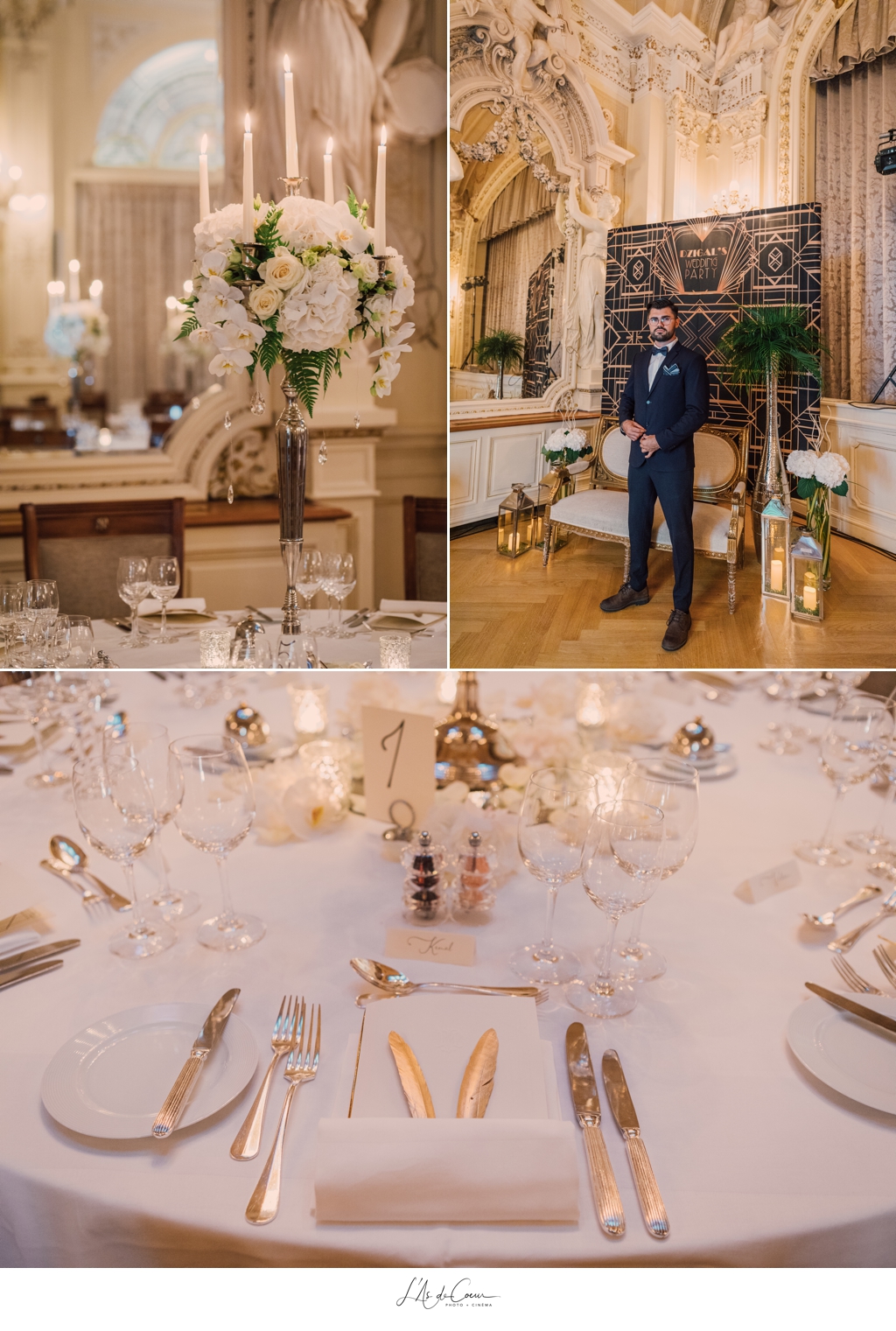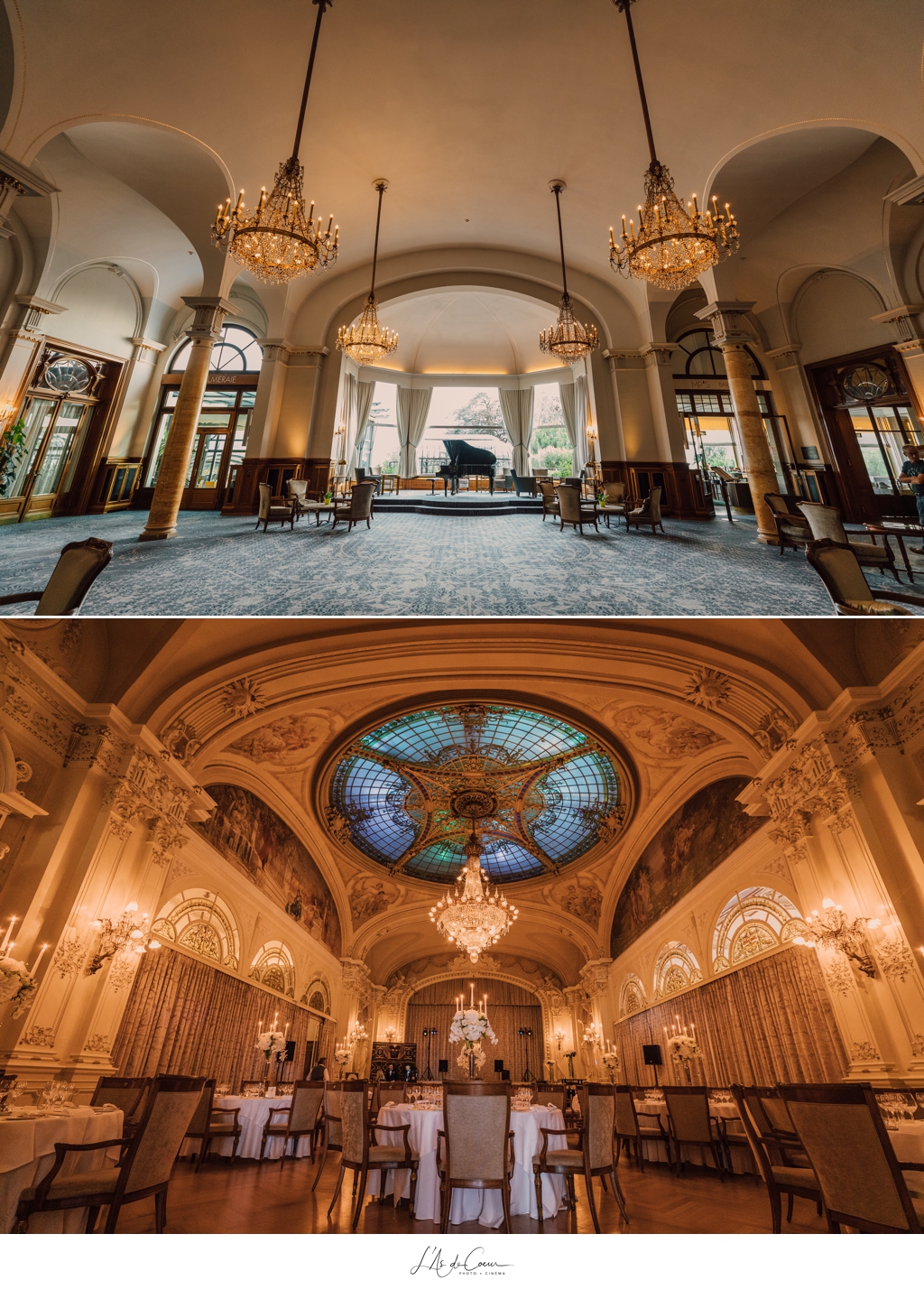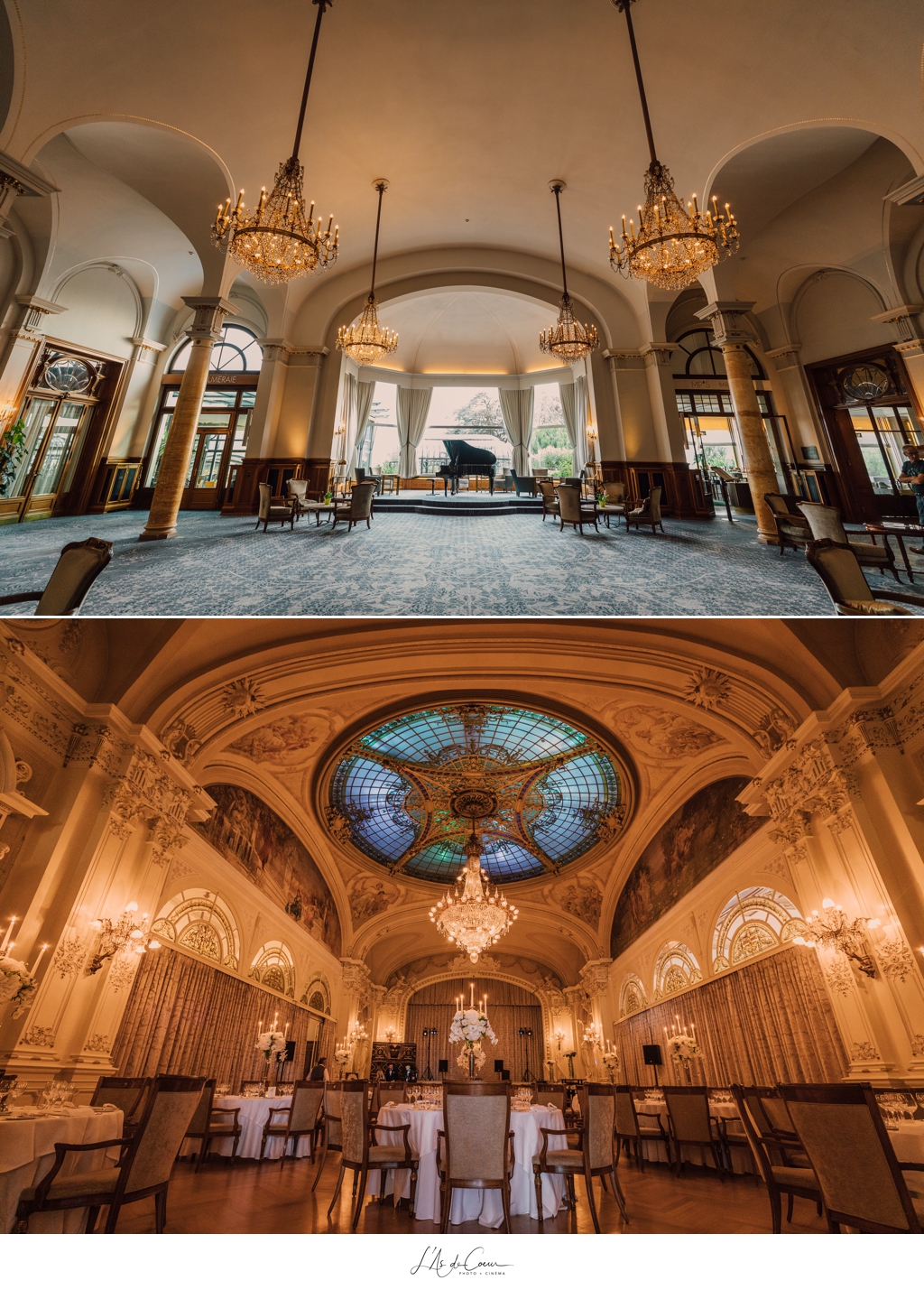 Unforgettable wedding reception
Whether you set your mind on a small or a big wedding, everything you'll need will be at the Montreux Palace. For something more intimate you can choose La Coupole. If you decide on a wedding extravaganza,  the Léman Ballroom is perfect for all your guests!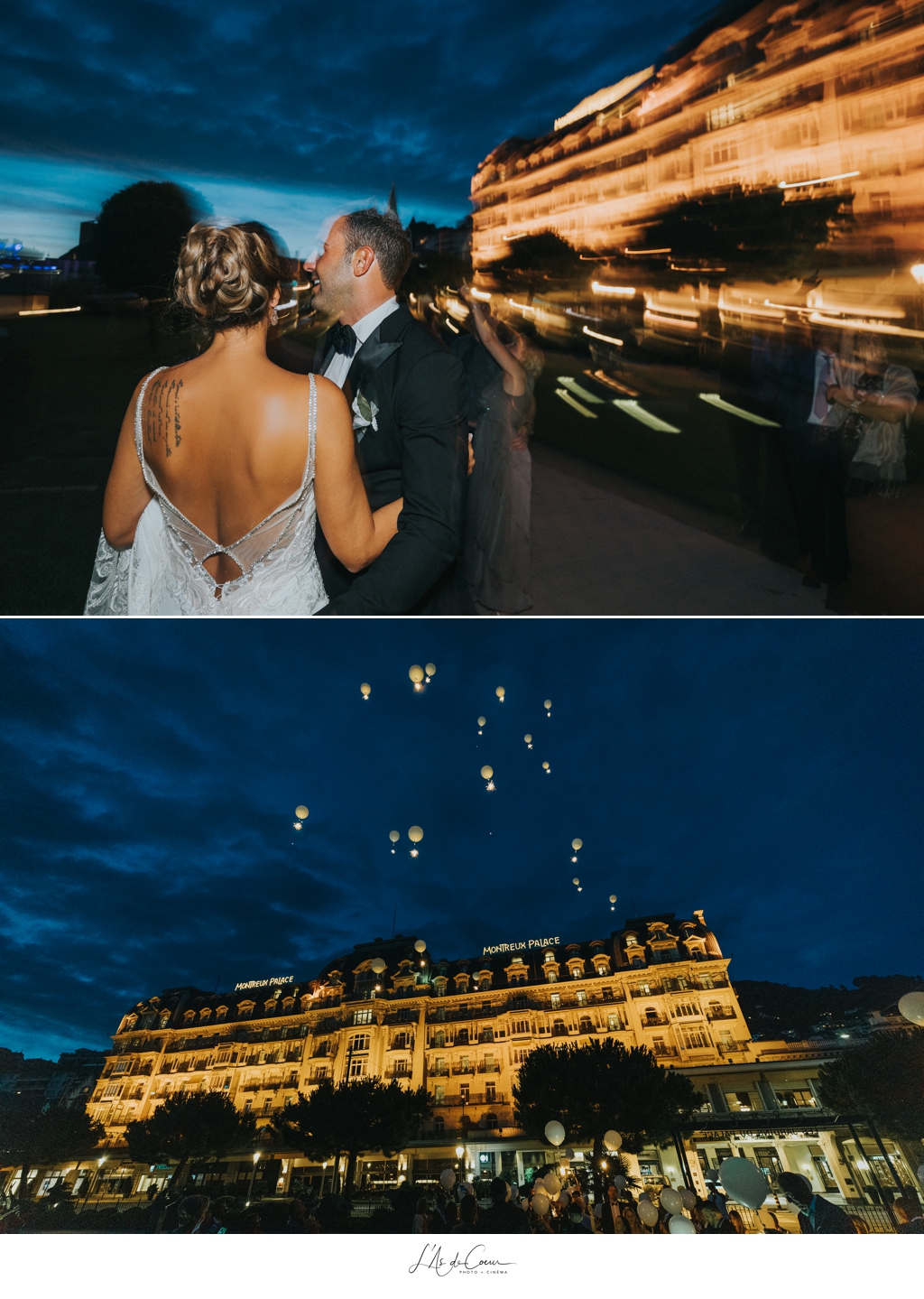 Crazy wedding party at the Montreux Palace
Like our newlyweds V+K you'll have a party to remember! You'll dance till the end of the night surrounded by all your loved ones! And we'll be here to capture your memories so that you'll have a gorgeous wedding album to keep in mind this day forever!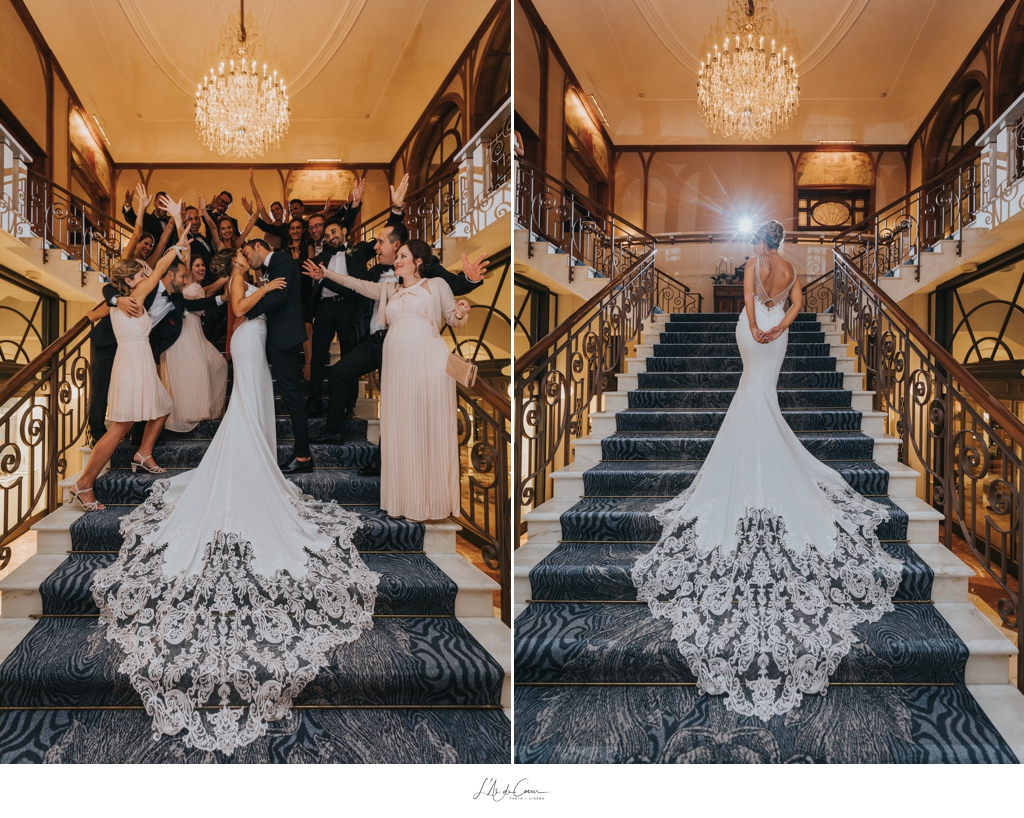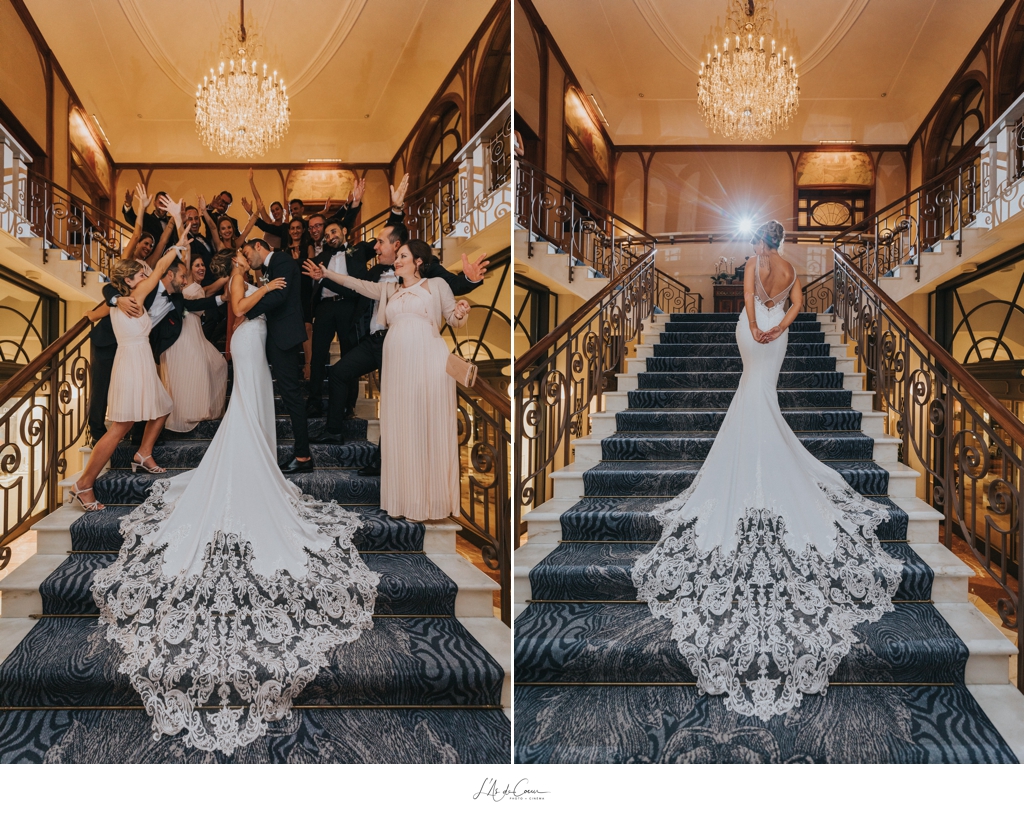 Dream week-end at the Montreux Palace
After (or before) your party you'll enjoy a good night rest in one of the sumptuous suites in the Palace. On the next day, after a nice brunch, you and your better-half will be thrilled to take some time off in the Willow Stream Spa!

Wedding photographer & filmmaker in Switzerland
If you're looking to get married in Europe or anywhere, we would be greatly excited to be there to create your lovely memories for your Big Day! Available in Geneva, Evian and everywhere in Switzerland.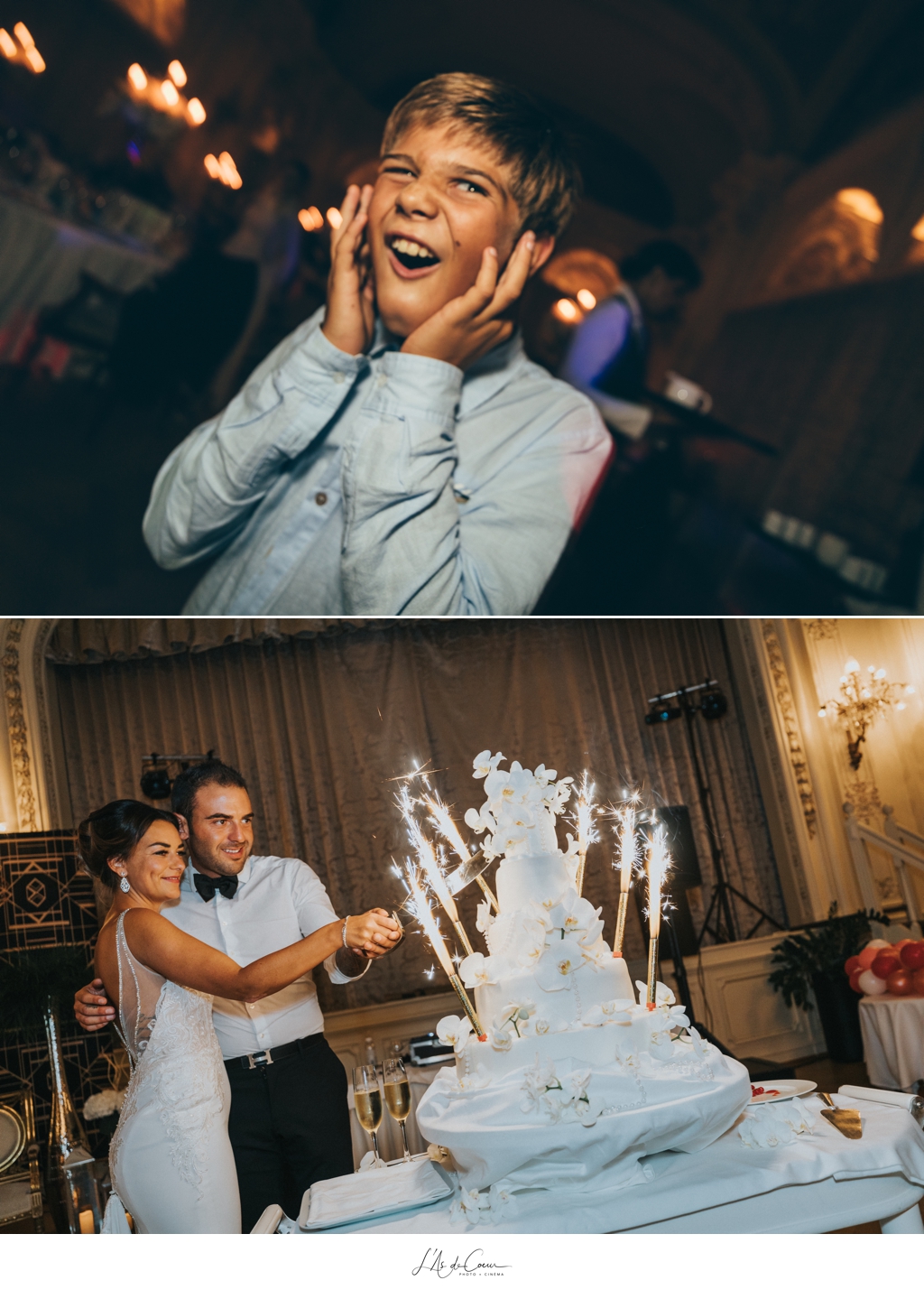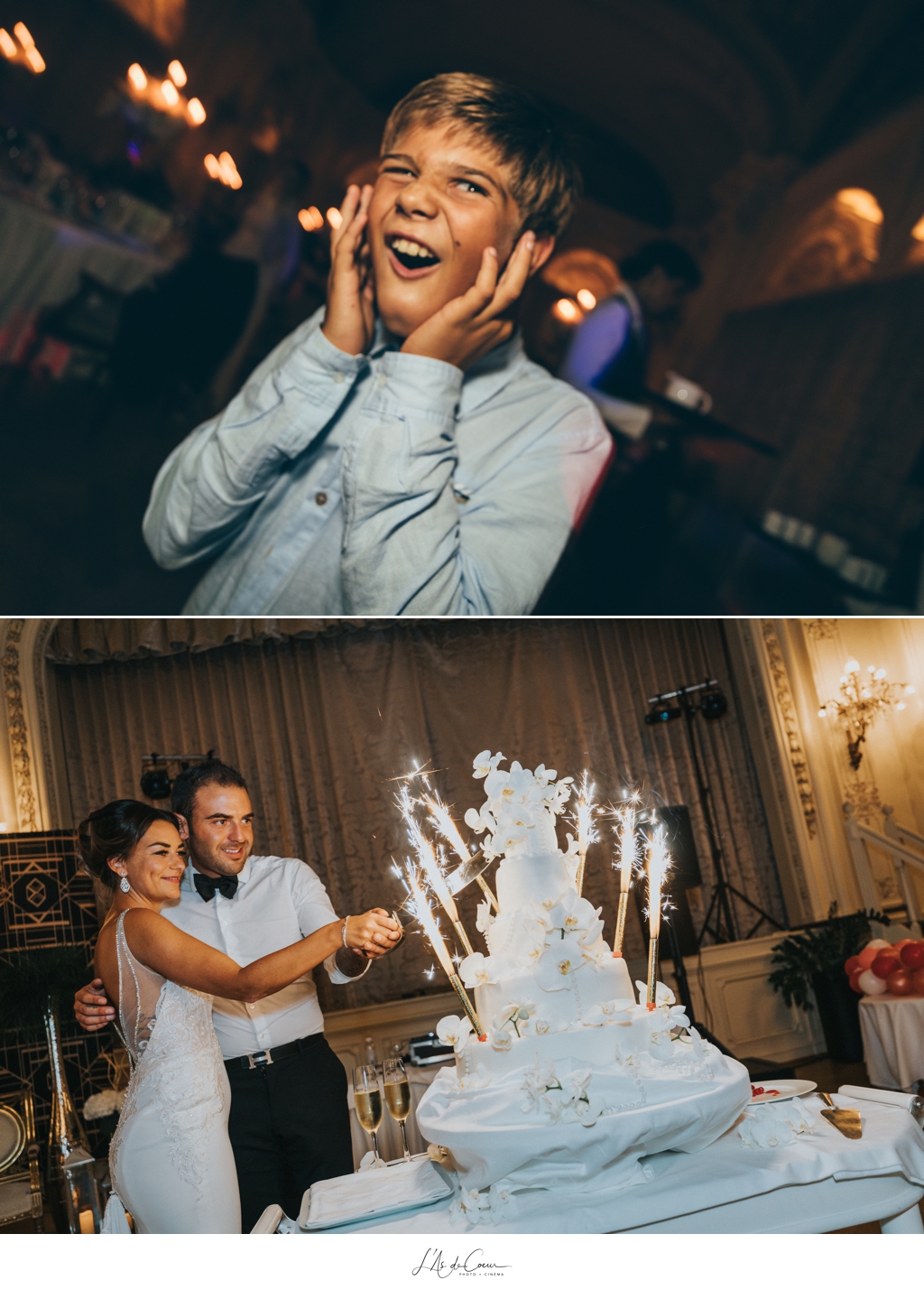 Featured in the New-York Times, Harper's Bazaar & the Wall Street Journal
Venue : Montreux Palace
Photos + Vidéo : ©lasdecoeur